Stories of Victory and Valor from India - Intro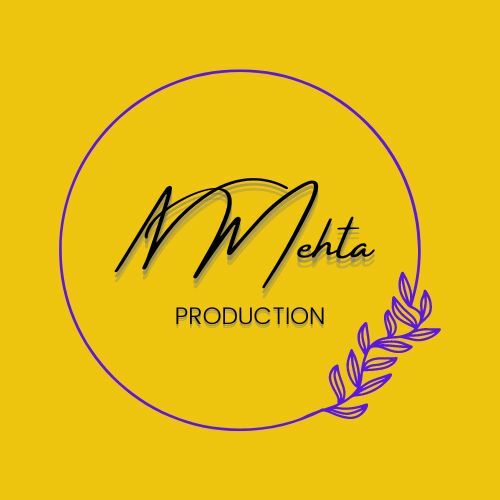 Hello and welcome to the series about Stories of Victory and Valor on Freedom Fighters and Revolutionaries from various parts of India, like the lady who killed the executioner of Bhagat Singh. We will also make announcements and drop shorts from time to time on Youtube (link below), so subscribe there as well. Youtube Channel:
www.youtube.com/channel/UCcL0M_lxR9GmWaTZt8L0wdw
Enjoy this post?

Buy Nisarg Mehta a coffee