Nite Callers on Tour! Summer 2021
Hey all! Just wanted to give you an update about the plans for Nite Callers this next month or so. I will be taking the month of June off from creating content. The little footers and I will be traveling with Keith Crabtree the Fouke Monster from Oklahoma to Washington and all down the west coast, therefore I won't be able to do interviews or record other segments. However, I will by uploading pics and videos along my journey to share with you! If you haven't followed Nite Callers on Facebook or Instagram yet, please go ahead and do so! I will also be doing live videos from the conference in Metaline Falls so that you can join in and see who all is there with me!
Also, there will be certain interviews and Nite Terrors that I may make public on YouTube while I am gone in an effort to introduce more people to the Nite Callers Members Only program and grow the channel, etc. I want to grow our little family and let more people join in the fun of exclusive content!
Again, I appreciate the support of all of you and if you have any concerns about this then definitely feel free to send me a message! 👍🏻 I will have the last Members Only recorded episode up by tonight for you to enjoy! Have a wonderful summer and I'll be back soon!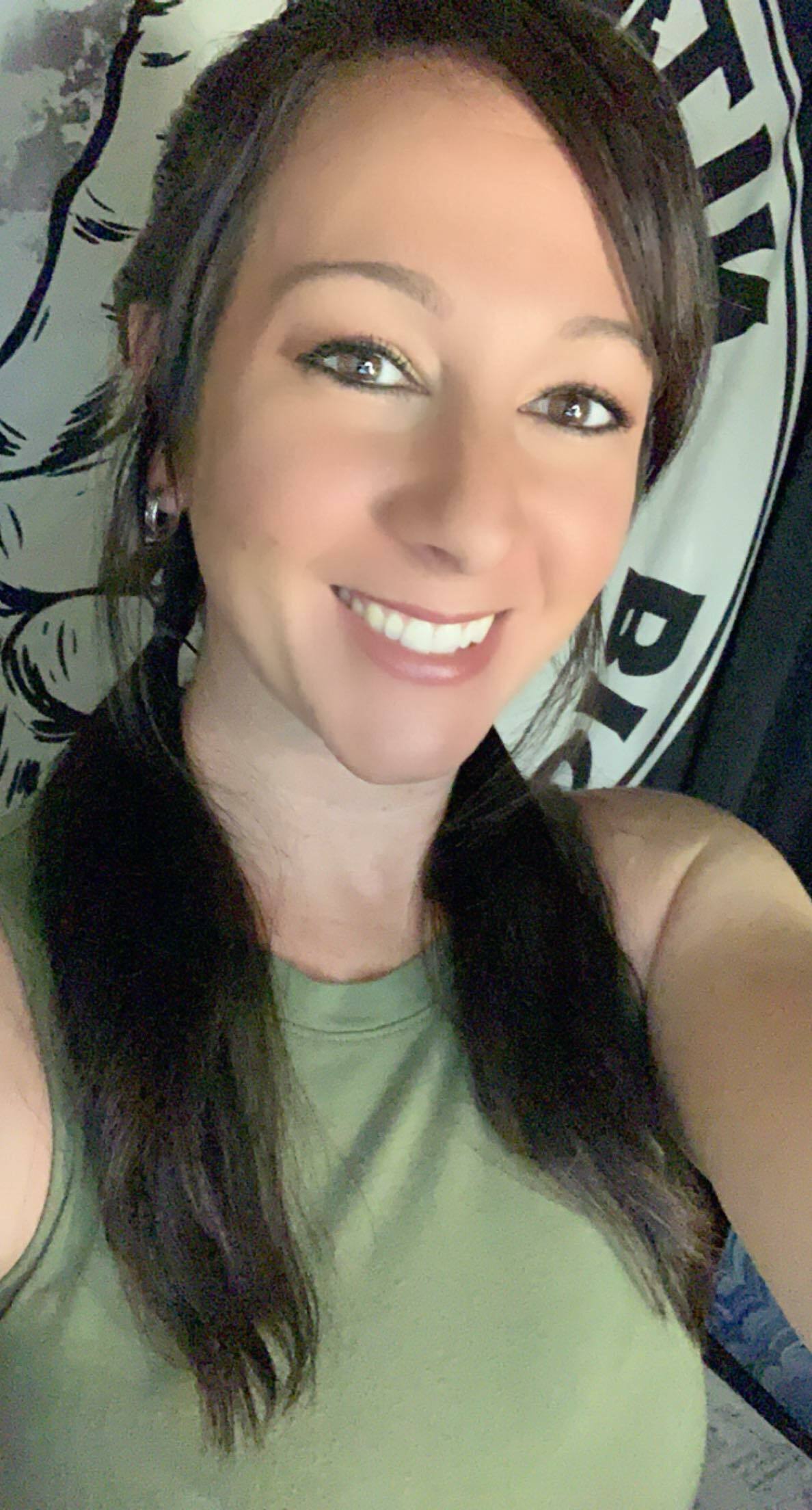 Enjoy this post?

Buy Nite Callers Bigfoot Radio a coffee