I'm excited to announce my newest book has been published, and it's free! I've released the book on Smashwords (where it is free) and on Amazon. The book is $0.99 on Amazon because they don't allow permanently free eBooks. No worries, you can pick it up for free on Smashwords!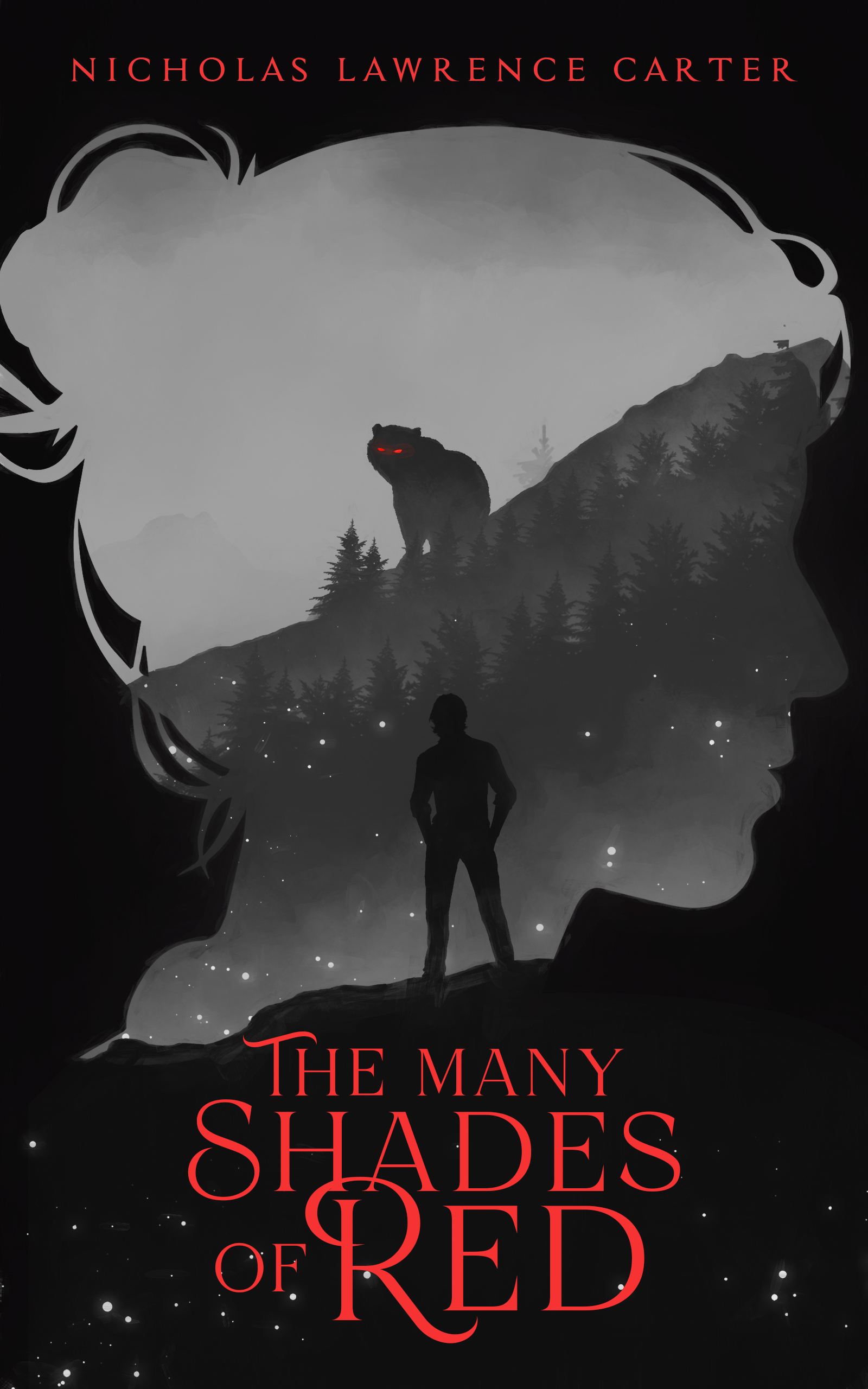 Kelvin and Dira are young, tormented, would-be lovers who must face their fears and heed self-reflective advice from a coven of otherworldly witches to defeat their inner demons so they may finally explore their love together.

Kelvin loves Dira. He's known so for years, but he fears that telling her will ruin their friendship. When he finally decides to give Dira the letter he wrote that professes his love, a strange and terrifying monster attacks him. For Kelvin to fulfill the desire of his heart, he must defeat the monster.

Dira fancies Kelvin, but whenever she thinks about him as anything other than a friend, the Rage constricts her mind and suffocates her heart. Dira loved her mother, yet her mother chose to die instead of living for her daughter. If love can't save those we love, what good is love at all? The Rage grows with each passing day, and if Dira is to ever be herself again, she must confront her deepest, darkest fears and vanquish the Rage.

If they can not overcome their struggles, their love will never flourish, and their souls will be lost forever.