My new book releases September 2nd!
My book, Reclamation: Path to Singularity, releases on September 2nd! As a thank you for supporting me, I wanted to give you a sneak peek--the first 3 pages! Members will get to read the first 10--so, you know... (big grin)
Clicky-click the image to preorder!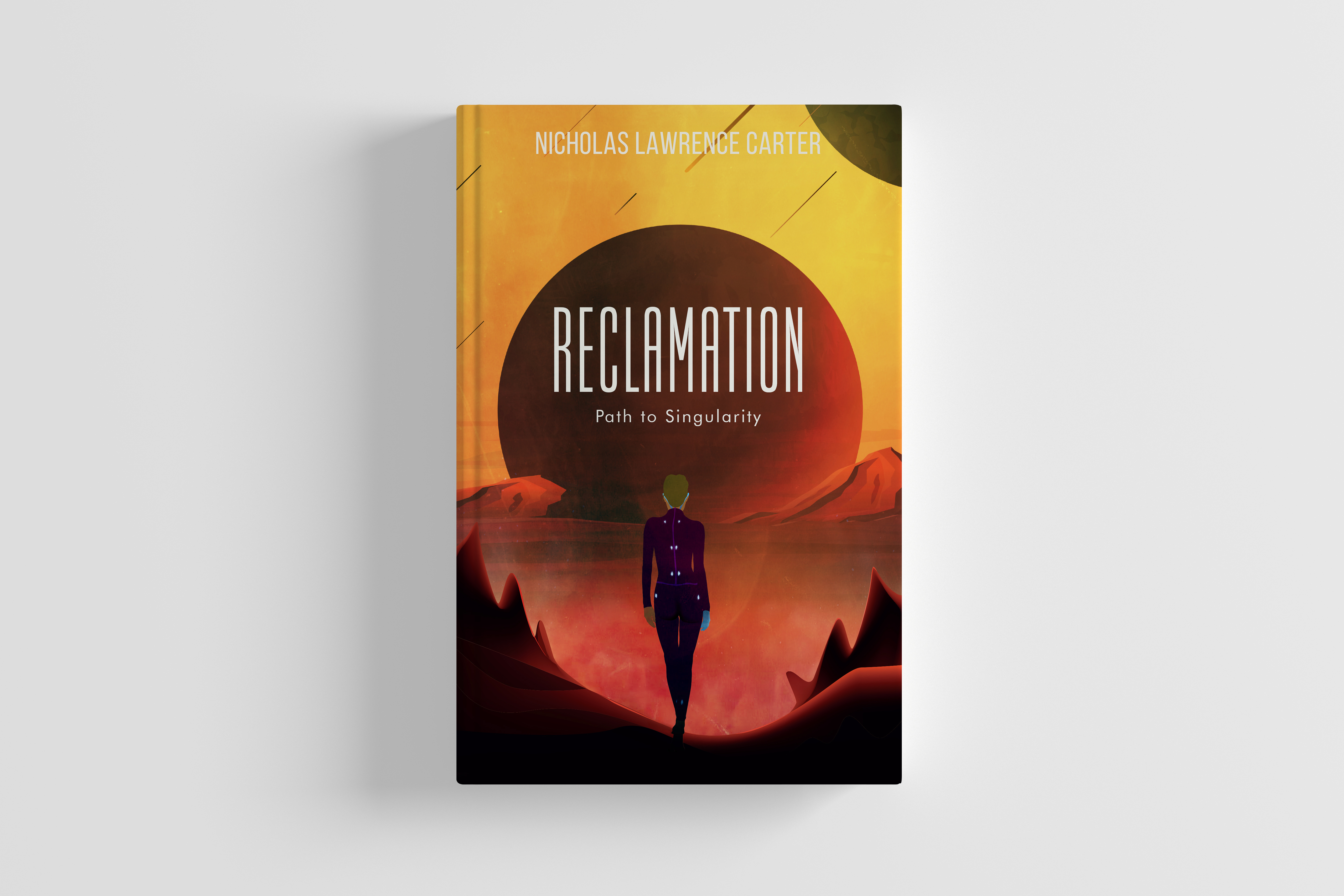 Enjoy this post?

Buy Nicholas Lawrence Carter a coffee