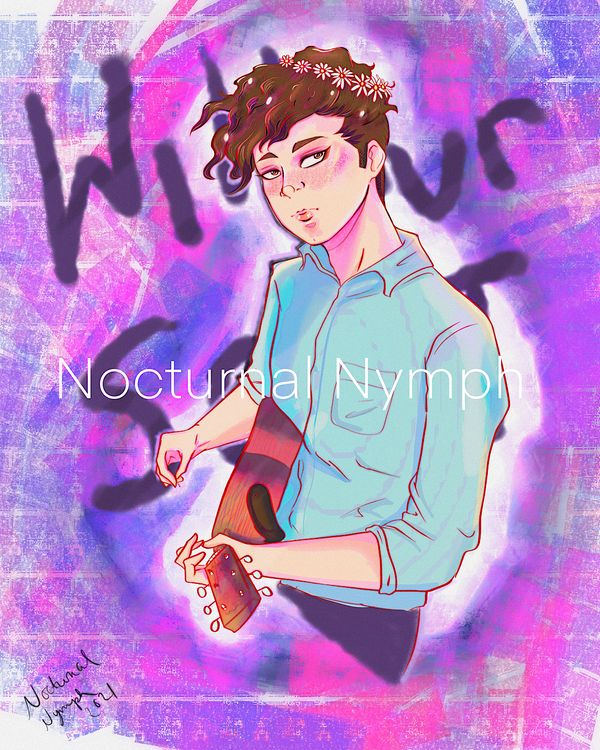 Wilbur Soot
A recent digital drawing I did of the YouTuber and Twitch streamer Wilbur Soot. His music is so good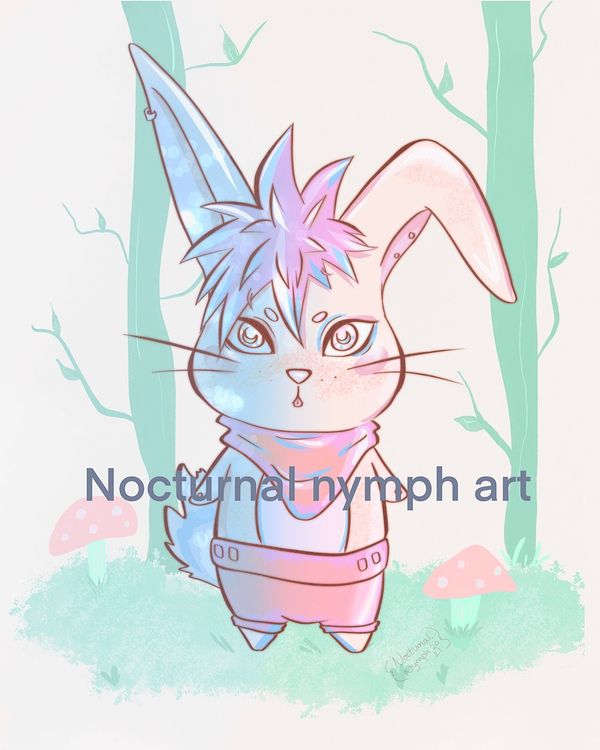 Spring is coming
Here's a little illustration of a bunny for you all! I decided to try and do something cute with a soft background as I need practice where backgrounds are concerned.I went with soft colours to bring focus to the bunny and light tones of pinks and blues.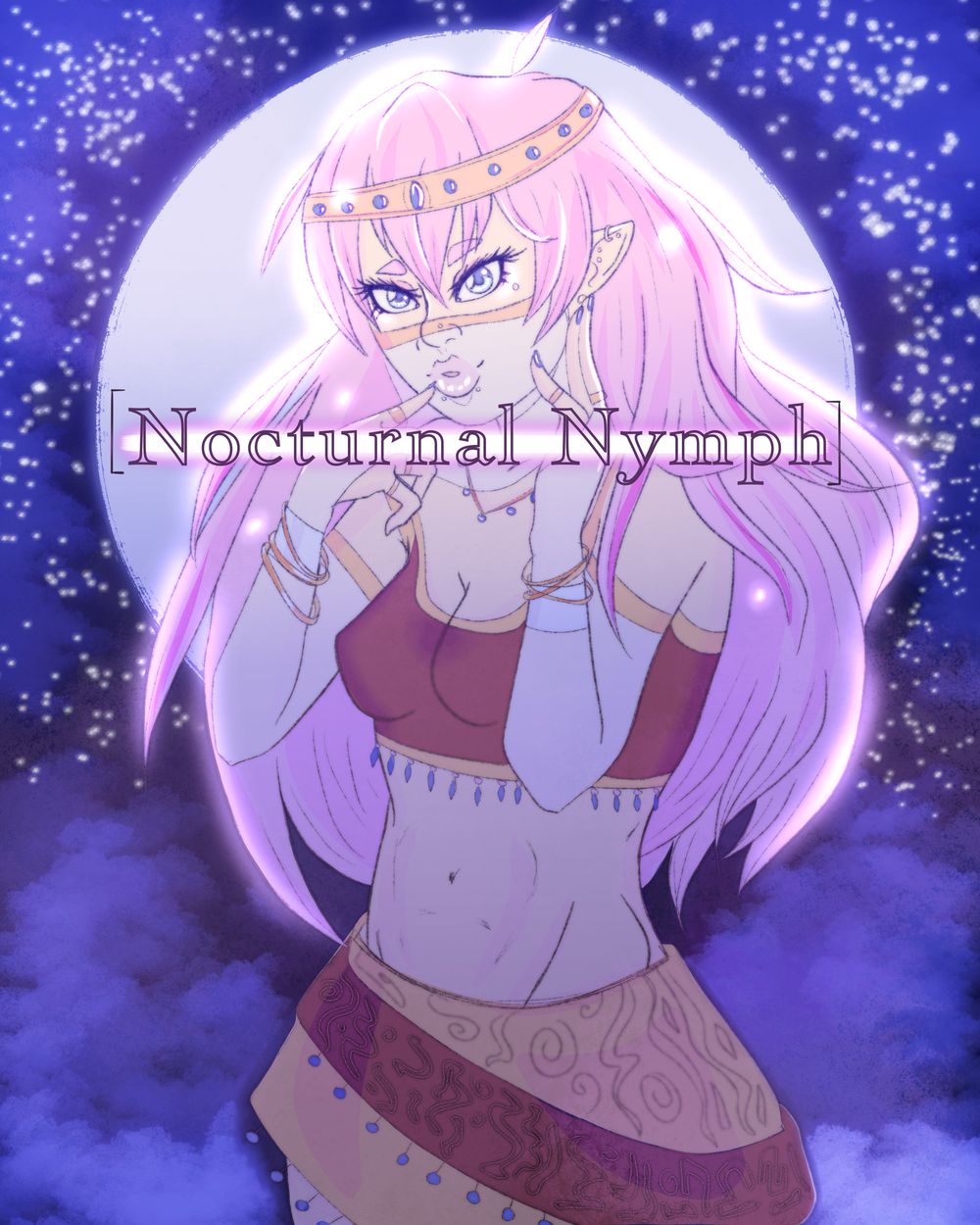 My most recent illustration
This is my most recent finished illustrative piece. Done using procreate on my ipad. This will be available as a print on my etsy store.A dancing nymph under the moon, what is she thinking?