COP ROCK A THON This Saturday!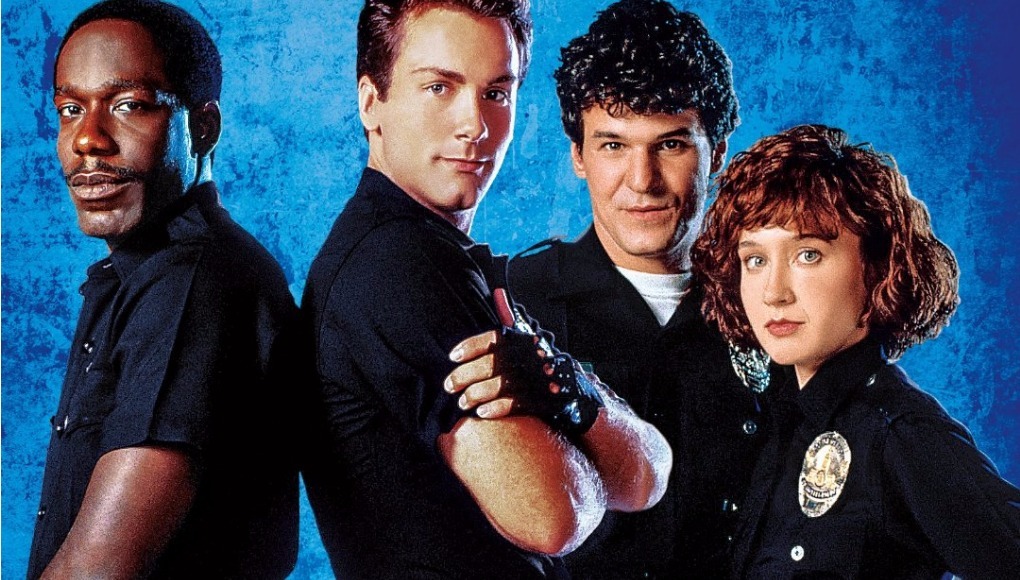 Howdy Fiends! We're hankering for a Fiend Club hangout, and we could think of no better way than by having a nightmarishly long COP ROCK A THON!
Join us THIS SATURDAY - May 15th, from 5PM EST until 11 PM EST! (Drop-ins welcome!)(Timezone Converter)
LINK TO SCREENING ROOM:
https://app.kosmi.io/room/6p607i
We could think of nothing more terrifying than 5 straight hours of this mindblowing series. We'll jamp pack the marathon with fun commercials and breaks as well.
see you there!
(Ps - if you're new to the Fiend Club, or missed our previous COP ROCK ALONGS, recommended prerequisites for this weekend's meeting are that you watch both Episode 1 and Episode 4, both shared at the bottom of this post. They won't help you understand the plot any better, but if you want to singalong with the fiends to the season's hottest track 'Baby Merchant', you'll have to catch up)
Enjoy this post?

Buy Nightmare on Film Street a coffee