Rainbow In The Night. News!
Noise Gate Production Info: With the idea of new album in our minds, last days we've been working on some songs and one of them is a track entitled... 'Rainbow In The Night'. Why are we mention this? It's a song that was the very first song written by Jarek and for last 30 years was lying in a drawer waiting for the so-called 'right time'. The time is now... Demo of the song here:
https://soundcloud.com/noisegat.../rainbow-in-the-night-demo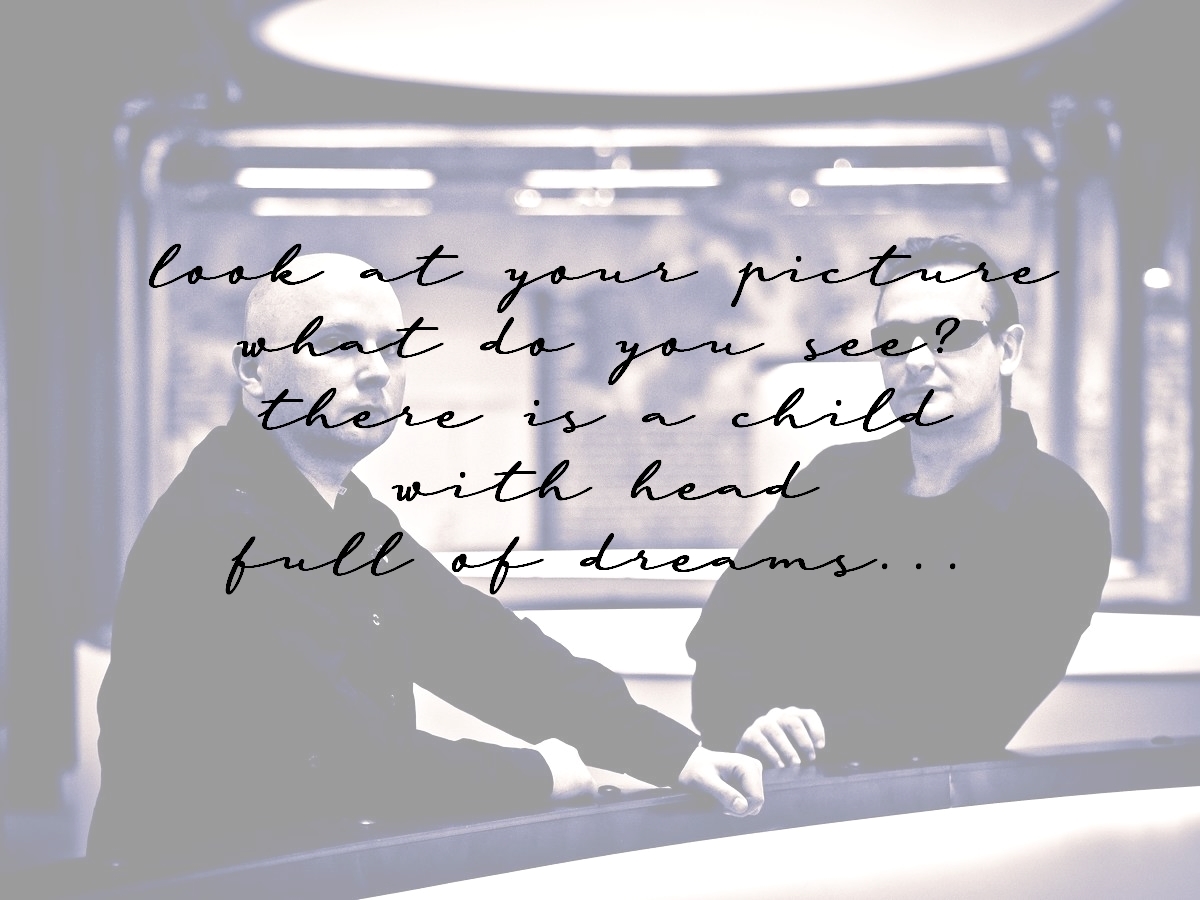 Enjoy this post?

Buy Noise Gate Production a coffee