Hi! I'm Noran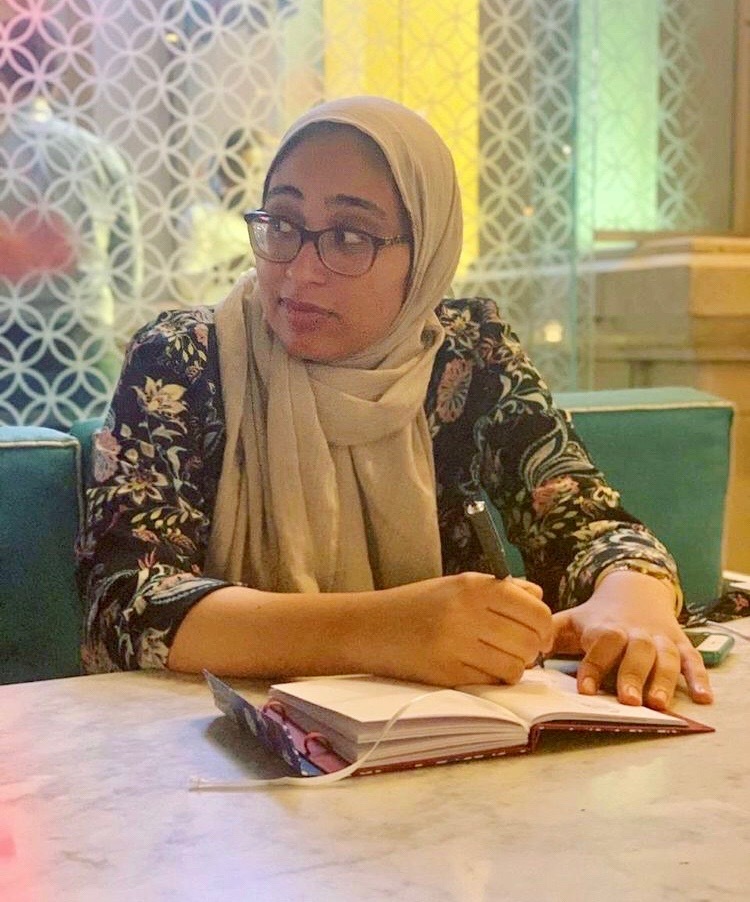 Hi! I'm Noran. I'm 21 years old and consider myself a multi-hyphenate artist. I host The Egyptian Streets Podcast where every other week I host an incredible Egyptian and chat with them about the work they're doing in furthering creative social change. Last week, I interviewed Actor Amir El-Masry. You can listen to that podcast here.
I'm also a reporter at Egyptian Streets where I try to shed light on community issues, and have a focus on arts & culture and the Egyptian diaspora. One of my favorite recent articles is Elmahaba Center: Uniting Coptic Egyptians in Nashville's Little Minya.
Finally, and most importantly for this page, I'm an artist who loves drawing and painting cities, people, and more! (Fun fact: I draw a unique cover art for every guest of my podcast!). You can now commission me to paint your favorite city, to draw you, or you and a loved one. You can also commission me to draw whatever you choose. I'm taking 10 commissions this month, and I now have 9 available, so make sure to get yours today!
Thank you all so much for your support and for slowly making it possible for me to live off my journalism and art work.
Enjoy this post?

Buy Noran Morsi a coffee