Classic Brass & Iron Episode 8: Jen for the Win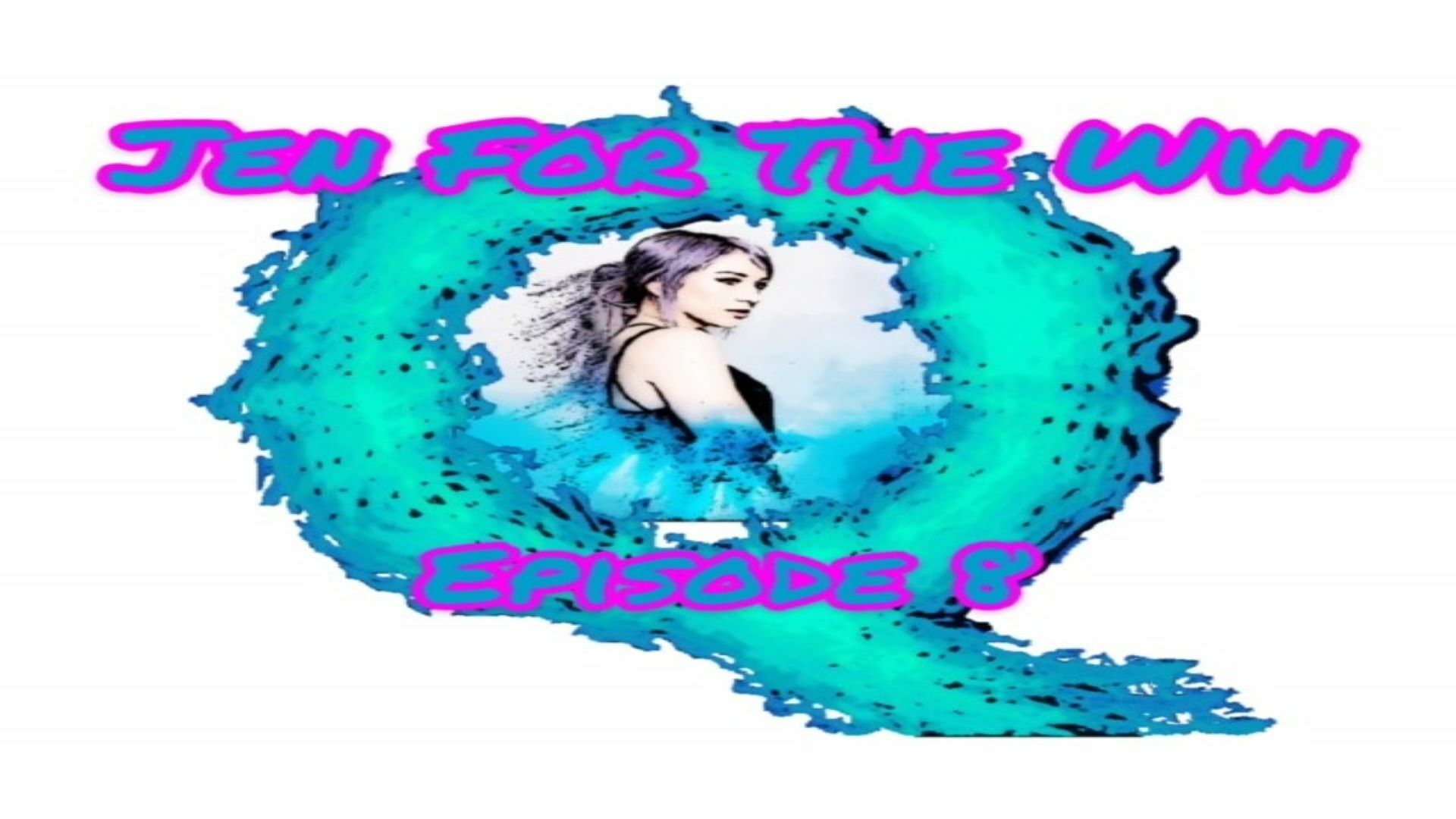 I wanted to highlight the drummer of Skillet Jen Ledger as she talks about anxiety from a Christian perspective, a few Q drops that I cannot get off my mind, and an epic fist fight at a school board meeting. Buckle up Buttercup!
https://rumble.com/vqx5x0-brass-and-iron-jen-for-the-win-episode-8.html?mref=4sgco&mc=4tjh2
Enjoy this post?

Buy WD-40 a coffee