Classic Brass & Iron Episode 6: Q Basics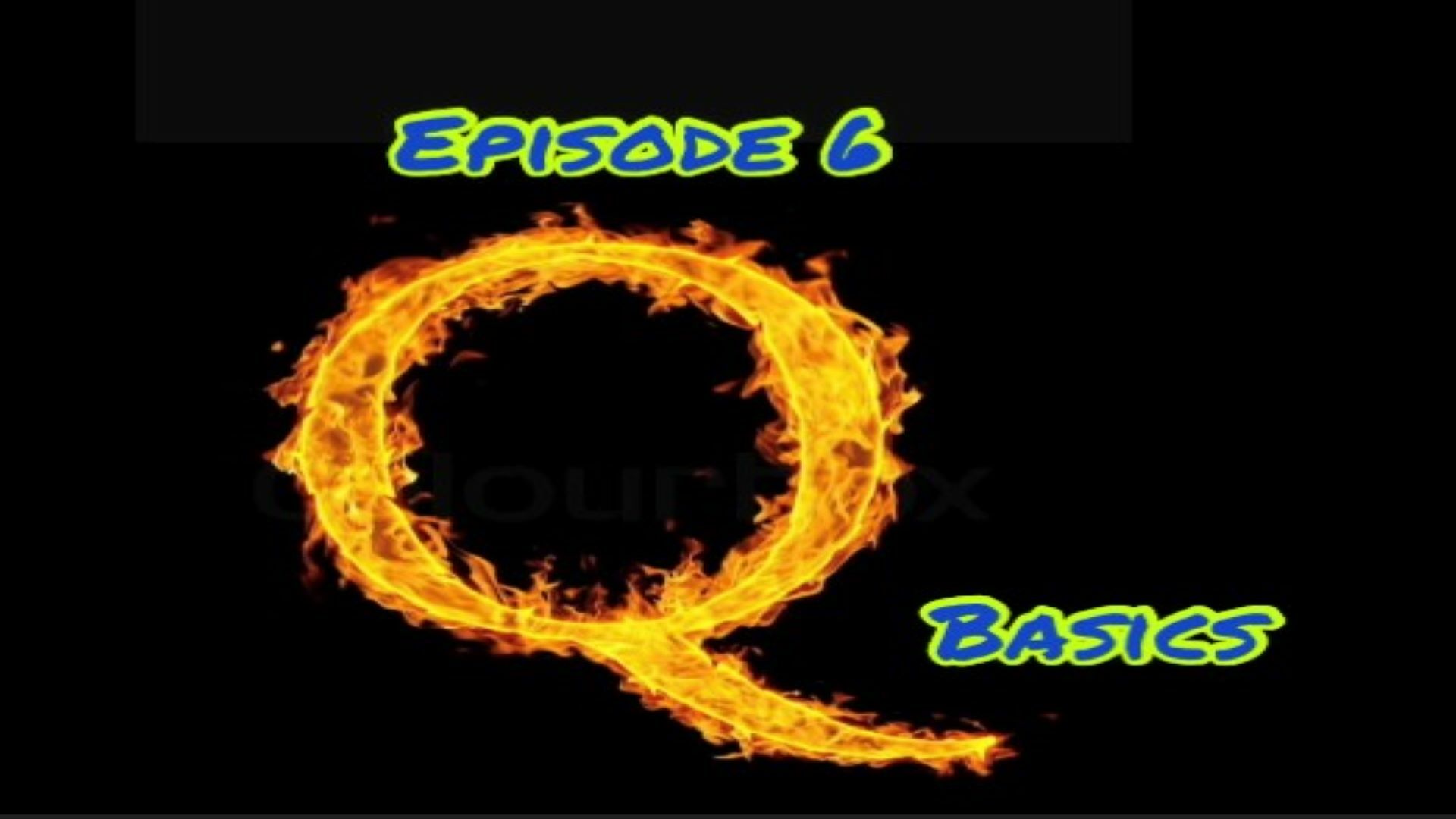 In this video, I examine basic Q content. There are no trip or date codes, timestamps, or mirrored timestamps. This video is intended to help you red-pill someone based on what the MSM says and what is in the posts.
https://rumble.com/vqfyd5-brass-and-iron-q-basics-episode-6.html?mref=4sgco&mc=4tjh2
Enjoy this post?

Buy WD-40 a coffee