Classic Brass & Iron Episode 7: Just Who is Lin Wood?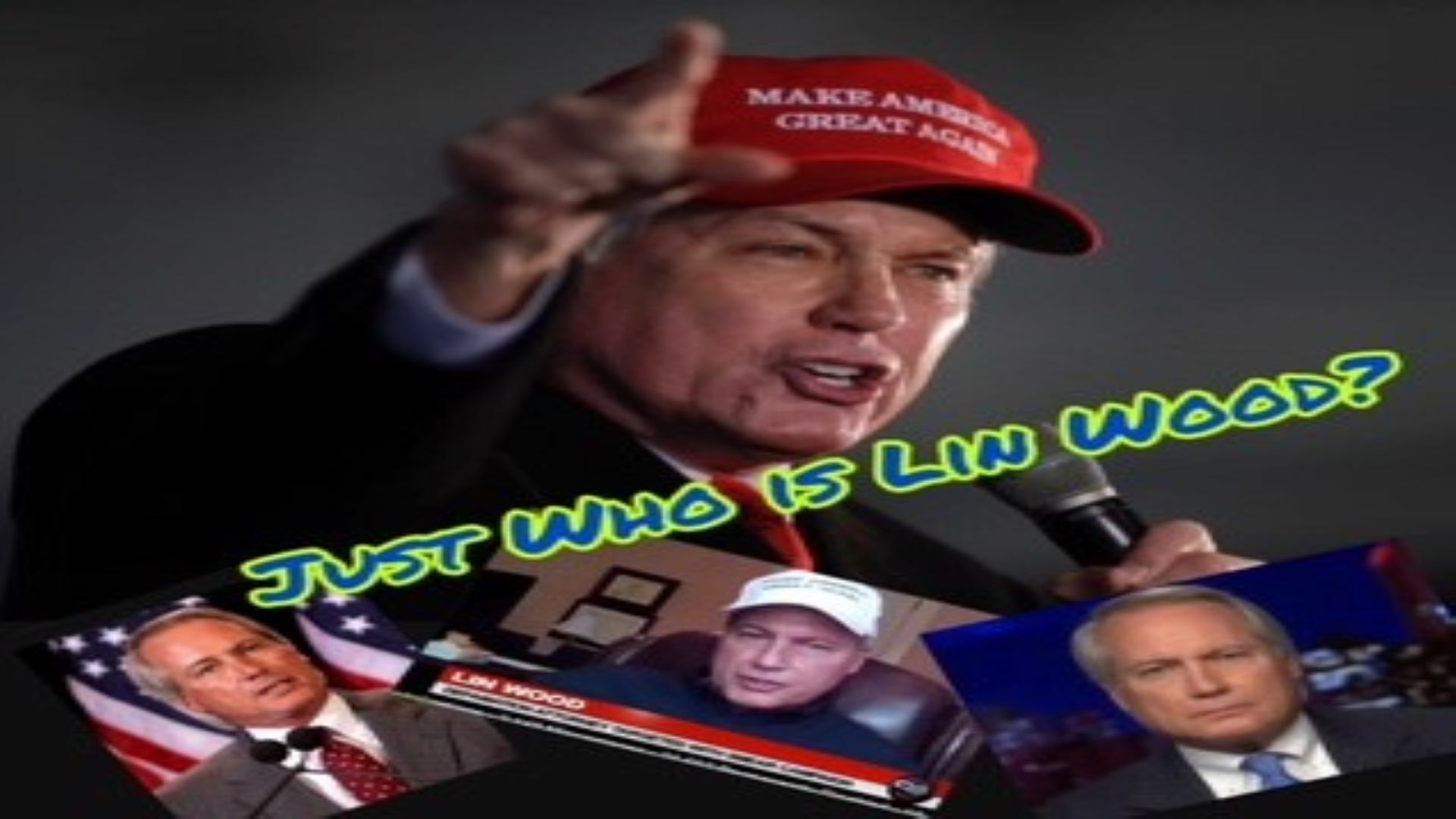 I hope everyone has had a comfy weekend. In this video, I examine Lin Wood who is one of the most controversial people associated with the truth movement. I dug up his telegram posts all the way back to December of 2019 and his most recent battles in the media. All I ask is you judge for yourself.
https://rumble.com/vqnjcc-brass-and-iron-just-who-is-lin-woodepisode-7.html?mref=4sgco&mc=4tjh2
Enjoy this post?

Buy WD-40 a coffee