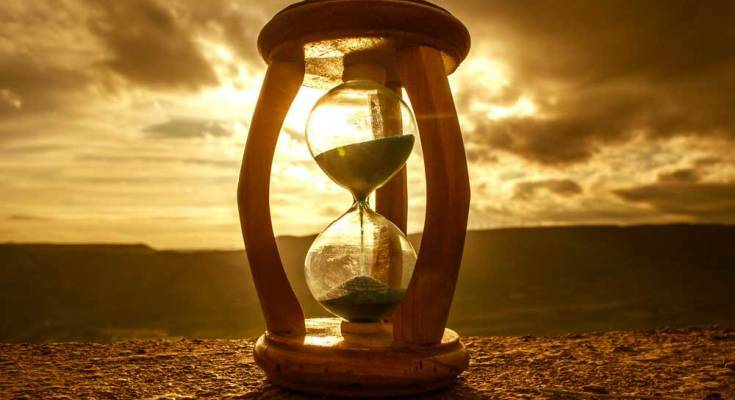 12/29/2022 Norm Rosenfield
2022 was the final curtain call for many beloved musicians.
Though their music may be timeless, songwriters and performers are time-bound and mortal.
Jerry Lee Lewis - He was the original rock and roll fireball. In addition, Lewis was the last surviving member of the inaugural (1986) class of the Rock and Roll Hall of Fame. He damaged more pianos than Hendrix burned guitars. His 1964 live album recorded in Germany is all the proof one needs that Lewis earned his entry into both the Rock Hall and Country Hall of Fame.
Milo Miles raved in Rolling Stone that "Live At The Star Club, Hamburg is not an album, it's a crime scene: Jerry Lee Lewis slaughters his rivals in a thirteen-song set that feels like one long convulsion. Recorded April 5th, 1964, this is the earliest and most feral of Lewis' concert releases from his wilderness years.…" He was 87.
Loretta Lynn - The Coal Miner's Daughter was 90. She wrote much of her material, and recorded 16 #1 country hits. Although married at 14 with 4 children by 18, her husband encouraged her to pursue her musical dreams.
Some of her hits include "You Ain't Woman Enough" (No. 2, 1966), "Don't Come Home A-Drinkin' (With Lovin' On Your Mind)" (No. 1, 1966), "What Kind of a Girl (Do You Think I Am?)" (No. 5, 1967), and of course "Coal Miner's Daughter" in 1970, later made into a movie. She collaborated with Jack White in 2004 and the album won a Grammy for Best Country Album of the Year.
Pharoah Sanders - Sanders played tenor sax with John Coltrane in the 1960s. After Coltrane's death in 1967 Sanders released music under his own name, including Karma. The album featured his 30 minute magnum opus, "The Creator Has a Master Plan." He was 81.
Lamont Dozier - As part of the phenomenally successful songwriting team Holland-Dozier-Holland, Dozier crafted a unique blend of pop and rhythm and blues that transcended the racial divide of the 1960s. Over a four-year period (1963-67), Dozier and brothers Brian and Eddie Holland crafted more than 25 top 10 songs. You know the songs from Motown's treasure chest - like "Stop In the Name of Love," "Reach Out," "Heat Wave," "Baby Don't You Do It," and "You Keep Me Hangin' On." And on and on. He was 81.
Ronnie Spector - This "original bad girl of rock and roll" was the lead singer of the Ronettes. Hers was the voice behind "Walking in the Rain," "Baby I Love You" and "Be My Baby." Her career experienced a revival after collaborating with Eddie Money in 1986 ("Take Me Home Tonight"). She was 78.
Christine McVie - originally the keyboard player in British blues band Chicken Shack, Christine joined Fleetwood Mac in 1970. Through various incarnations of the Mac, she proved to be the glue that kept them together. Consistent writing chops and strong vocals yielded hits like "Don't Stop," "Over My Head," and "Say You Love Me." She was 79.
Gene Cipriano - woodwind player that recorded with hundreds of stars, including Miles Davis, Frank Sinatra, Glen Campbell, and Paul McCartney. His work was featured on TV shows such as Batman, The Flintstones, Mission: Impossible and Star Trek.
He was 94.
Additional musical losses in 2022 include Olivia Newton-John, Jim Seals (Seals and Croft), Vangelis (movie composer), Naomi Judd, Klaus Schulze (Tangerine Dream), Joe Messina (Motown Funk Brother), Gary Brooker (Procol Harum), Jon Appleton (inventor of the Synclavier), Meat Loaf, Kim Simmonds (Savoy Brown) and Rosa Lee Hawkins (The Dixie Cups).
The world is a better place for the musical contributions of all those mentioned above.