Thank You | For Sale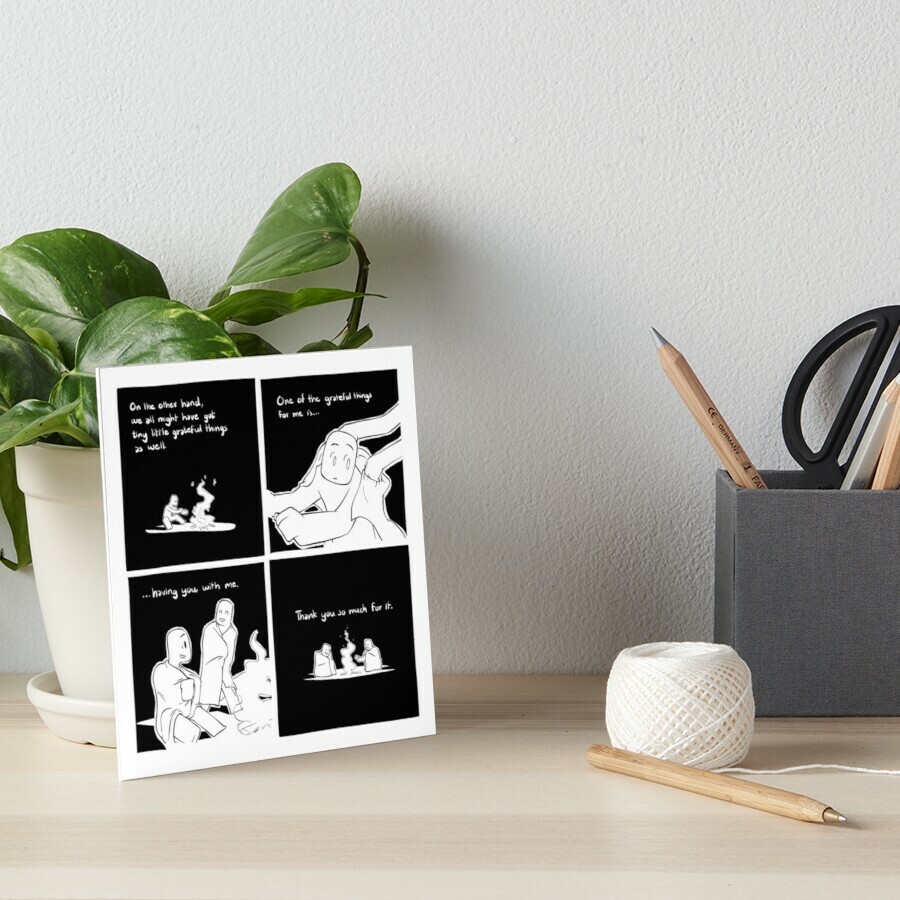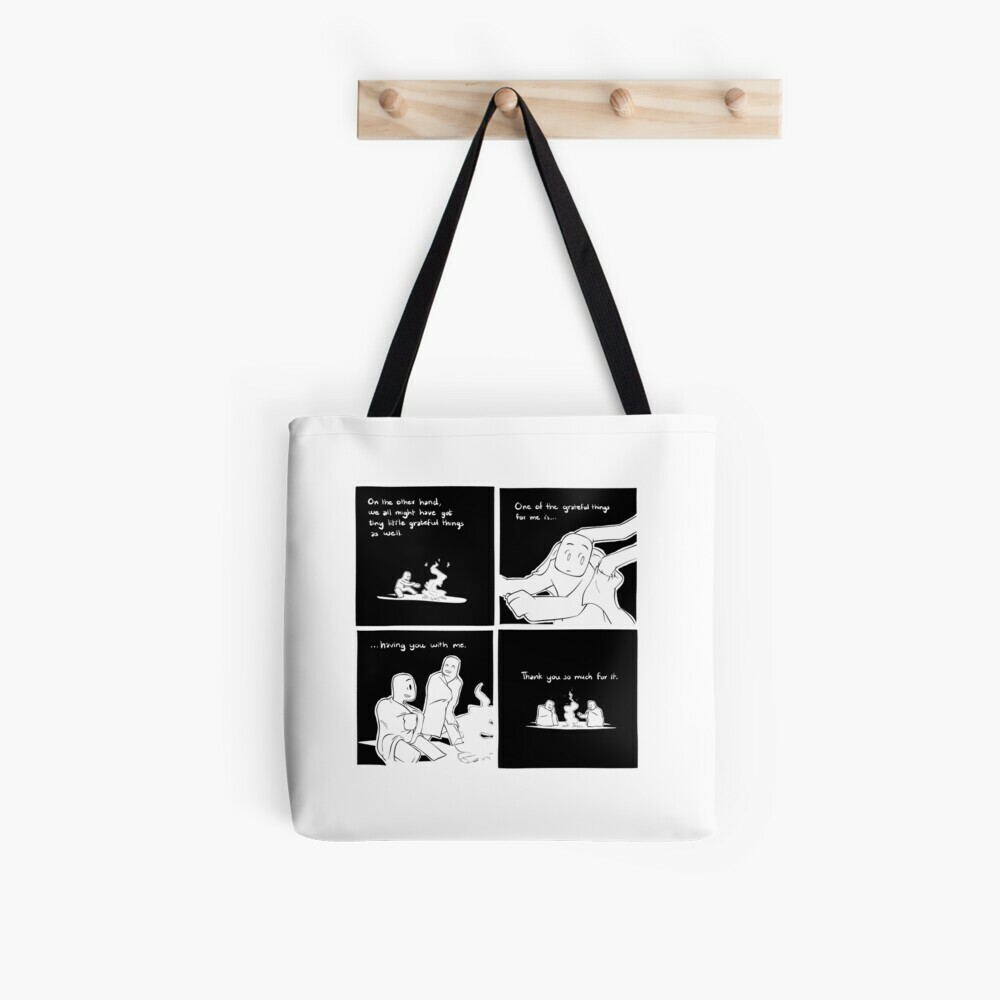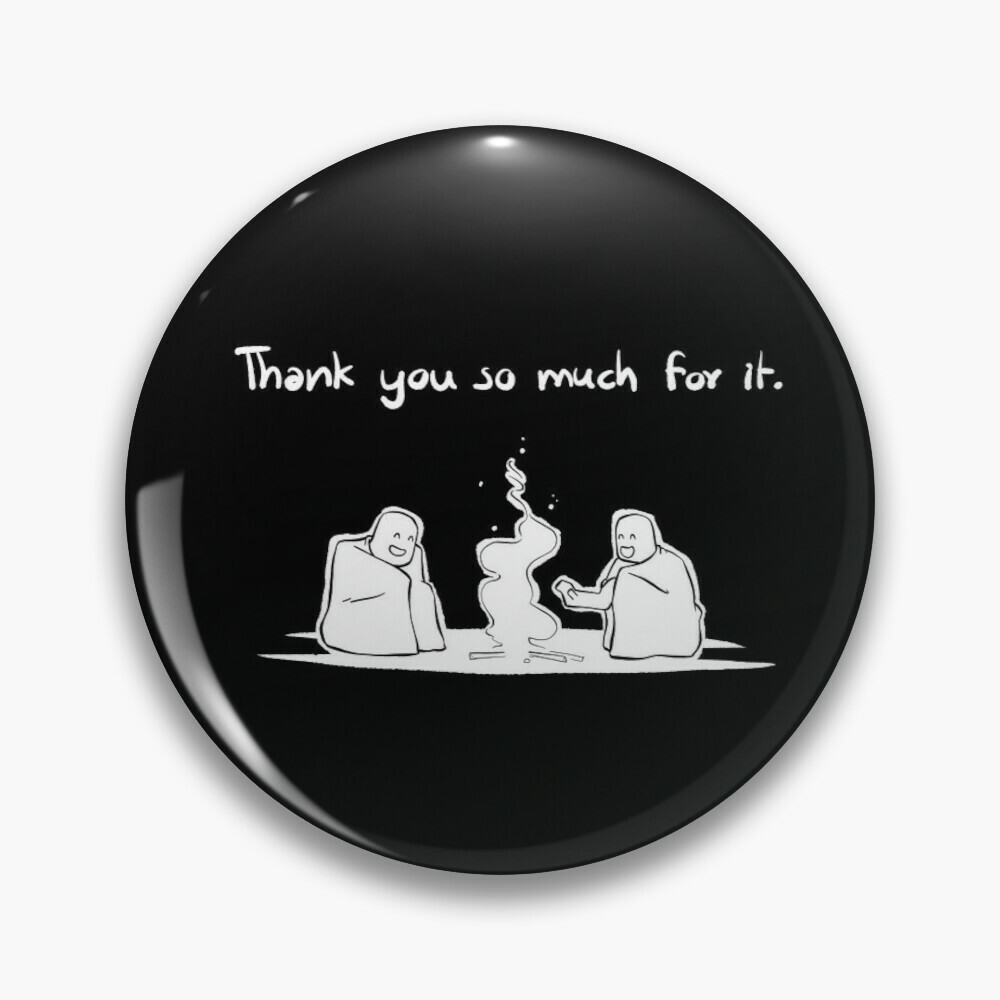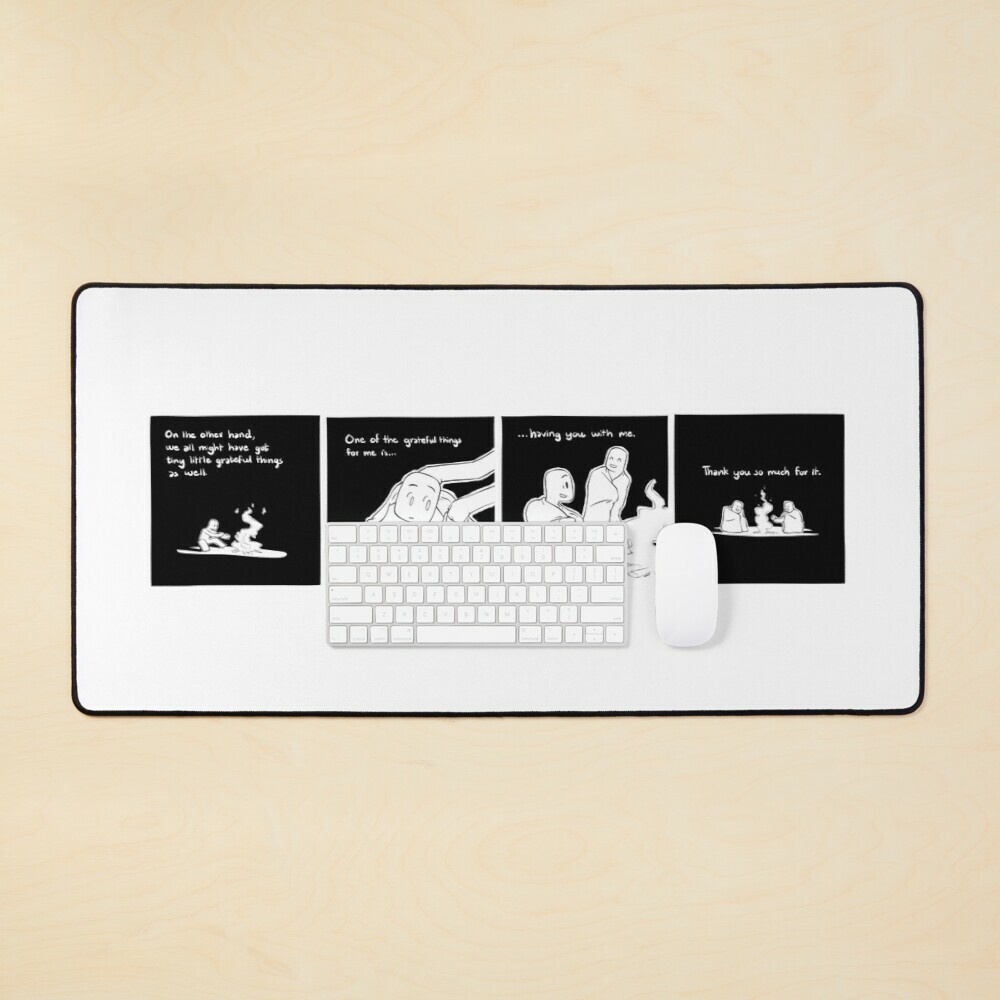 "One of the grateful things for me is having you with me", the 4-panel comic strip said. Its name is "Thank You".
You can surf around the following shops in links and grab the items you love ;D
RedBubble >>> tiny.one/thankyou-redbubble
Threadless >>> tiny.one/thankyou-threadless
(Since the retails and shipping are handled only by the platforms, please kindly choose your preferable platform which fits the best for you. Shipping outside Myanmar only)
Part of my royalty profits from sales will be supported for the people in Myanmar <3
~
"ငါ့အတွက် မင်္ဂလာရှိစရာလေးတစ်ခုကတော့ ငါနဲ့အတူ မင်းရှိပေးတာလေးပဲပေါ့"... ဒီ ၄ ကွက် ကာတွန်းလေးကပြောတယ်။ ကာတွန်းလေး နာမည်က "ကျေးဇူးပါ" တဲ့။
မြန်မာ ပြည်ပကသူများ အပေါ်က link လေးမှာ ဝင်မွှေပြီး လိုချင်တဲ့ item လေးတွေရှိရင် အားပေးလို့ရပါပြီ ;D
မုန့်ဖိုးလေးရရင် support ဖို့ <3
-----------------------
www.nyankyalsay.art
#ThankYou
#DearSpring #Shop
#SaveMyanmar
#NKartbox #NKS
Enjoy this post?

Buy Nyan Kyal Say a coffee