Early evening at Muriwai Beach

Muriwai Beach, photographed early Friday evening.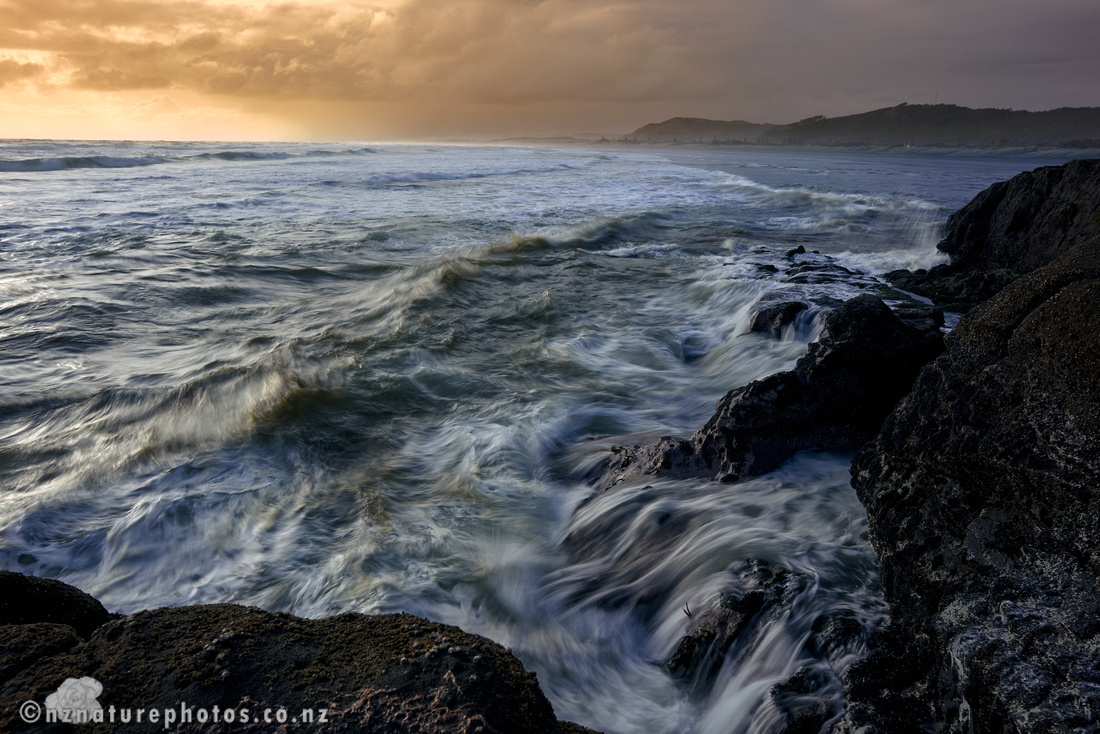 I made time this Friday to drive out to Muriwai, in the hope of capturing one of the amazing Sunset photos that the West Coast sometimes brings. This didn't eventuate, but I took some seascape photos while I was waiting for sunset. The trick to getting to Muriwai during the week, is leaving before the rush hour traffic starts. SH16 gets clogged fast.

This also gets a much better view of the surrounding farmland, and the weather has warmed up enough for lambs to be about, shadowing their mothers and cavorting when it takes their whim.

For this shot I've lined up the waves and the waterline to draw the eye into the image. A 6-stop ND filter is used to slow the shutter down, and capture motion lines in the water. And I'm using the very capable Zeiss Loxia 21mm wide angle lens for this shot.

Enjoy this post?

Buy nznaturephotos a coffee