Flying Gannets at Muriwai
It's nesting time at the Muriwai colony of Takapu (Australasian gannets). So it was worth an expedition after the crowds at Muriwai over Christmas and New Year had vanished. This time I wanted to try getting some "birds in flight" photos. I haven't tried this for a while, because the camera I have (an a7Riii) is really optimised for landscape photography. You can certainly use it for wildlife and flying birds, and it has a lot of advantages over the earliest DSLR cameras. But it also has quite a few features that hinder it also. Its tracking algorithms are slower than say the a9 or A1*. The shutter blackout is annoying.
So the trip was partly to assess just how good the camera, in combination with a Tamron 150-500 was. The answer is it is okay, but the keeper rate of photos is going to be quite low. This in part is an issue with the Takapu. At 500mm you have a very narrow angle-of-view and the Takapu fly fast. So they can zoom through the frame before you get a chance to react. The shutter blackout does not help.
Nonetheless, the trip wasn't a complete failure. Here's a small sample of shots that worked out well. The exposure was good enough to avoid blowing out the white feather highlights in the sun. Anyway, enjoy. If you like the photos I do post, you can always support my photography with print purchases (see www.nznaturephotos.co.nz) or buying me a coffee or two.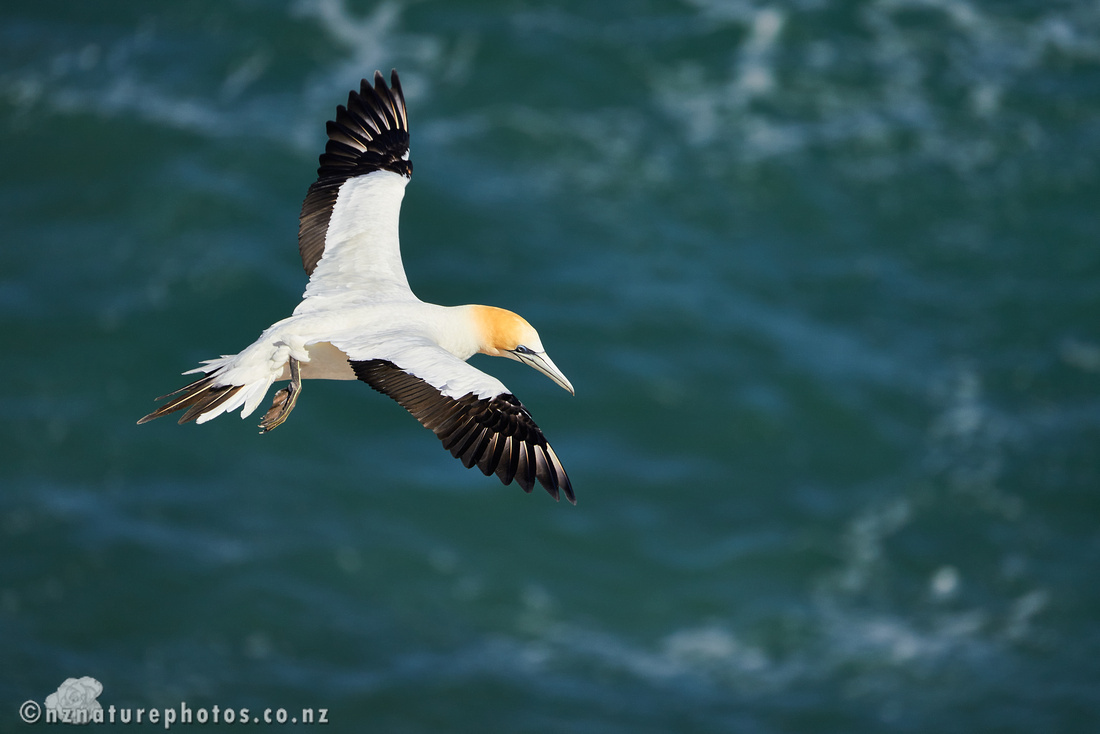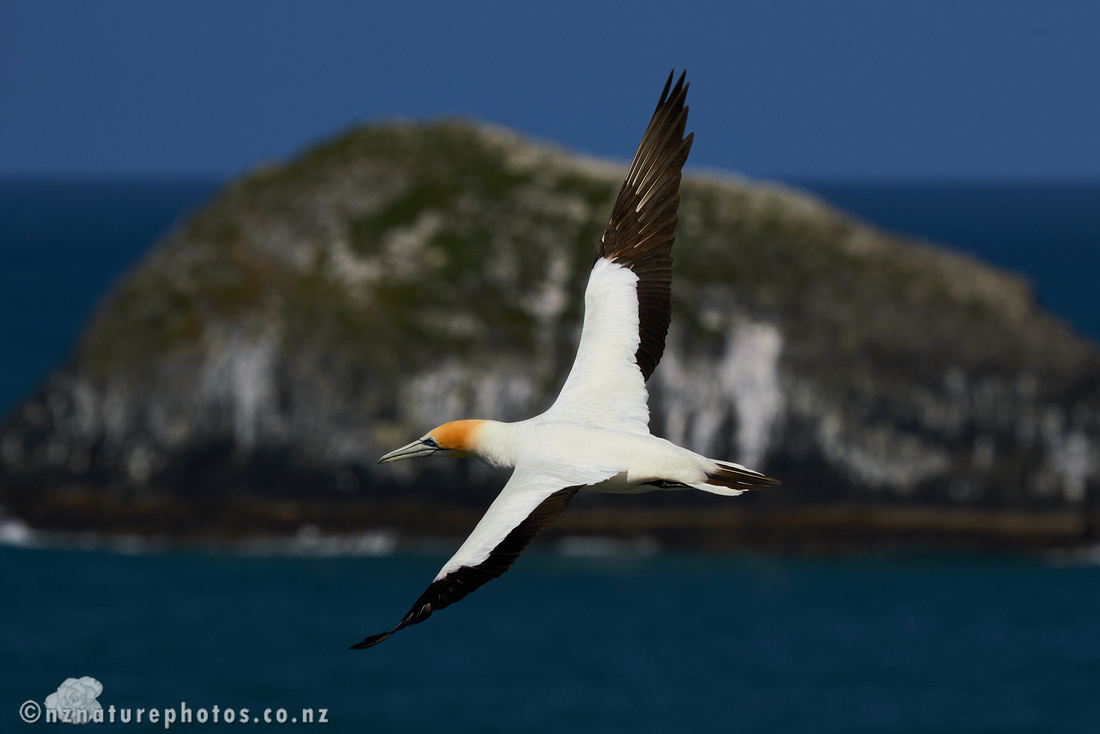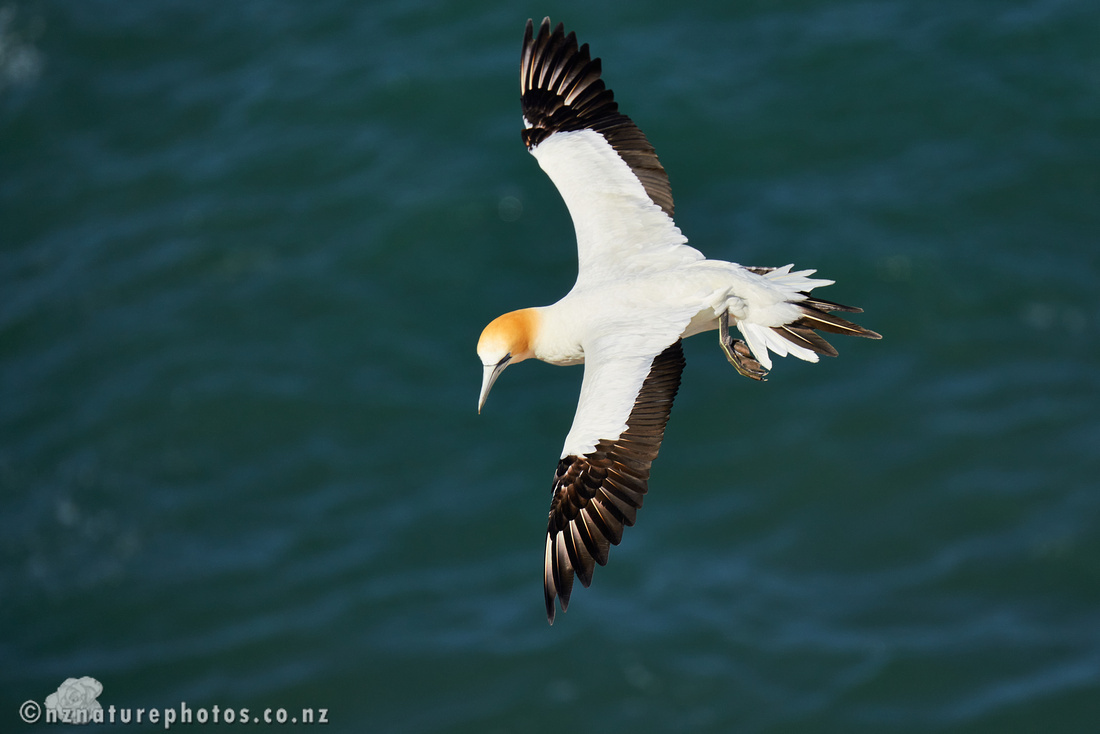 * I'm not averse to people buying me enough "coffees" that I could get a camera like the a9ii or A1 of course. But its not something I will be planning on :)
Enjoy this post?

Buy nznaturephotos a coffee