Rose Closeup (and download link)
Something I dabble with from time to time, is flower photography. This is an example of that, based on a rose. Here I've focused closely on the rose to fill the frame with the petals and colours. This was taken a few years ago when I was using a Sony a7R for such images.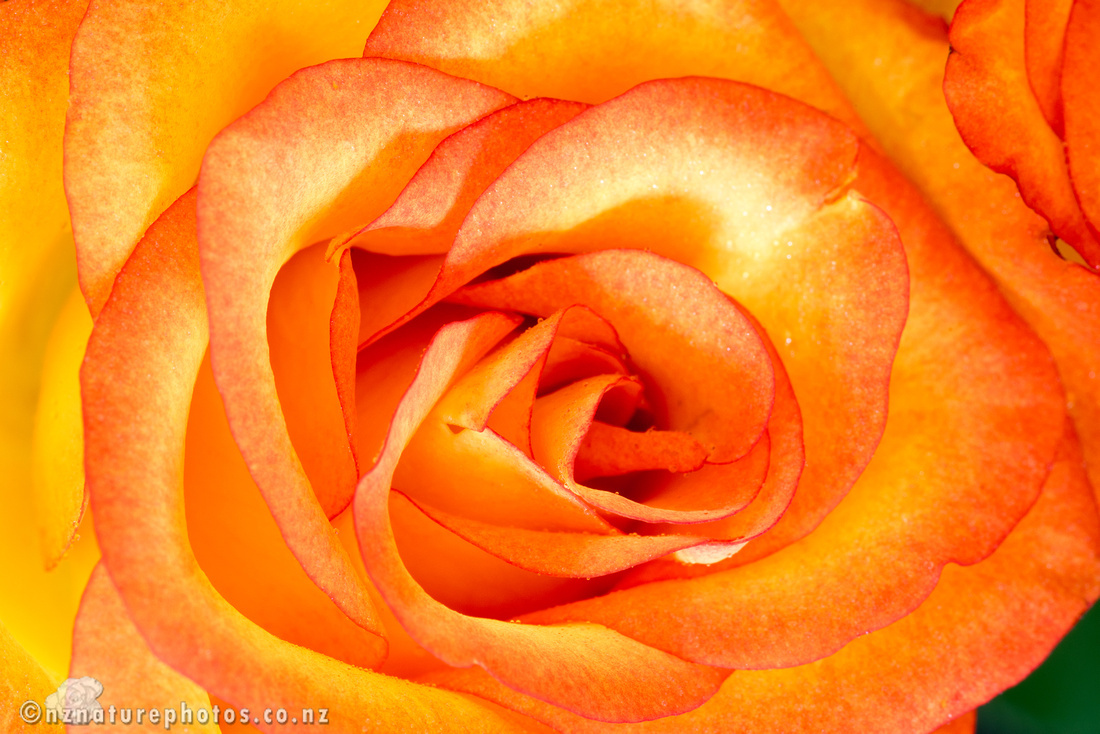 Prints of this photo can be purchased from my online flower gallery
If you would like a free digital download of (small version) of the photo, you can use this link. This image comes without a watermark.
Enjoy this post?

Buy nznaturephotos a coffee