Waves breaking (& free download)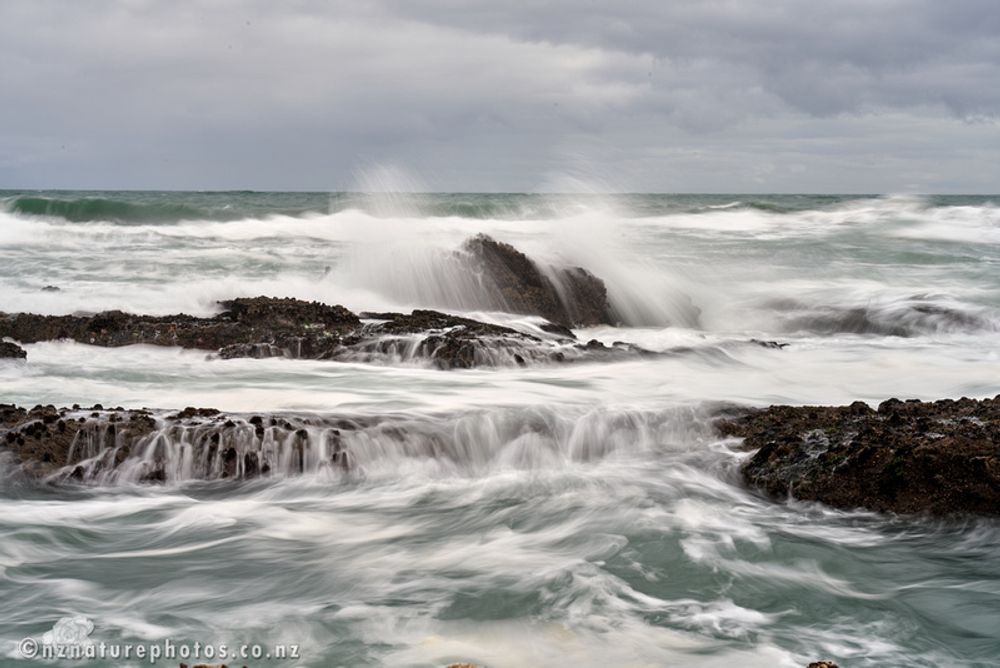 This photo was taken along the Te Henga coastal walkway, at O'Neill Bay. The surf on the west coast is typically wilder than the east coast of NZ, and on this occasion the winds and swells did not disappoint. 
Photo taken with a Sony a7riii and 24-105mm G lens. I slowed the shutter to 0.5 seconds to preserve a sense of motion in the water flowing over the reefs.
A free version of this photo (at 1920px across) is available also- https://u.pcloud.link/publink/show?code=XZwtVGkZY4jGGSx8wdufPj5e9nAWzbQDWjuX
Enjoy this post?

Buy nznaturephotos a coffee