Official launch !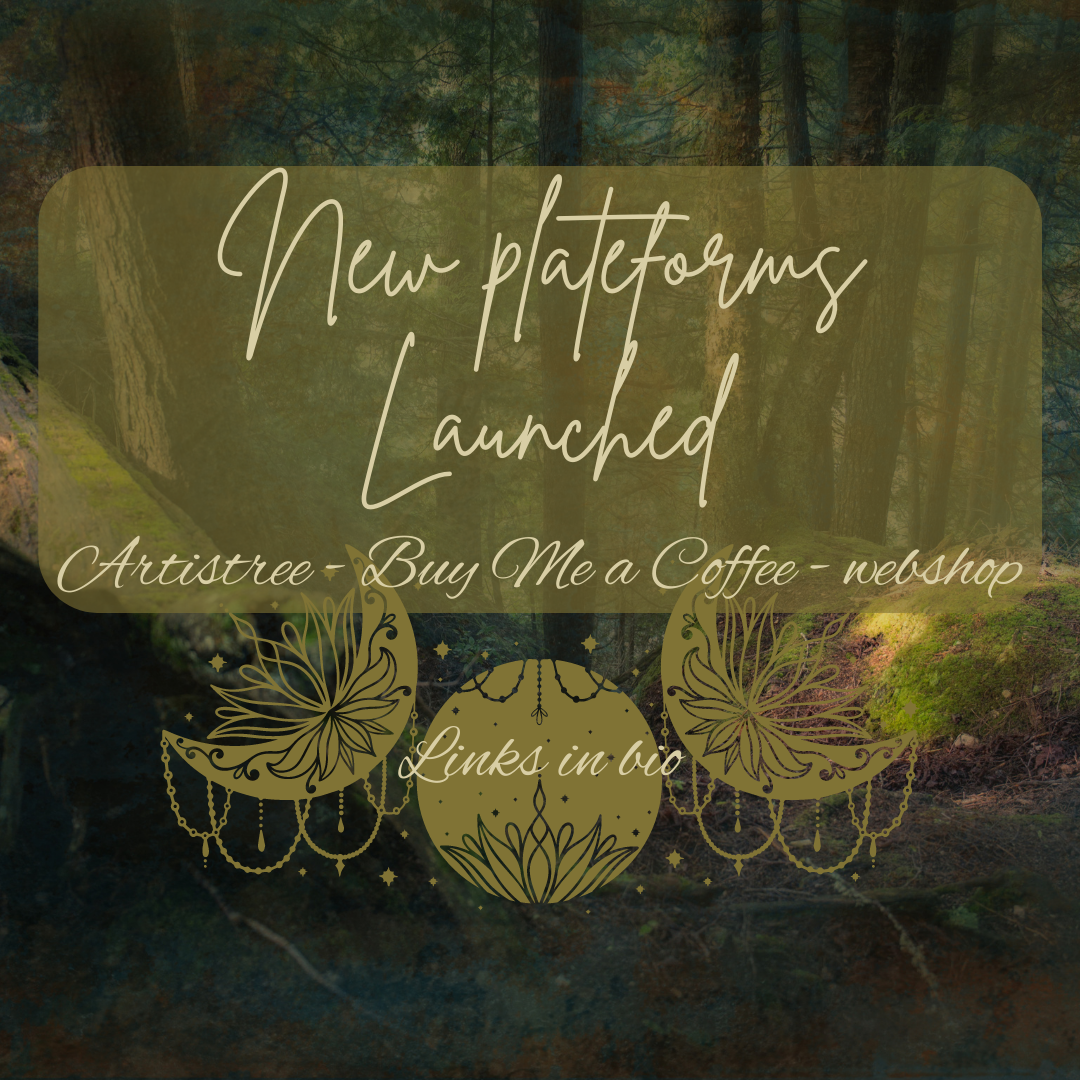 This is it, my new support page is online, along with others improvements !
You'll find here the same things you've found earlier with tipeee but with some twists :
You can support me ponctually without creating any account. 🤩

You can choose a monthly membership which will give you access to special advantages like reductions, freebies, special stream access and more. And if you prefer a yearly subscription, it's ok, you can. 😁

Even if you can't support me, please follow me, this way you'll be notified of each news, illustrations and post here. A great way for me to communicate with all of you easilly ! 🥰
I'll probably add more and more stuffs as I'll use this plateform, but I hope you're as thrilled as me !
About other major improvements :
an online commission page is officially launched too : Artistree. And guess what ? This plateform will plant a tree for each order you'll make using it. 🌍

my EU webshop is updated with lots and lots of new stuff, stocks up to date, and more surprises, like a Spreadshirt section where you'll find clothes and other goods I can't produce by myself. The Spreadshirt section will be updated this week.👕

my worldwide society6 account will be updated too this week.📣
The streams will resume shortly this week too !🎞
Hope you'll love it as much as I do, I'm thrilled to know your thoughts about all the changes and improvements !
See you soon, my little Mydrians ! 🖤🧡

Enjoy this post?

Buy Obsydienn a coffee latte