First off, a big thank you to my supporters and a successful tote bag launch last month! Those are currently in production, and in the meantime Odd Monster will be releasing the first capsule collection of customizable screen printed sweatshirts.
These shirts are printed on vintage sweatshirts from the 80's and 90's, and sourced through various shops such as Goodwill, local thrift stores, Ebay and/or Depop. Each one is screen printed with an illustrated magazine cover designed by yours truly inspired by J-Fashion publications from the 90's and early 2000's. They are then hand-sewn with a peter pan collar and lace trimming. Everything from the sweatshirt color, to the collar print and style, to the image on the front, is customizable! And, if you are a supporter here, you can customize your sweatshirt even further by sending me the graphic you'd like on the front. (Needs to be at least 200dpi/8 inches tall)
ORDERS OPEN NOW: Exclusively for BMAC supporters
(if you're reading this, that means you!)
TO ORDER
1. Fill out the custom order form here
2. Receive an email with your sweatshirt mockup and Paypal invoice
3. Pay within 3 days of receiving your invoice
4. (OPTIONAL) If you are a member and would like a custom graphic on the front, please email me at: [email protected]
After the pre-sale closes on 11/15, production will begin and you can expect to receive your custom sweatshirt within 6-8 weeks!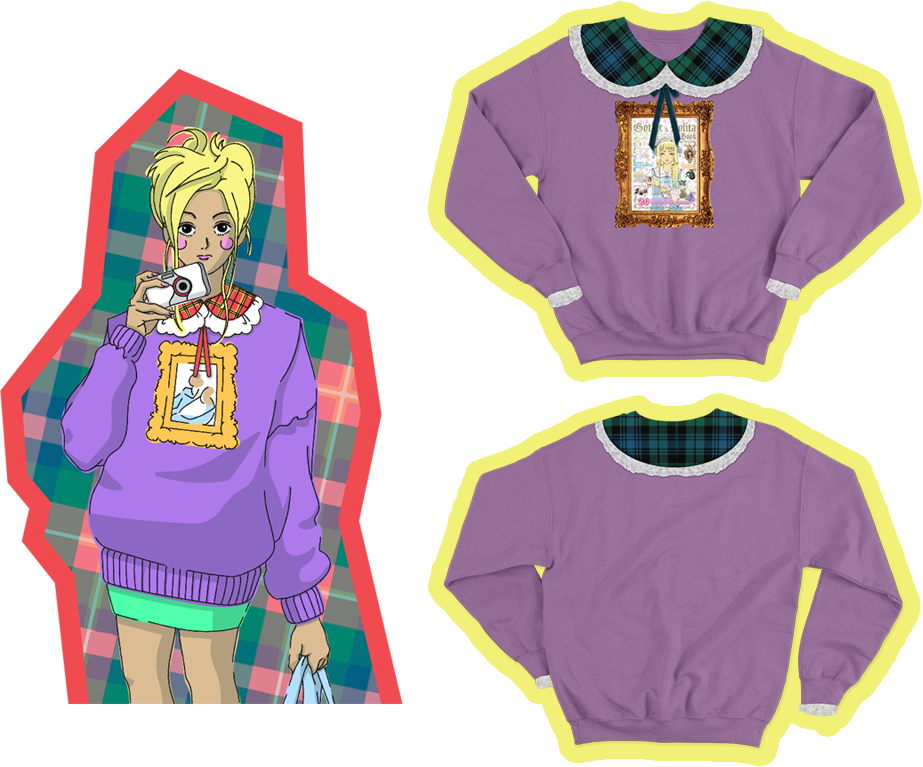 Cover 1: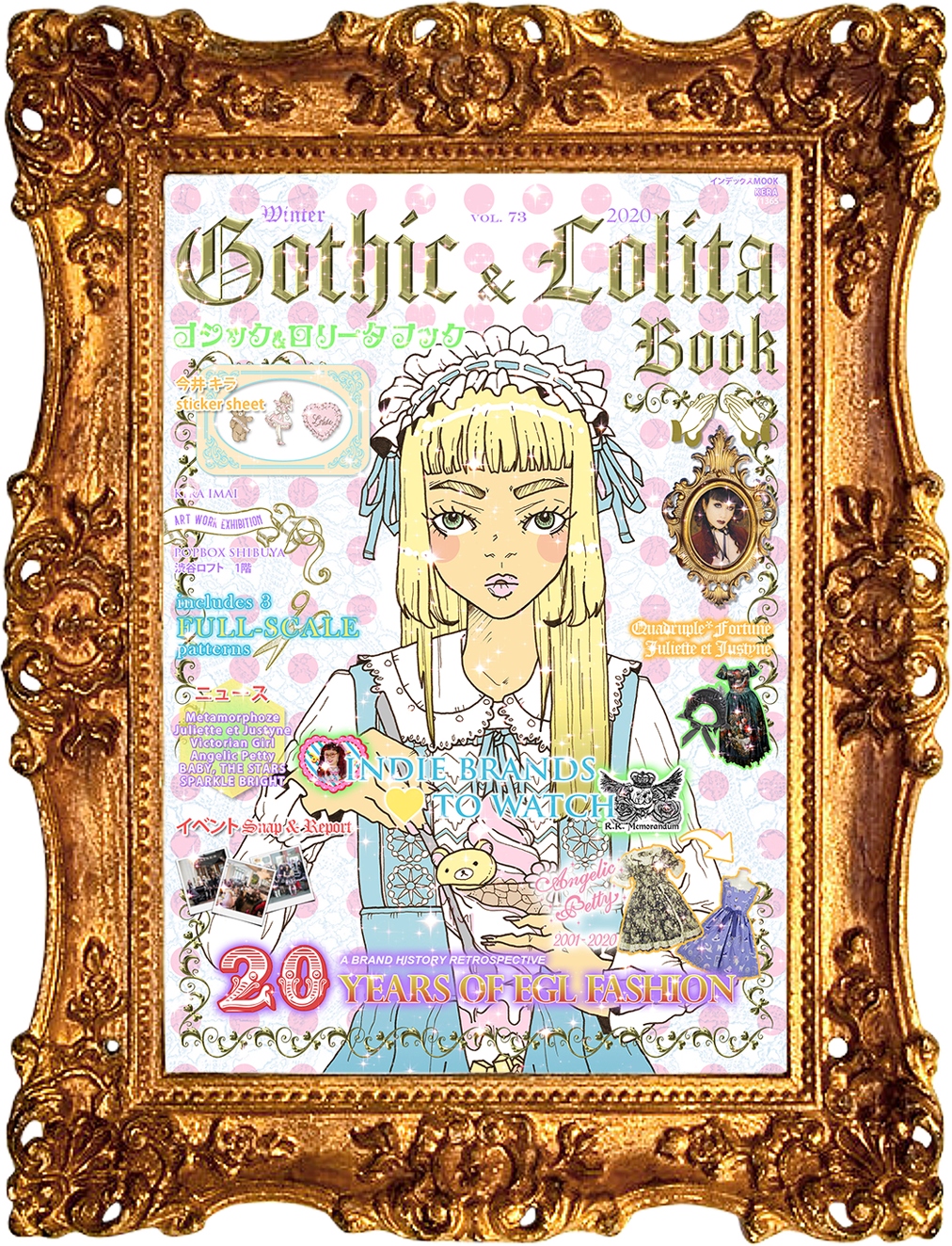 Cover 2: