Odd Monster & Kuroshiro Kawaii
Big news I am super excited to share!! 🖤 Odd Monster will now be carried by Kuroshiro Kawaii, in store and online! One of my original goals for OM was to be carried in person, in a j-fashion/alternative shop. Kal and Collin have created an alt-fashion, inclusive environment I'm proud to be a part of. 🎉💕

Look for OM products launching online soon, and if you are in the greater Houston, Texas area you can check out our products in person at the shop!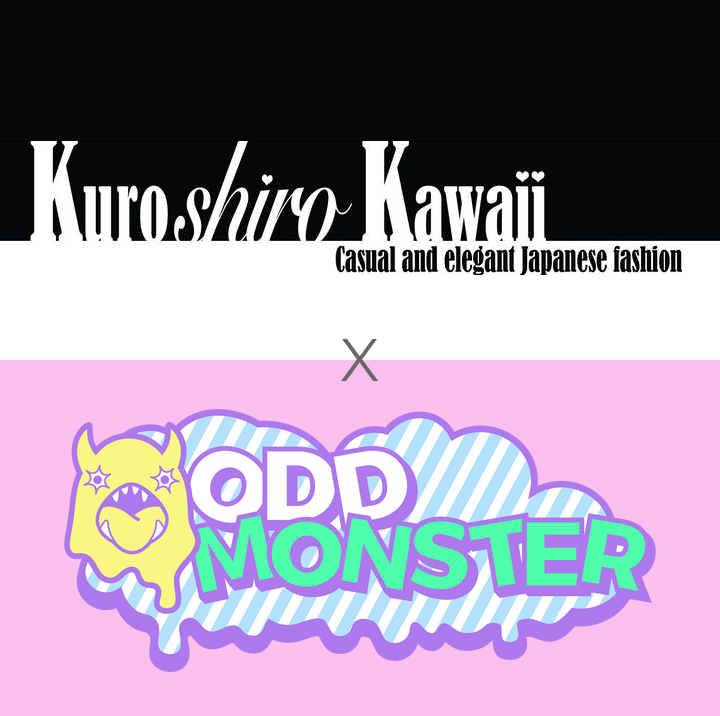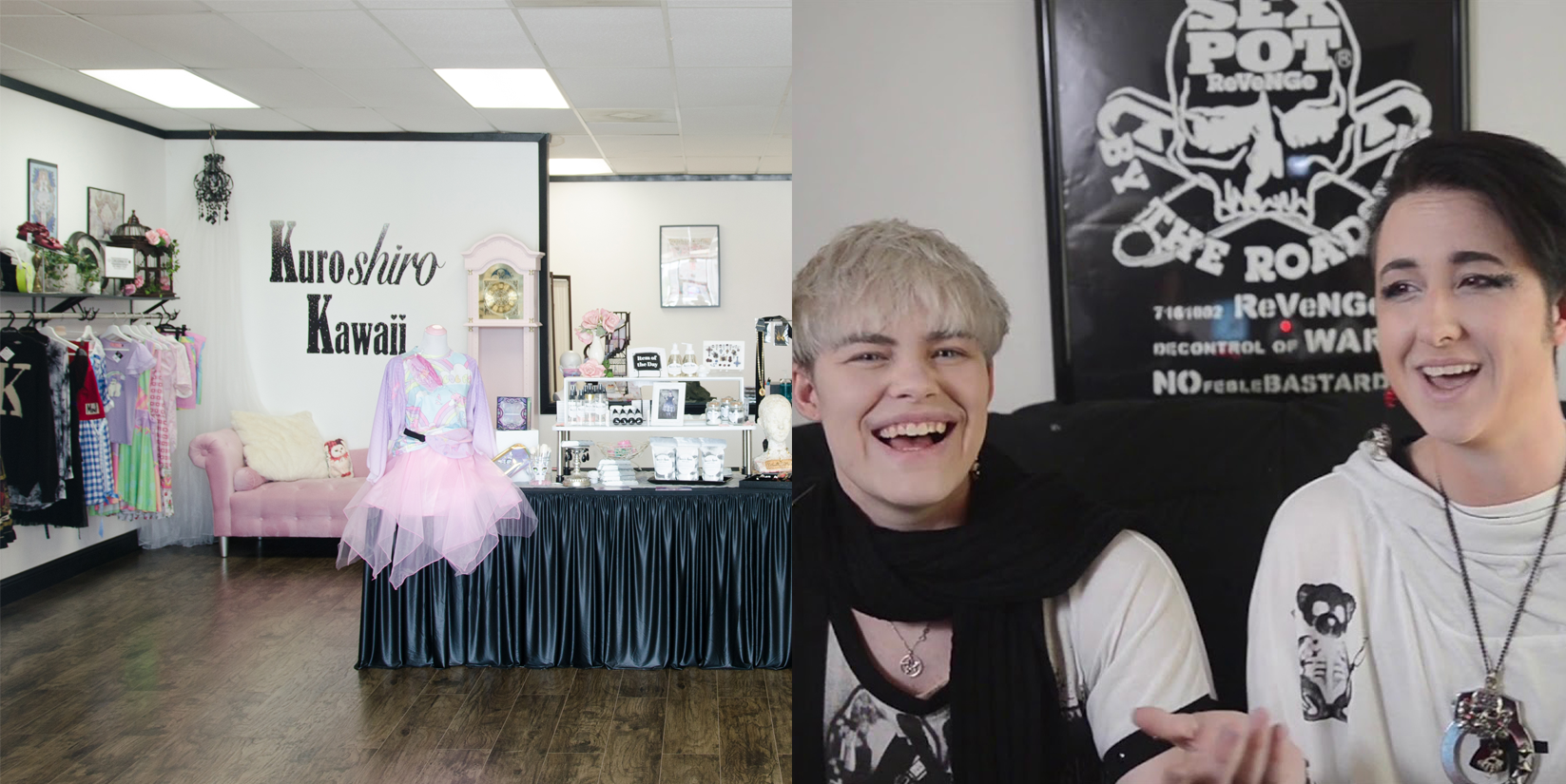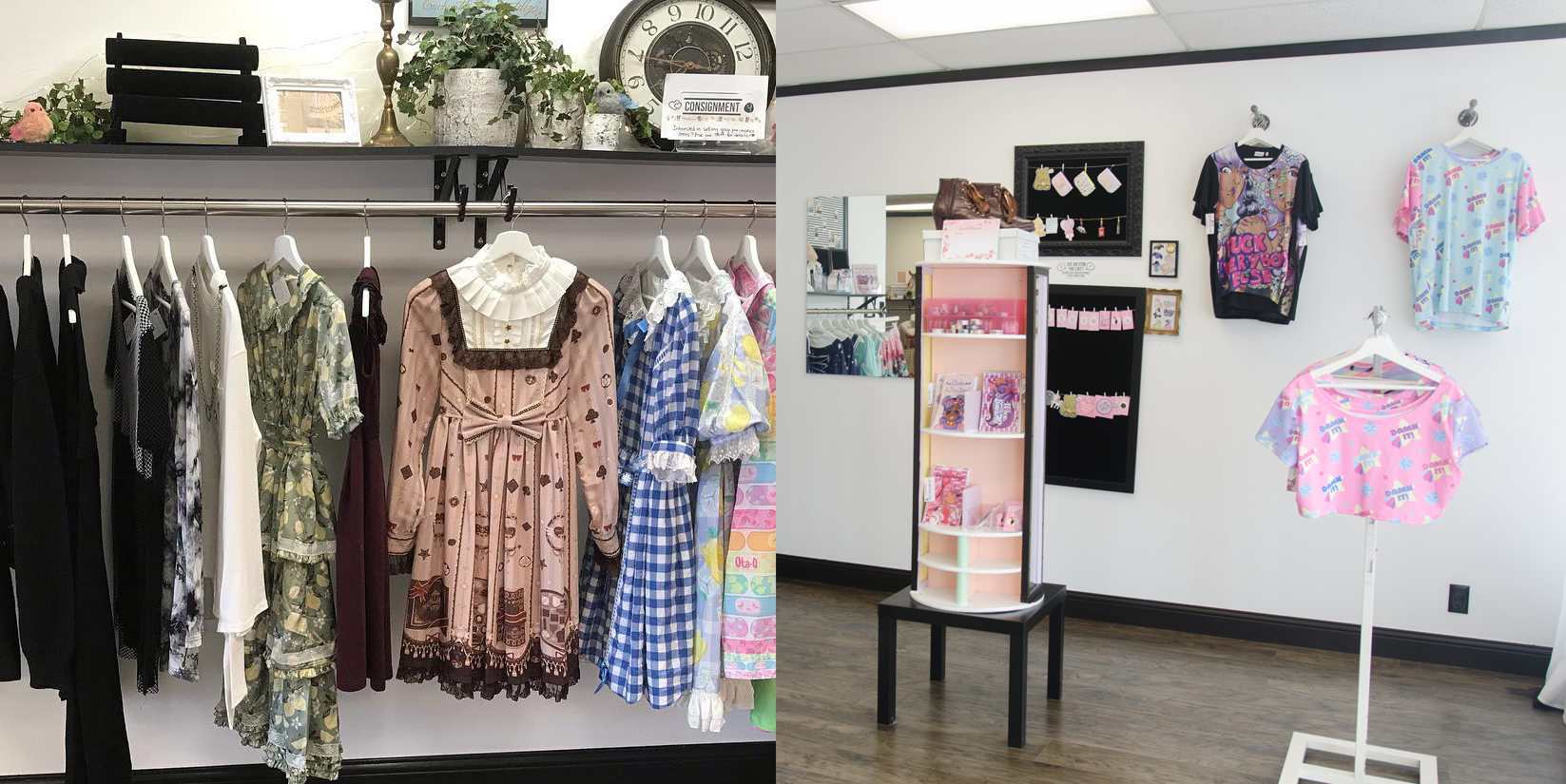 Enjoy this post?

Buy Odd Monster a beer