Spooky Tote Bag Release
PREORDER DATE: OPEN 11AM PDT 10/30 - 11/01 (FRI-SUN)
SHOP LINK (not yet live)
Sometimes projects seem to fight you every step of the way, and this bag was certainly one of them. The sample is finally done, though - yaay!! And better yet, it actually came out like I had pictured in my head, which seems so rare for art projects.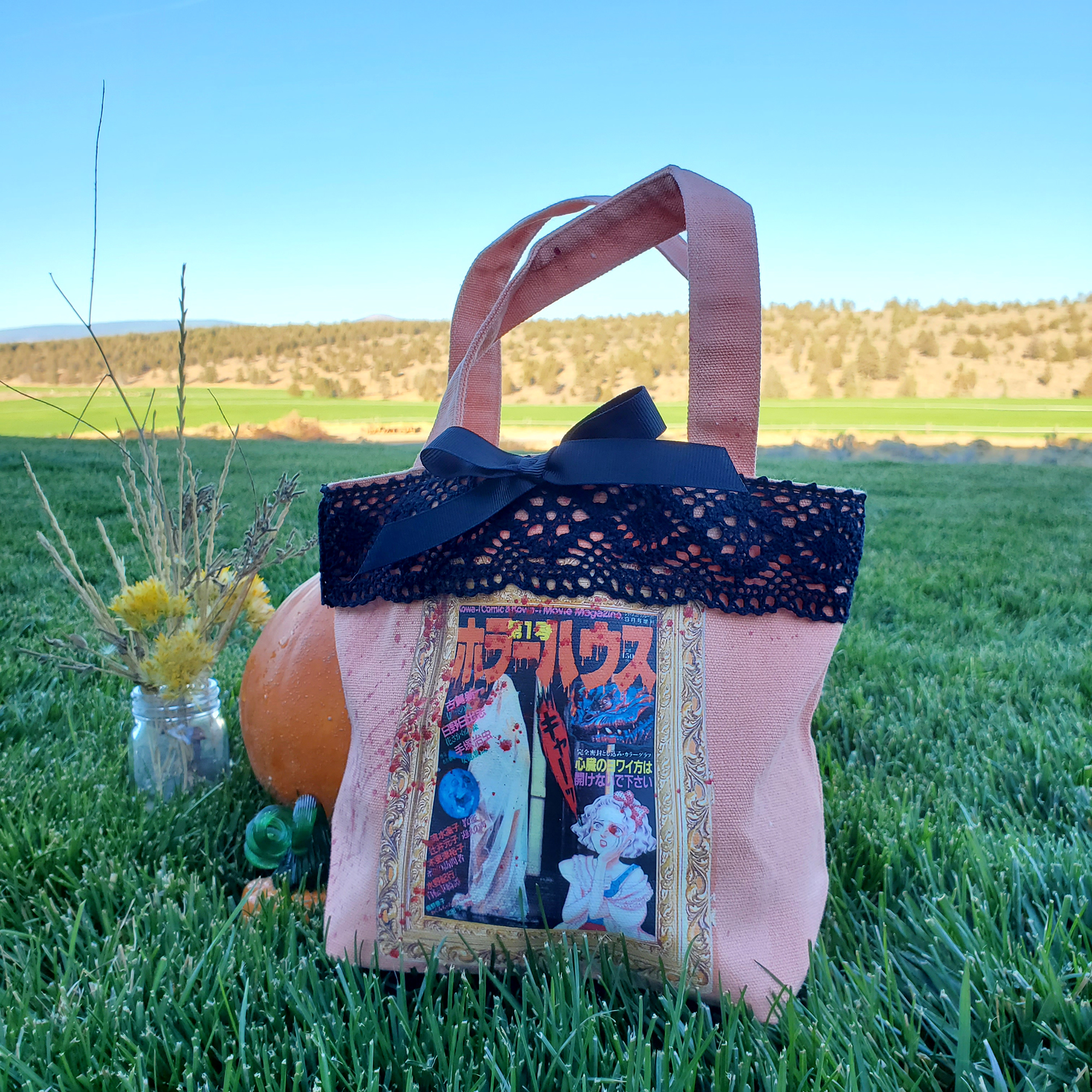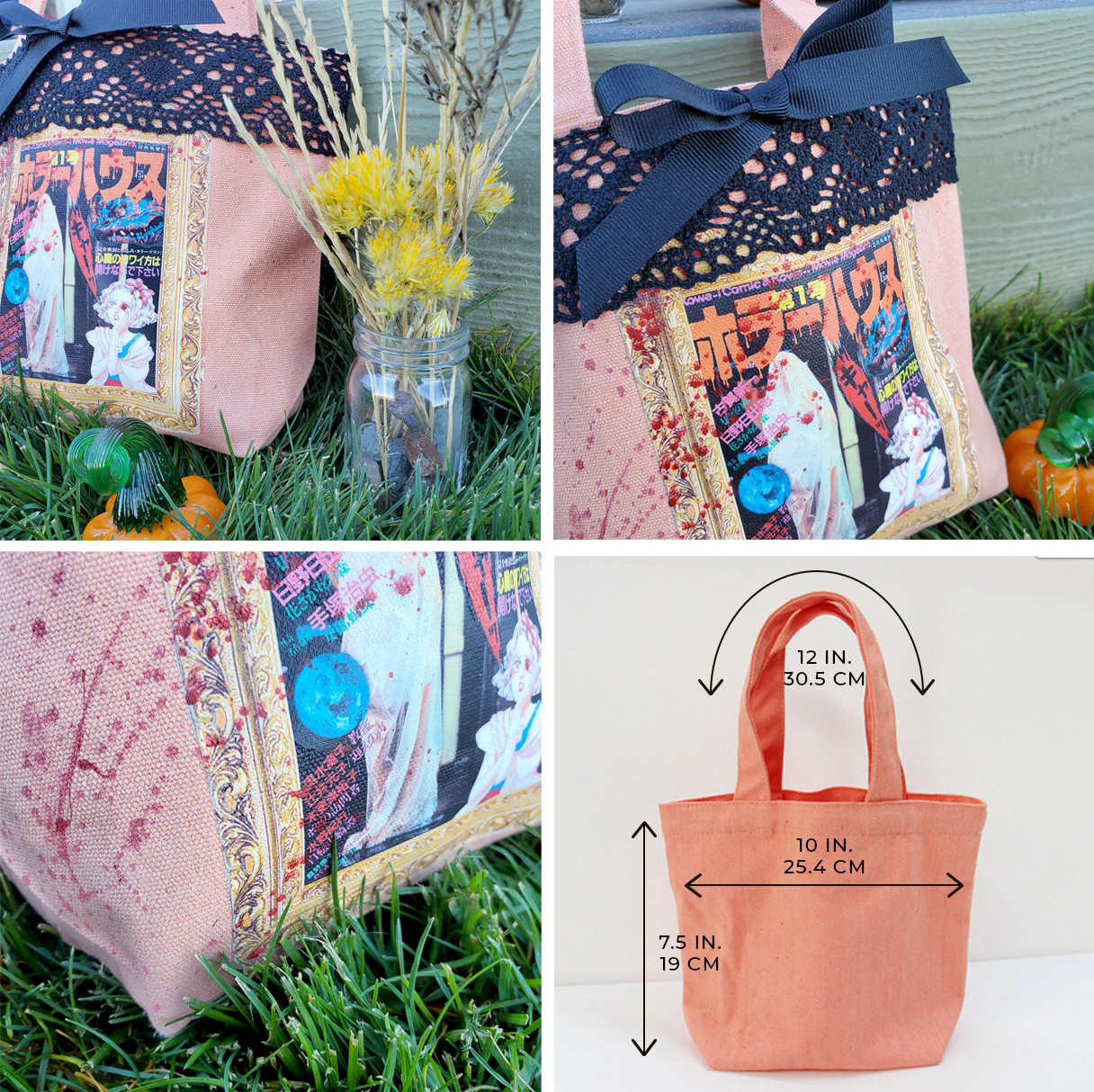 Also, as a special subscribers only offer, you can customize the image that goes on the front of the bag! It needs to be square (ish) in shape, and at least 6 inches tall and 200 dpi. When you place your order, just post a comment here or send me an email at [email protected] with your image.
Below are the mocked up designs/colorways: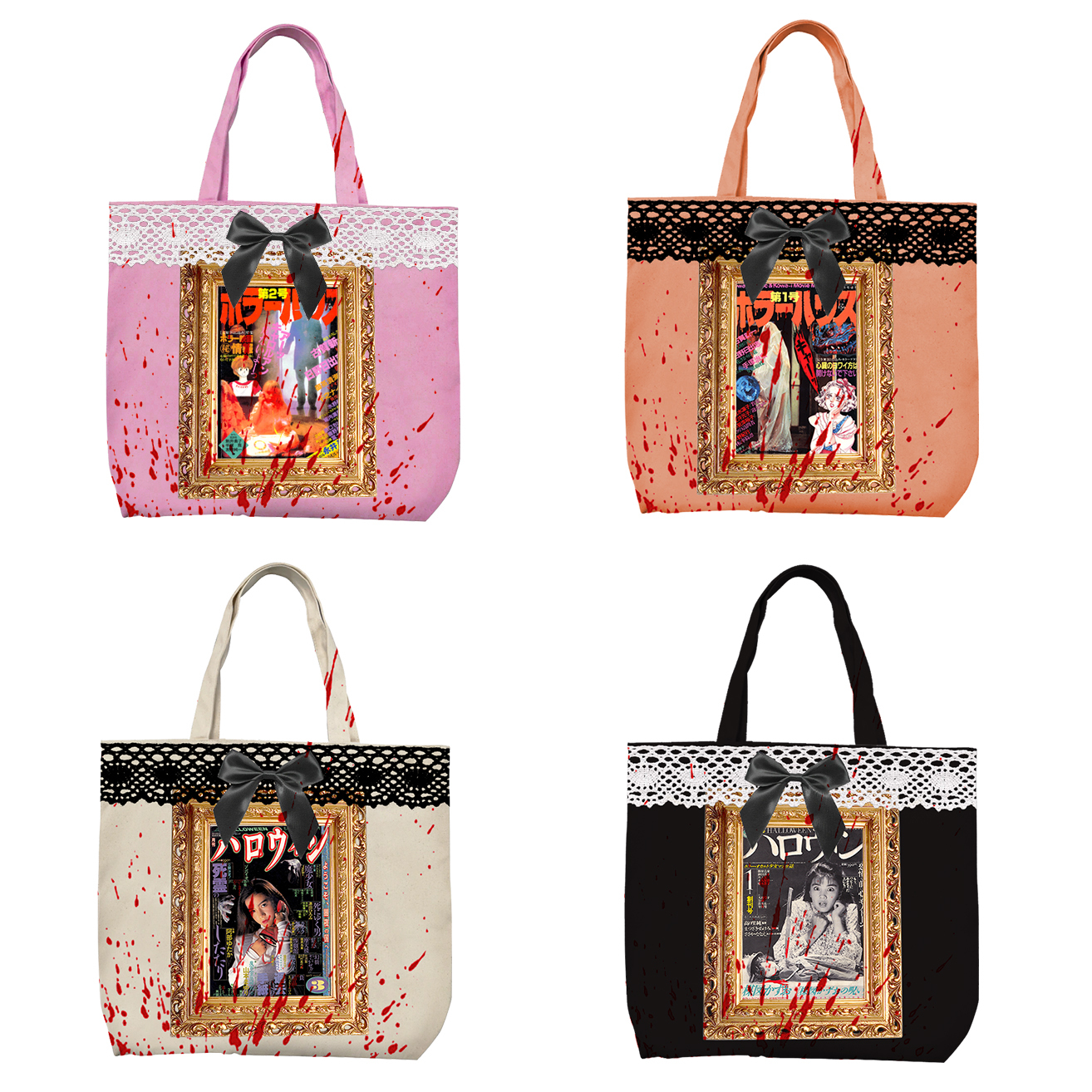 Enjoy this post?

Buy Odd Monster a beer