About CROpod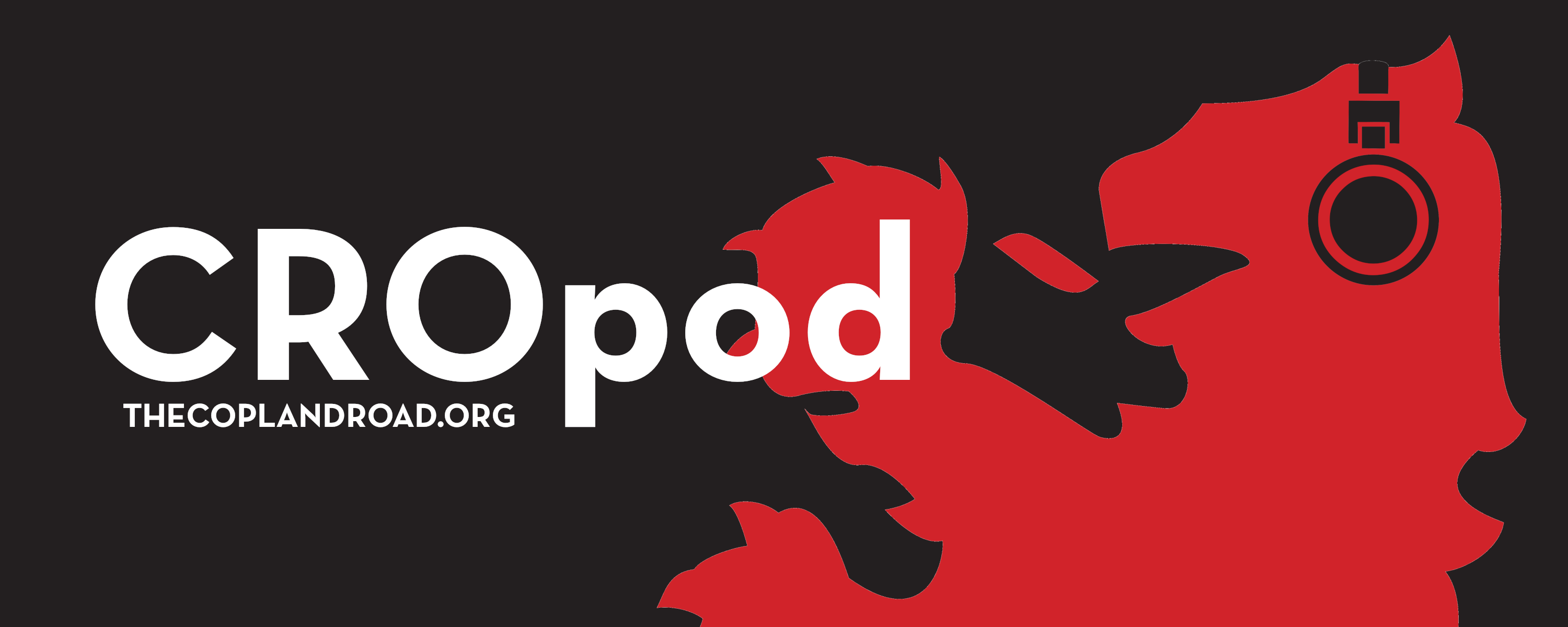 Since 2012, the CROpod has been the quintessential Rangers FC podcast about everything besides Rangers—except for all of the episodes that are actually about Rangers. Hosted by America-bound Rangers supporter and recovering journalist Shane Nicholson, the weekly CROpod sees him joined by David Edgar of the Heart & Hand Podcast and comedian Todd Van Allen.
Where to find CROpod
CROpod is available wherever you get your podcasts, including Apple Podcasts; Spotify; Goodpods; Stitcher; Podcast Addict; Overcast; or click here to find it just about any place else. (Most recent episode below.)
Sponsorship
CROpod is a top-100 football podcast in the UK with a substantial audience in the US, Canada, Australia and New Zealand. The show has a loyal fanbase going back a decade that gets its programmes not only on the CROpod's own distribution channels but also via the Heart & Hand Patreon network.
Unique sponsorship opportunities for Rangers supporters are available right here under the Membership tab of our Buy Me A Coffee page, or email [email protected] for more information about ad buys.
Shows
All shows are hosted and produced by Shane from his home studio/office. The weekly CROpod features him, David and Todd in a 90-minute show with discussion of Rangers FC, plus society-at-large; music; comedy; politics; and a regular listener question segment.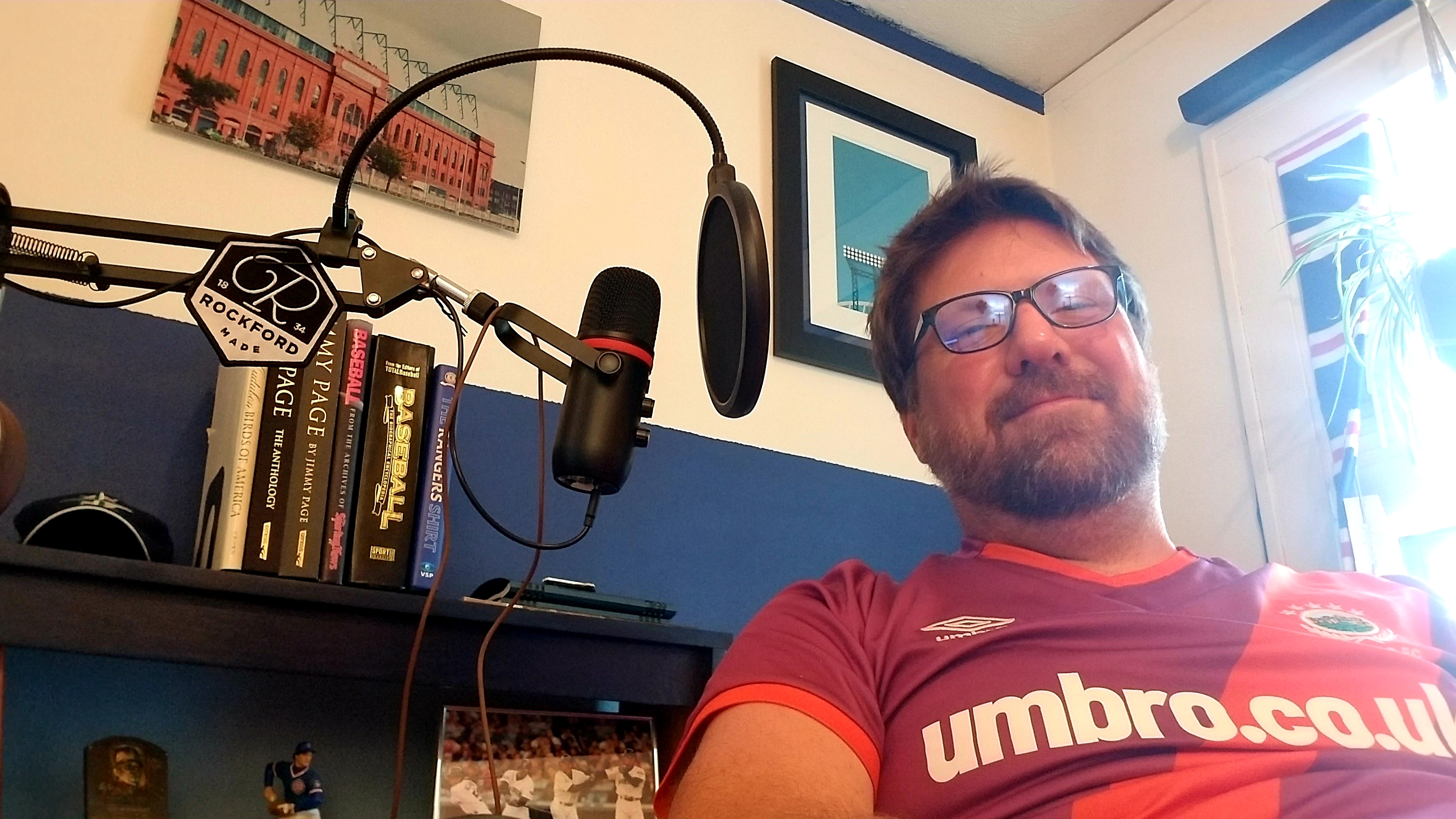 Other CROpod series include:
Enjoy this post?

Buy Shane Nicholson a rangers scarf