Rangers From Sea to Shining Sea: Where have we been and what's next?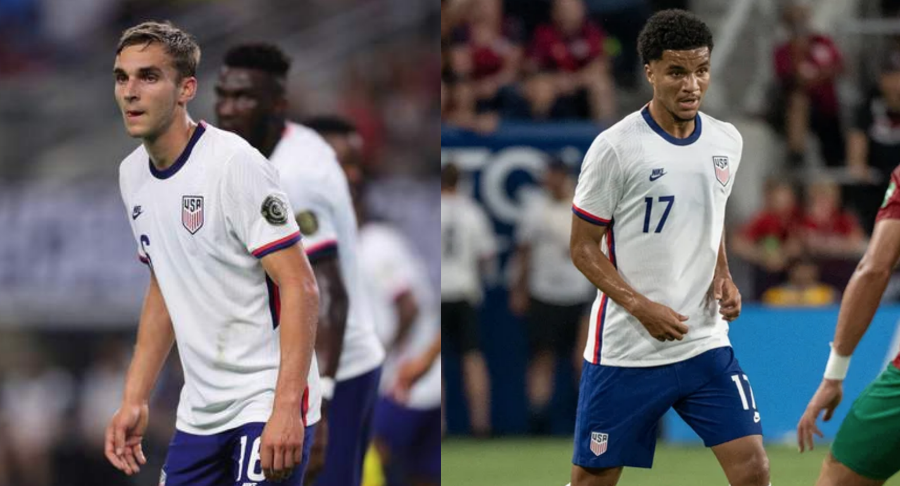 A good time for Young Americans in the Rangers squad, isn't it? But that's not what we're doing with the Rangers From Sea to Shining Sea series here on the CROpod.
If you've missed any of it, scroll on down and get caught up on the first three episodes that look back on Rangers' tours of North America from the time of Struth to more modern days. Unlike when I did the first show about our stop in Chicago way back in 1930, we finally have a plan.
The good news: Gary Havlin, who you may know from the @RangersFACTS Twitter account and a contributor to the classic CRO website, has joined up for the series and was here for the most recent episode, a look at the Portland stop on the Jock Wallace-led tour of 1976. Gary is, of course, a fountain of Rangers history and I couldn't be happier to get him back in the fold as we move through all these dates and decades across the many lengthy trips Rangers have taken through the United States and Canada.
The better news: As I said, there's a plan! We've already started working in the background on the next few episodes in the series, and are taking the next show north of the border for Winnipeg 1954.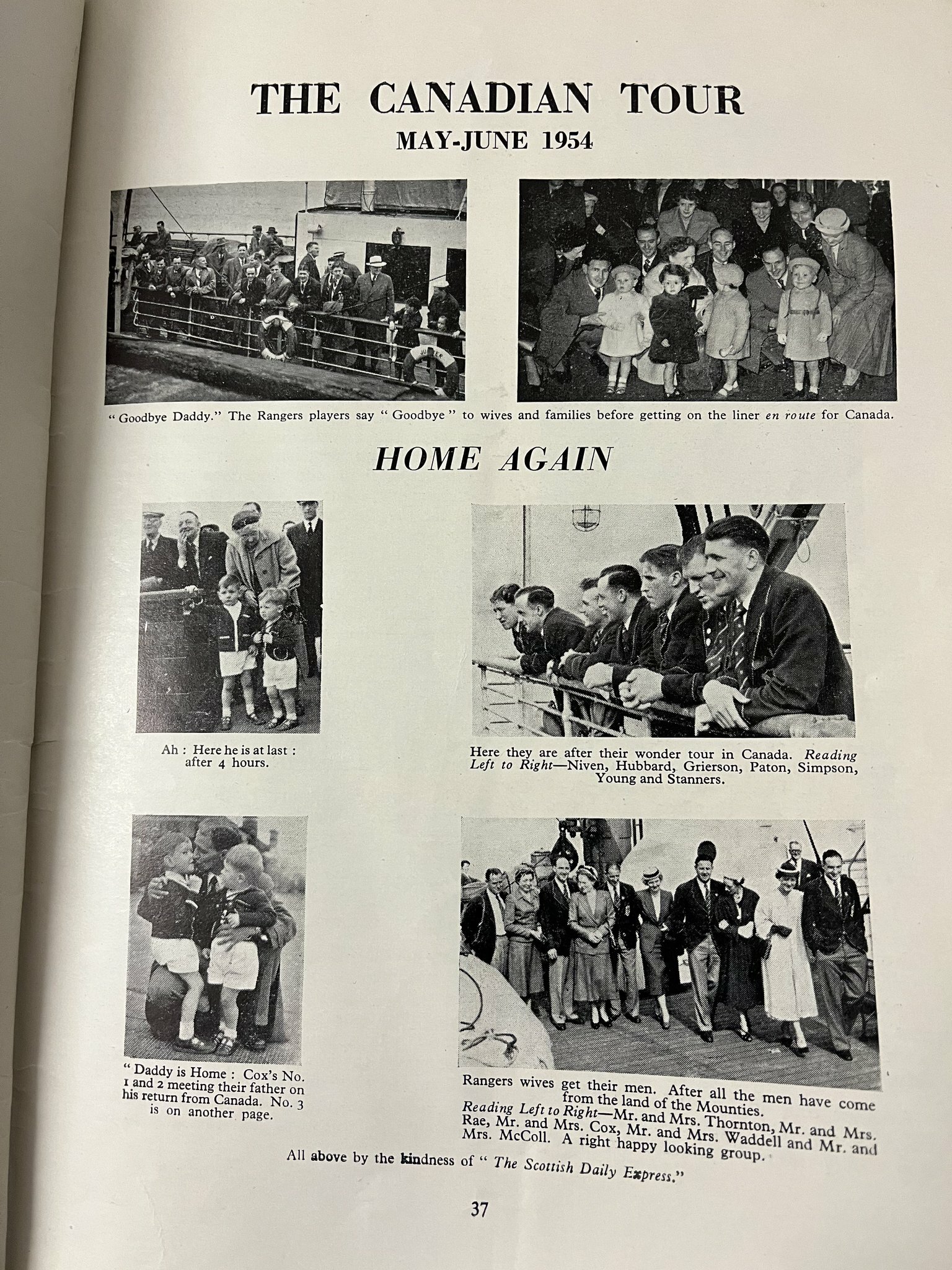 After that, there are stops in Detroit, Cleveland, Seattle, Toronto, and any other place Rangers have rolled through on their tours of North America. I wanted to get this note down so that if any listeners have any questions or any requests about where to take this series, reach out to either myself or Gary and let us know! We want to make this the best historical record of this unique part of our club's history we possibly can.
So thanks again for all your support. If you'd like to help out the show and get entered into our now-monthly drawings for some great stuff from The Famous, just click on the Support link here and buy us a Rangers scarf (however many you want) or sign up for a Membership to back the work of the CROpod each month and get your name into every drawing (or find sponsorship opportunities).
-Shane
If you missed any of the first three episodes in the Sea to Shining Sea series, here they are! (These are all served from Spotify. If you need a feed for another podcast player, just visit thecoplandroad.org and pick your spot.)
No. 1: Chicago 1930
No. 2: Fall River Marksmen
No. 3: Portland 1976
Enjoy this post?

Buy Shane Nicholson a rangers scarf