Monthly Update: January
The first month of 2023 has come and gone. I've contemplated many plans despite posting only a few posts. Here's a breakdown of the four weekly updates in January:
January 1-7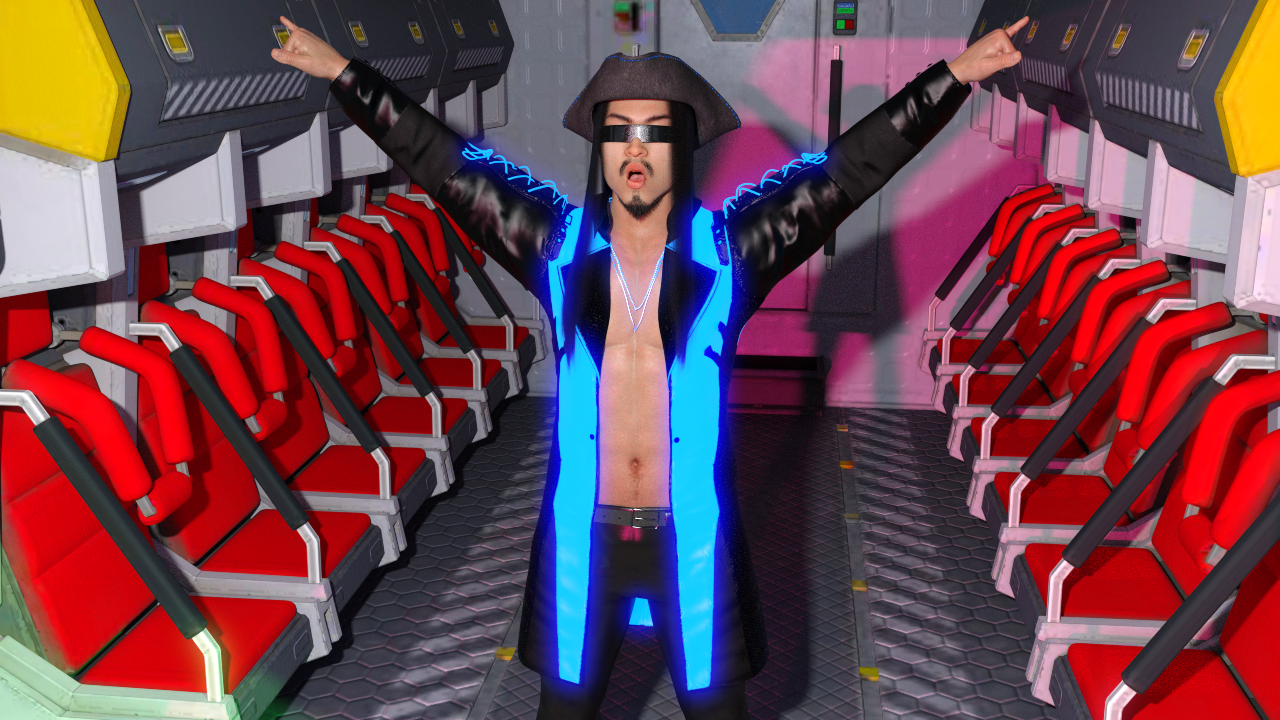 In the first week of 2023, I developed my design for G10 from Ushijima the Loan Shark (Yamikin Ushijima-kun in Japan) and began planning to transition into a Nomadic lifestyle. I'm still doing the research I need to stretch a million-dollar budget to last ten years to include: maintenance costs, self-defense, and necessities (fuel, food, clothing).
January 8-14
Now this week was a handful, I've not only returned to dabbling in SourceFilmmaker I even considered posting sexually explicit content on this page. At the same time I came up with more ideas, while my research into Full-Time RVing continued. Because I honestly felt that I am nowhere near ready to start developing a homestead and I can't develop all the skills I need staying in one place for the rest of my life.
January 15-21
This was the week I began to come up with a budgeting scheme to prevent me from splurging a million dollars on frivolous endeavors and dedicate those funds towards producing an income while also researching several skills I can develop transitioning into this lifestyle. On the creative front, I began work on a template for character profiles for my original IP named Kokuryu as well as the script for a skit involving a commie named Ron from FEE/Freedom Toon's Common Sense Soapbox getting his come-upings by none other than Karou Ushijima from CowCow Finance.
January 22-31
This was the week I became fully immersed in researching the Full-time RV Lifestyle as well as self-defense and concealed carry. (For self/motorhome defensive purposes of course.) I've also considered the type of power system I need for my desired rig. I'm still doing research that I need before I jump head first into that lifestyle. I'll still be writing and doing renders on the go because the 10 years I plan on full-time RV living is not going to be me just lazing around playing video games or wandering around attractions and tourist traps all day. Three days of the week are going to be dedicated to working gigs for local small businesses directly another three days are dedicated to skill and self-defense training with one day reserved for Rest and Relaxation. I'm probably going to keep prioritizing RV-life research going on to February, so I may not be able to post creative works this month. But stay tuned for the days I do. The world is changing, make plans to change with it not submit to it.
Enjoy this post?

Buy Ohgun's Emporium a gem