Stellar Recap 2.0 | Reviving Digital Gems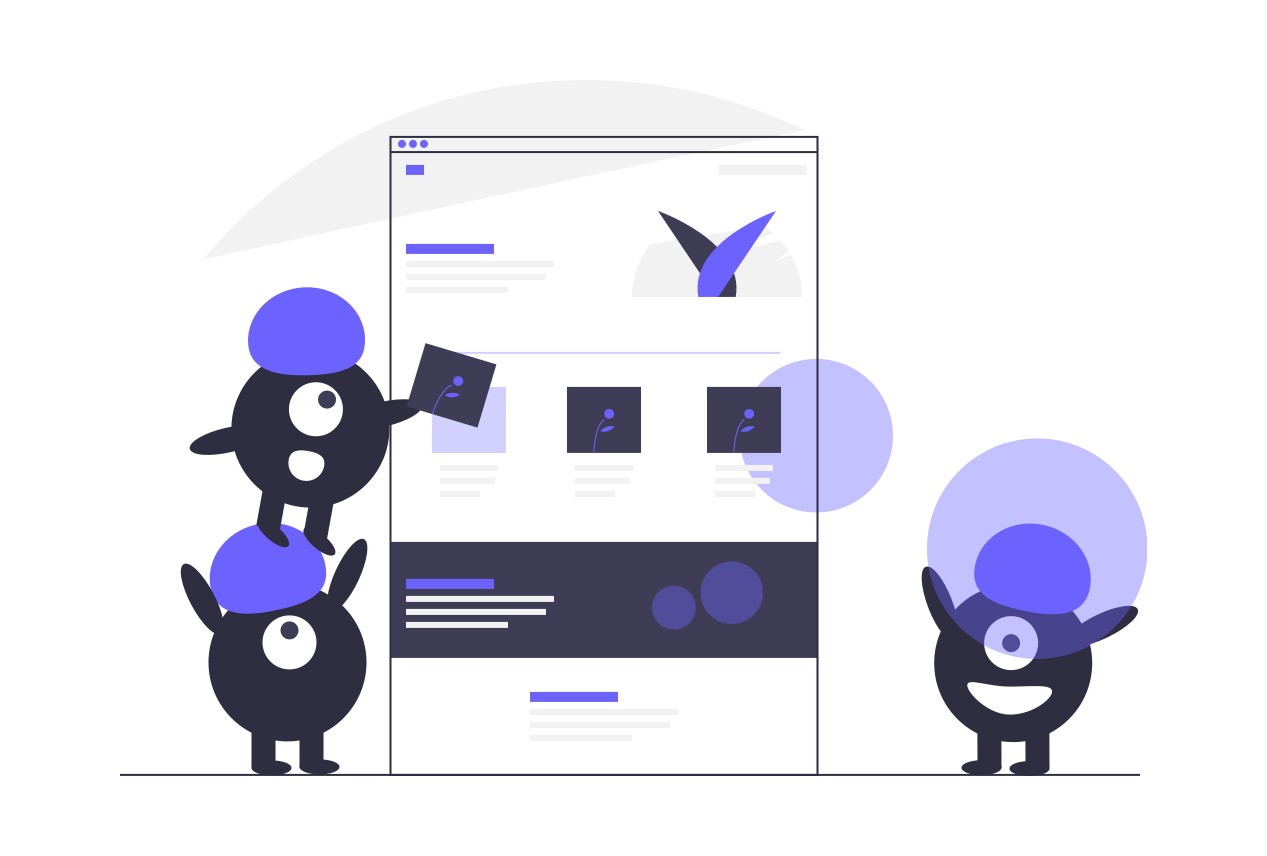 Illustration Credit: Undraw
📢 I'm excited to share that I will be reviving the Digital Gems section of the Stellar Recap.
In case you're new or don't remember, I started the newsletter in the spring to test the Revue platform. I paused the project after 12 issues when I experienced several frustrating product design issues that hurt my productivity. Since then, I've been exploring alternative options like Mailchimp, ConvertKit, and Substack. This is an ongoing exploration but to share some insight, I find all three platforms fairly easy to use but there are some limitations with each that have left me undecided. For example, with Mailchimp, you cannot schedule your email messages to automatically send at a specific time and date without a subscription. The subscription is only $9.99 a month but it doesn't really make sense for me to pay for a subscription right now since I'm still in experimentation mode. ConvertKit is a strong alternative but you cannot copy and paste into the message composer (as of this writing). I am the type of writer who needs a word editor so this is a serious turnoff. On the other hand, ConvertKit is the only platform out of the four listed above that enables you to A/B test your content (although the feature is somewhat limited with the free tier). Lastly, regarding Substack, the platform has attracted an impressive community of writers and their content is polished. It's kind of intimidating and makes me want to refrain from sharing personal notes in my newsletter.
For now, I am looking for a space where I feel unencumbered which is why I've turned to Buy Me a Coffee. BMAC is a creator-centered platform that enables users to share public and private (i.e., supporters only) posts with their community of followers. The user interface is minimal and intuitive. I can both copy and paste into the text editor and schedule posts. Perfect.
🙏 With that said, thank you for following me on my journey and sticking with me through my experiments with different platforms. Without further ado, I present a recap of some the interesting content that I consumed this week.
💎 Stellar Recap 💎
Business & Economy
Real Estate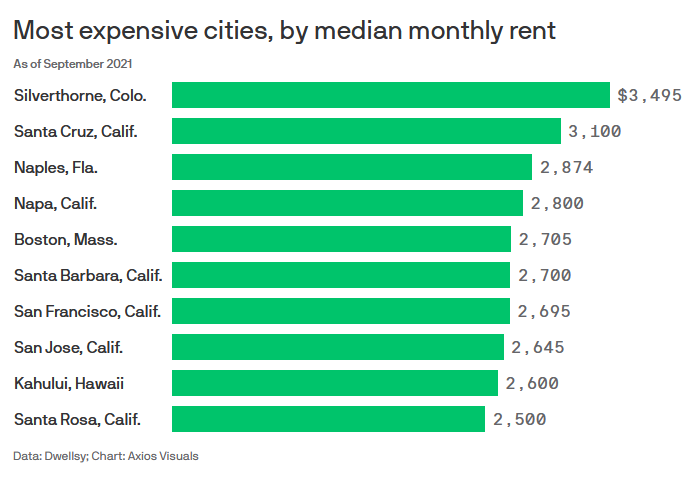 Public Health & Healthcare
Culture & Philosophy
What I'm Working On This Week
Enjoy this post?

Buy Stella Min a book