👋 Hello there,
Welcome to another edition of Stellar Recap, a weekly newsletter where I share my latest explorations, discoveries, and updates. Thank you for being here. If you enjoy the newsletter, please share it with a friend. If this message was forwarded to you, make sure to follow me so you don't miss out on future issues 😊.
---
💎 Stellar Recap 💎
---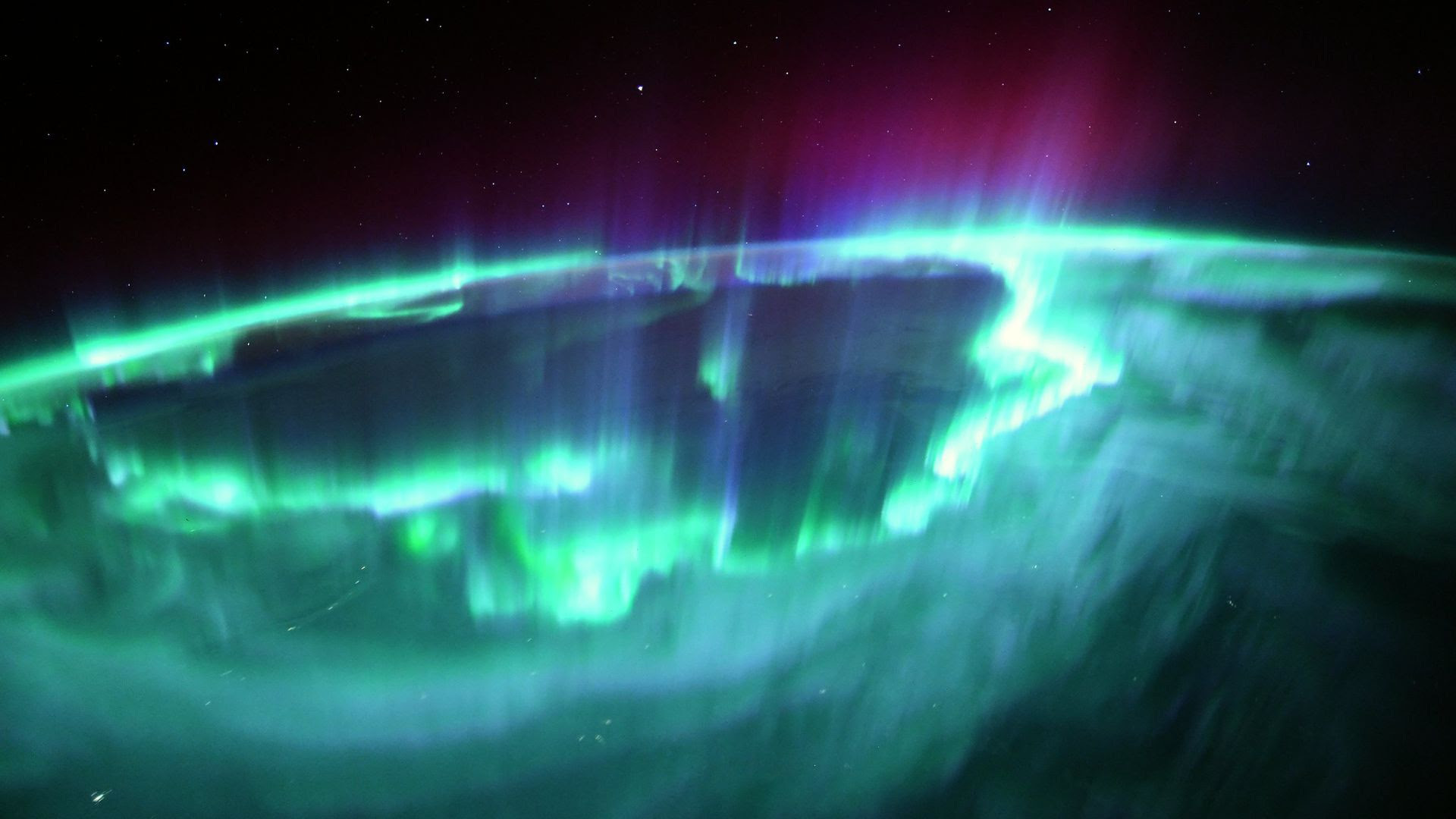 Photo of auroras taken from the ISS by T. Pesquet, ESA/NSA
📊 Business, Economics & Personal Finance

⏩ Pop Culture & Entertainment

🎓 Education

🧘 Health/Well Being & Society
During the 2018-19 ski season, only 1.5% of the 59.3 million skiers and snowboarders 🏂 were Black.

About 71% of moms will become the primary financial providers of their household before their children turn 18 years old.
🌴 Lifestyle & Travel

🗳️ Politics
Documents including names of the American far-right militia organization, Oath Keepers, were leaked and it includes several Libertarian and Republican officials on a list of 35,000 current and former members. At least 10 are state legislators (2 in NC, 1 in Alaska, 1 in IN, 1 in GA, and 2 AZ). Others include county commissioners, city council officials, policemen, firefighters, and more.
🏡 Real Estate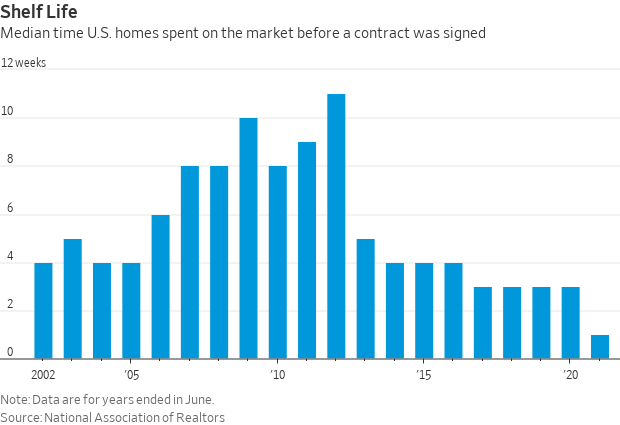 The median sale price for single-family existing homes increased in 182 of the 183 metro (🔒WSJ) areas tracked by the National Association of Realtors. Median prices increased more than 10% since last year in nearly 8 in 10 of those metros.

🧪 Science, Technology & Climate
The history of the first picture on the internet embodies many of the flaws that society is confronting with Big Tech. The picture is of former Playboy model Lena Forsén and the photo has been used over and over again without her consent. Despite ongoing attempts to stop sharing the image, it continues to spread on the internet. We should be more thoughtful about the systems and technologies we create:

While social norms are changing towards non-consensual data collection and data exploitation, digital norms seem to be moving in the opposite direction. Advancements in machine learning algorithms and data storage capabilities are only making data misuse easier. Whether the outcome is revenge porn or targeted ads, surveillance or discriminatory AI, if we want a world where our data can retire when it's outlived its time, or when it's directly harming our lives, we must create the tools and policies that empower data subjects to have a say in what happens to their data… including allowing their data to die.

The Big Bang Theory is (probably) not how the universe began. The idea that the universe began at a singularity has consequences for the way we model the universe and these assumptions aren't supported by research. The evidence suggests that the early universe exponentially expanded before the Big Bang that most of us were taught.

Walmart began using fully driverless trucks in Bentonville, Arkansas.

A 16-year-old girl was rescued after using a hand signal for distress (🔒NYT) that went viral on TikTok. The signal was created by the Canadian Women's Foundation and is a discrete way of communicating that they need help without alerting their abuser.

Americans now spend more time on TikTok than on YouTube. TikTok users watch around 24 hours of content per month compared to 22 hours and 40 minutes on YouTube.

The total amount of seasonal snowfall is projected to decrease by 10%-30% by the end of the century. ⛷️ Ski seasons have already decreased by an average of 34 days since the 1980s and about 88% of ski resorts have resorted to manufacturing snow.

The average whale carries 450kg of barnacles--that's almost 10 Stellas.

All the most popular posts published on Facebook were plagiarized from other sources such as Reddit, Twitter, and Quora.

There's an app that is designed to help users recall memories exactly when they need them called Personal.ai. Your personal AI allows you to speak, write, or upload insights, information and experiences from sources as diverse as meetings, conversations, personal notes, your Twitter feed, and more to build a "Memory Stack" which can be used for contextual recall. A (soundless) demo is available here.

The average American did not have ⚡ power for 8 hours last year. Some states are worse than others. Louisiana, for example, lost more than 60 hours on average because of 5 hurricanes. Residents in Oklahoma and Connecticut lost almost 50 and 44 hours, respectively. Maine, Alabama, Iowa, and Mississippi residents lost between 25 to 30 hours on average.

16-year-old Nathanial created a 🐶 smart device that detects and responds barking to try and ease the pup's separation anxiety.

Dope Labs outlined 5 reasons behind science doubt, denial, and resistance: (1) mental shortcuts and cognitive biases like confirmation bias; (2) epistemic cognition or beliefs about knowledge and who to trust; (3) motivated reasoning--i.e., the different goals we may have, (4) social identity which informs our beliefs about who we are and is influenced by our need to belong and feel accepted; and (5) emotions and attitudes which can alter our reasoning process and willingness to engage with certain topics and ideas. Listen to the episode (44 min.) to learn what we can do when we encounter science denial in others and ourselves. Learn more about how conspiracists exploited the provisional nature of scientific consensus to paint scientists and public health leaders as malign actors.
✍️ Writing & Communication
Person-first language may reduce stigma against mental illness. In other words, "people with mental illness" should be used over "the mentally ill" to mitigate negative biases.

Slate's How To! podcast (37 min.) shared tips for writing and publishing a children's book: To tell a story in 700 words or less, utilize your illustrator for details about your characters rather than using up your precious word count. Take 14 sheets of paper and fold them in half. Take each one of your lines and put them on each of the pages so you can start pacing your story. Lastly, share your story with a small focus group of children to see how they react to the story. When it comes to publishing, know that most editors won't read your work unless you find a reputable agent who has sold books like yours.
---
⚠️ ICYMI ⚠️
I shared 6 frameworks to help aspiring entrepreneurs think of business ideas. I also wrote about the AIDA model and how it shapes marketers' understanding of the customer's journey.
---
Wishing you a productive week
Thanks for tuning in! Don't forget to follow me, if you haven't already. Want to read more content like this? Check out my blog. Want to sign up for some of the newsletters I read and the tech I use? Check out my biolink.