👋 Hello there,
Happy 🎃 Halloween 🎃 and welcome to another edition of Stellar Recap, a weekly newsletter where I share my latest explorations, discoveries, and updates. Thank you for being here. If you enjoy the newsletter, please share it with a friend. If this message was forwarded to you, make sure to follow me so you don't miss out on future issues 😊.
💎 Stellar Recap 💎
✍️ Communication
🧪 Science & Technology & Climate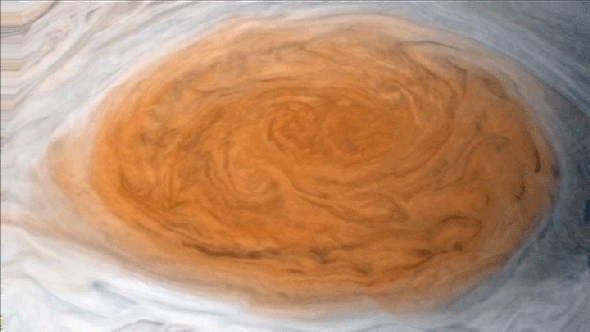 *Photo Credit: NASA, JPL-Caltech, SwRI, MSSS, Gerald Eichstadt and Justin Cowart*
📊 Business & Economy
🌴 Lifestyle & Travel
⏩ Culture & Entertainment
🎓 Education
🏡 Real Estate
🧘 Health/Well Being & Society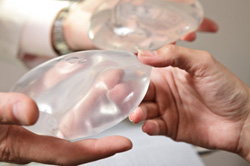 ⚠️ ICYMI ⚠️
I created an account on Bio Link. It's a lot like Linktree (see Linktree profile) but you can add headers and include gifs on your buttons. Btw, Bio Link was created by the same person who created BMAC--Jijo Sunny. If you create an account, be sure to tag them on IG ;)
I also shared blog posts about bad research I encountered on the internet, an overview of Buy Me a Coffee, including pros and cons, and a helpful step-by-step guide for applying for SBA loans.
---
Wishing you a productive week
Thanks for tuning in! Don't forget to follow me, if you haven't already. Want to read more content like this? Check out my blog.