Stellar Recap | Oct. 31 - Nov. 6
👋 Hello there,
Welcome to another edition of Stellar Recap, a weekly newsletter where I share my latest explorations, discoveries, and updates. Thank you for being here. If you enjoy the newsletter, please share it with a friend. If this message was forwarded to you, make sure to follow me so you don't miss out on future issues 😊.
---
💎 Stellar Recap 💎
---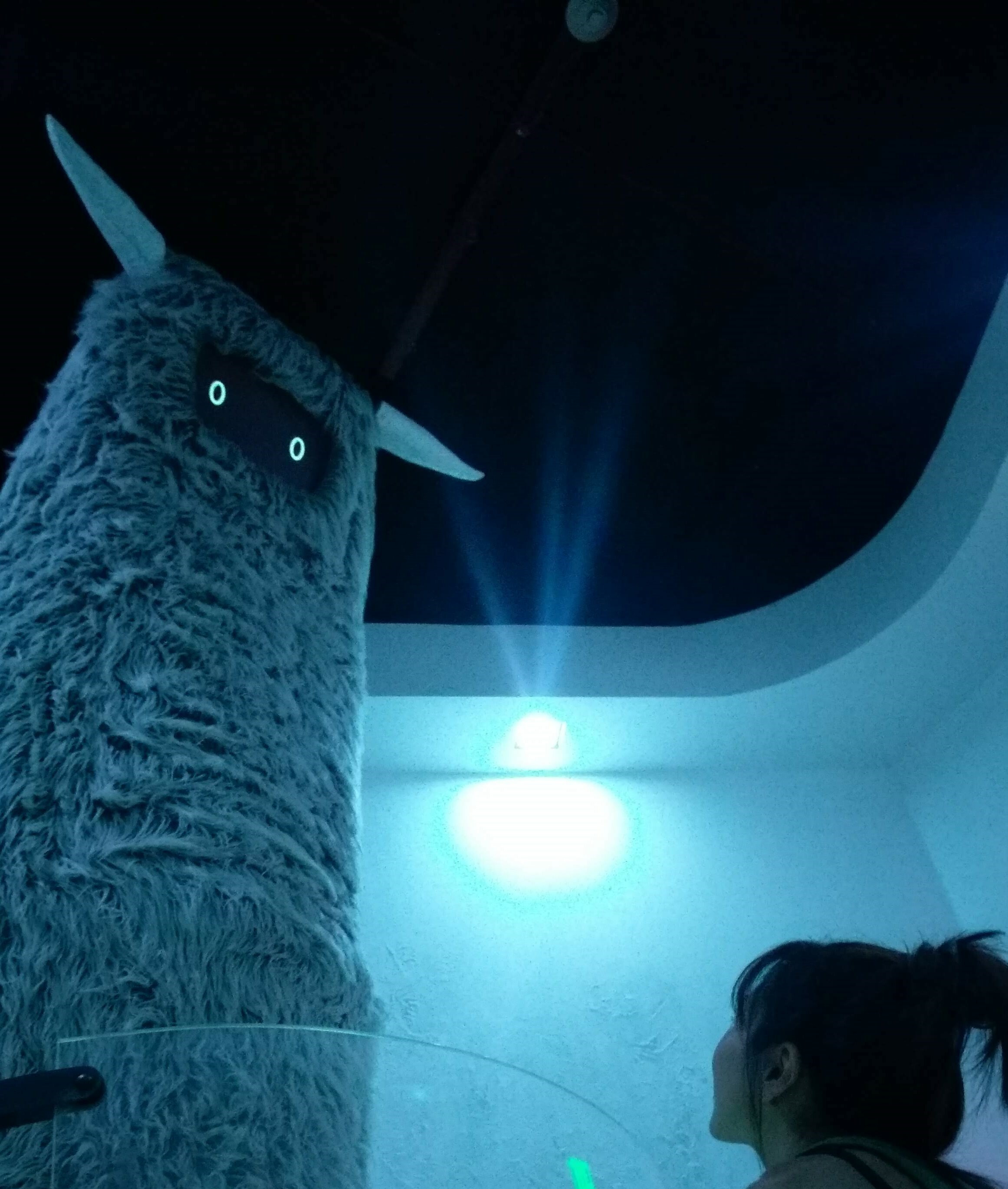 Photo of me at Meow Wolf, Santa Fe, NM in 2019.
📊 Business, Economics & Personal Finance

✍️ Writing & Communication

⏩ Culture & Entertainment

🎓 Education

🧘 Health/Well Being & Society

🌴 Lifestyle & Travel

🗳️ Politics
🏡 Real Estate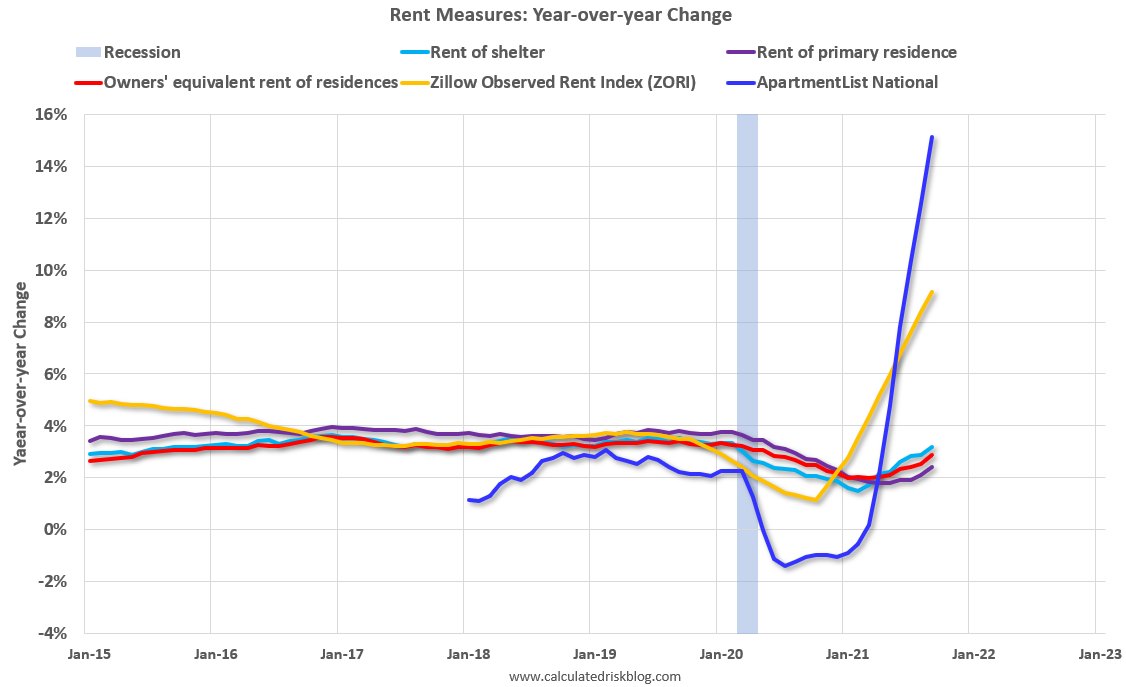 🧪 Science, Technology & Climate
---
⚠️ ICYMI ⚠️
I shared 8 facts about Veteran entrepreneurs in celebration of National Veteran Small Business Week (Nov. 1-5). I also researched anesthesia on pets and what it means to veterinarians when you say "Do Not Resuscitate" my pet.
---
Wishing you a productive week
Thanks for tuning in! Don't forget to follow me, if you haven't already. Want to read more content like this? Check out my blog. Want to sign up for some of the newsletters I read and the tech I use? Check out my biolink.
Enjoy this post?

Buy Stella Min a book