My New Black-Out Curtains!
Hola, gang! I just got something new for a room that I shoot video in and wanted to share, just in case it would benefit you, too.
When shooting video, I got tired of the sun ebbing and flowing from behind clouds, even with blinds down, and changing the lighting. It made editing harder than it had to be. I got myself some black-out curtains and that is no longer an issue! They come in various colors and are nice and thick. Above all, they keep my room evenly lighted and gives me the peace of mind I need. If that is something you need or maybe just to keep your room pitch dark at night to help you sleep, check them out: https://geni.us/blkoutcurtains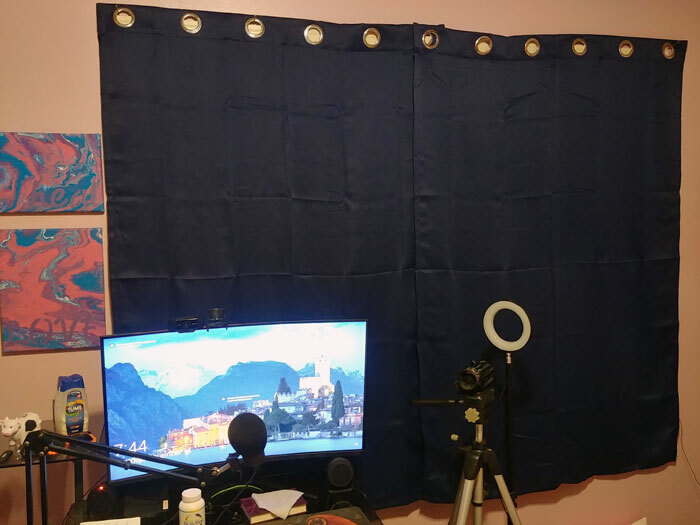 Hope that helps in whatever way you would need. Thanks for your support and I'll gab at you later. ;)
Tony
Enjoy this post?

Buy Tony @ Old Nerd Reviews a coffee