Posting Pics From ZooWorld PCB!
Hola, Crony Members!
I'm headed to ZooWorld Zoological Park in Panama City Beach, Florida tomorrow.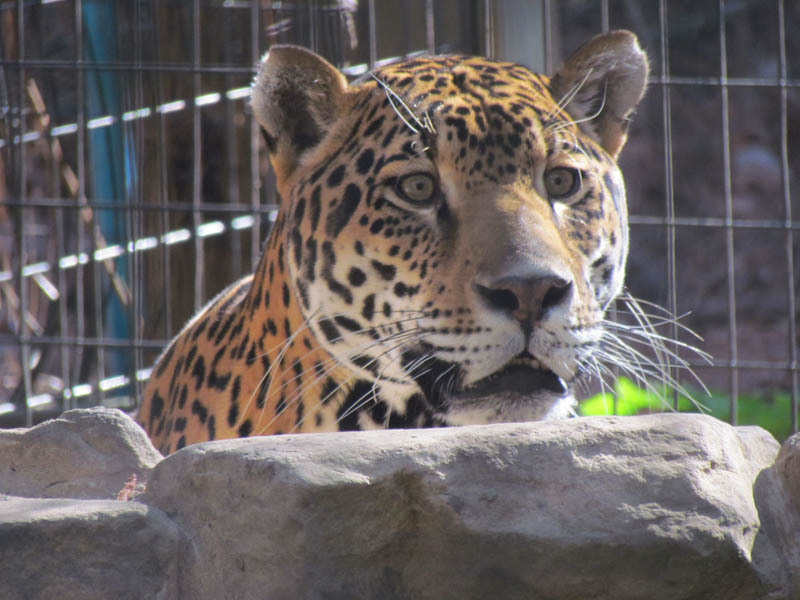 THE FLUFF:
"Its a great place to take a break from the beach and create lasting family memories! ZooWorld Zoological Park, located in beautiful Panama City Beach, Florida is home to exotic animals from all over the world and you won't need binoculars to see them! This place is wilder than the beach at spring break!"
In the next few weeks or so, I'll be going a 2nd time to shoot video for release on the Nerd In Florida channel on YouTube. Until then, I'm going to shoot some photos just for my $5 a month members so you can get a look ahead at what to expect. If you're not a Crony Member already, you can do that right now on the cheap!
Thanks so much for your support and I'll have those for you before Friday.
Tony
Enjoy this post?

Buy Tony @ Old Nerd Reviews a coffee