New vídeo! BULLET JOURNALING
If are wondering "What's a Bullet Journal"? Then you already know you should check it!
It's the way to organizing yourself in a creative way as well as easy and highly personalized. I have broken the process into simple steps to make it easy for begginers. Hope you guys like it! :)
https://www.youtube.com/watch?v=Ky2e74GMxWg&t=14s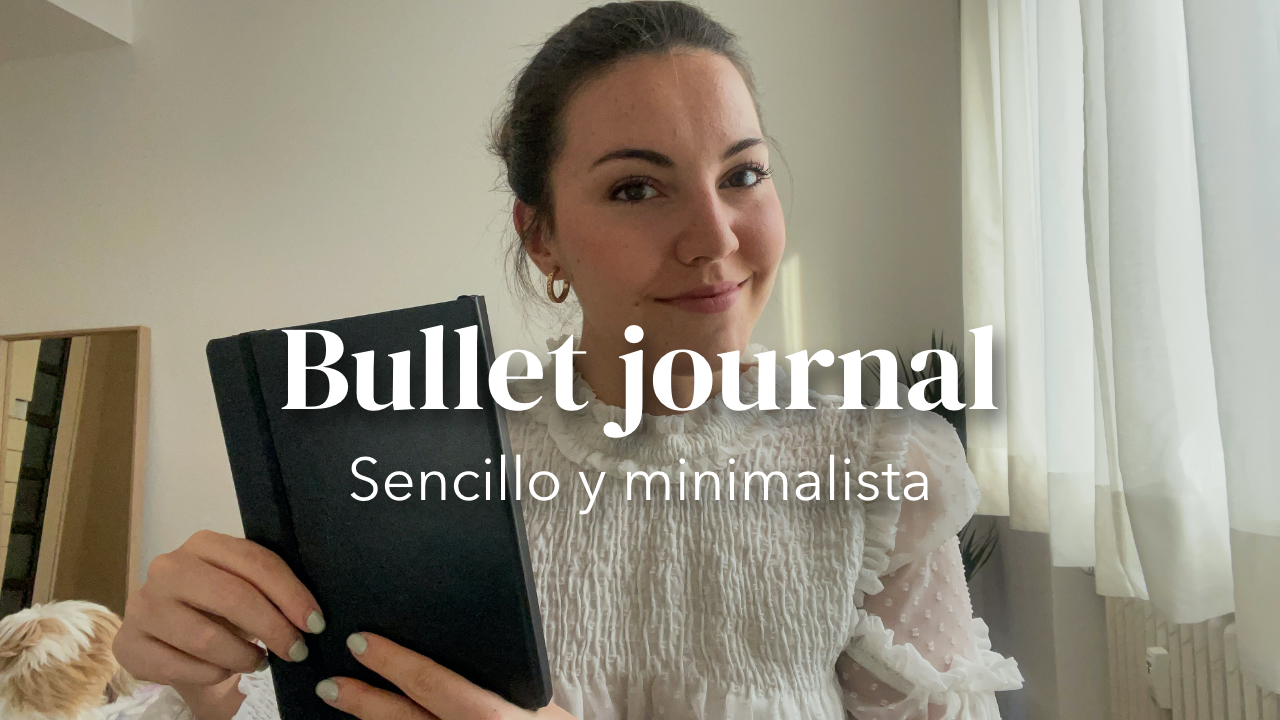 Enjoy this post?

Buy Olga Alejandre a matcha