Auburn River National Park Guide
Heading back to Auburn soon to chip away more at the online guide. It's roughly 50% complete with what's online so far. Still so much to be added.
Will be completing the fruit bowl sector this trip along with adding more lost problems, topo photos, history, beta videos. Will remember to bring a notepad this time. Let the good times roll.
Guide progress can be found here.
https://www.thecrag.com/en/climbing/australia/queensland/area/5028767910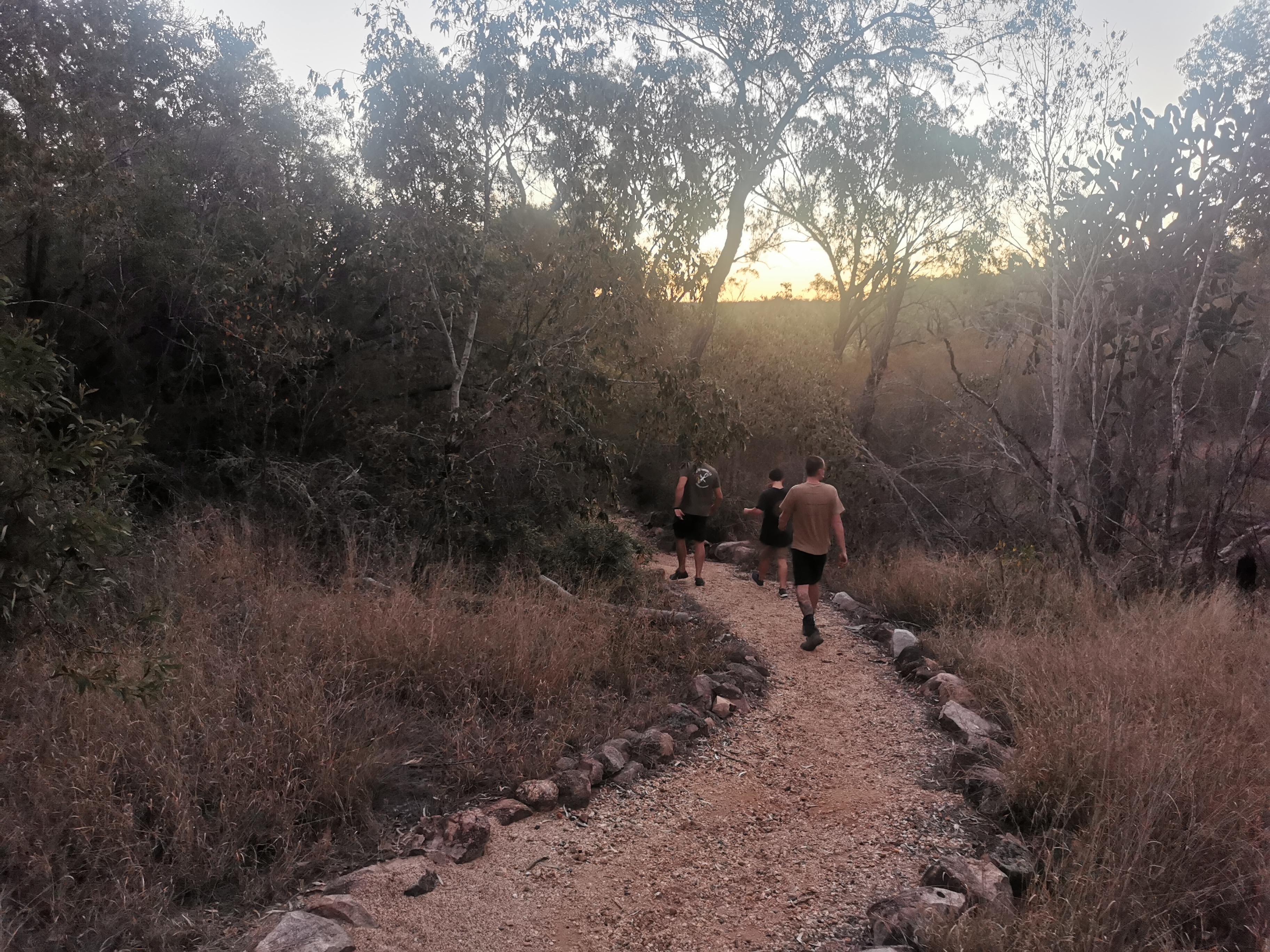 Enjoy this post?

Buy Oli a coffee