Virtual Bulgaria - 360tour.bg
Hello Everyone!
This is our work in progress project!
A Virtual Tour of Bulgaria!
You can explore, from the comfort of your home, with a VR set, computer, tablet or a smartphone the beautiful Balkan country of Bulgaria.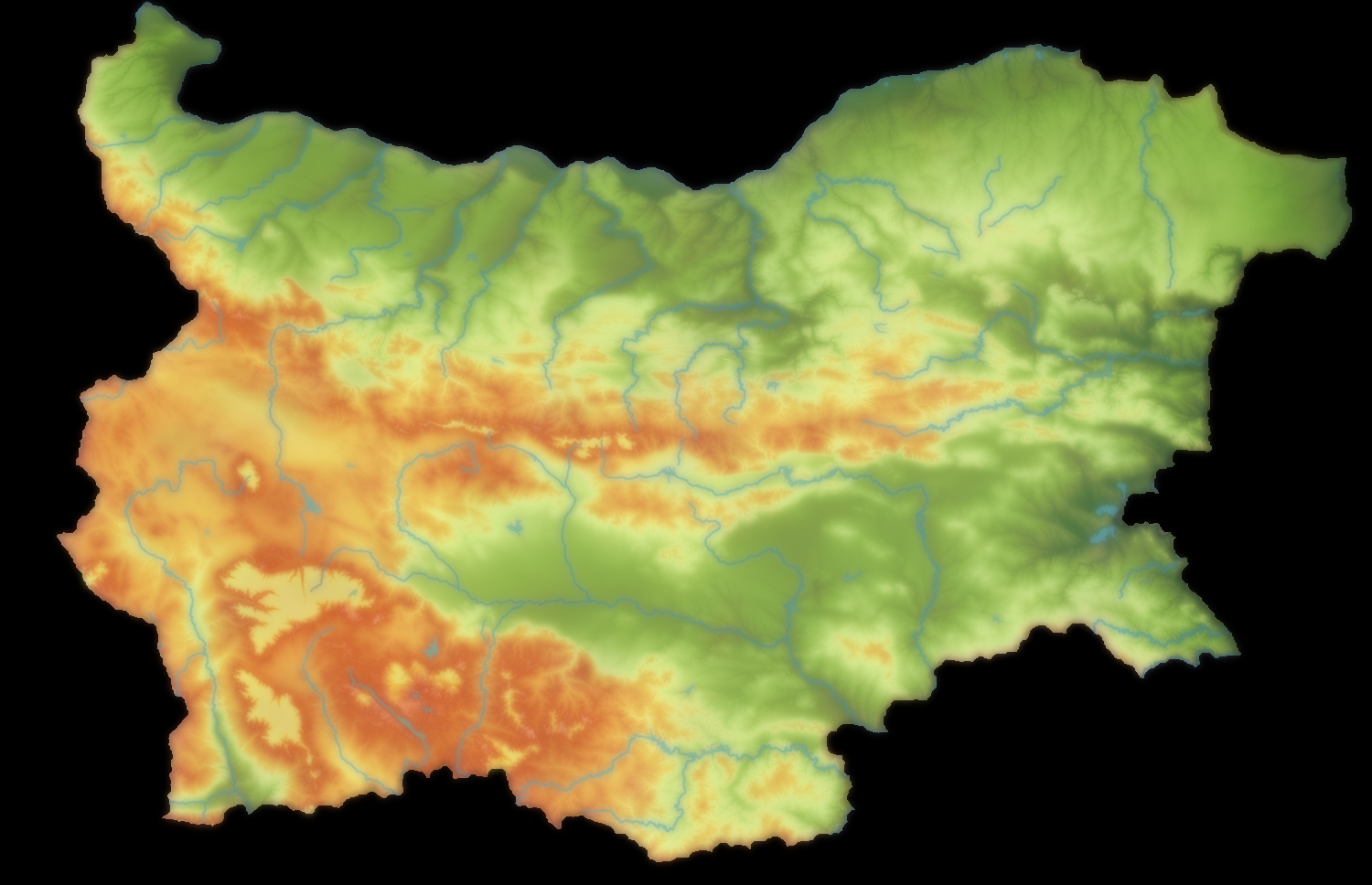 If you enjoy our work and you wish to support our cause, you can buy is a coffee!
Enjoy this post?

Buy One Try Productions a coffee