Welcome supporters!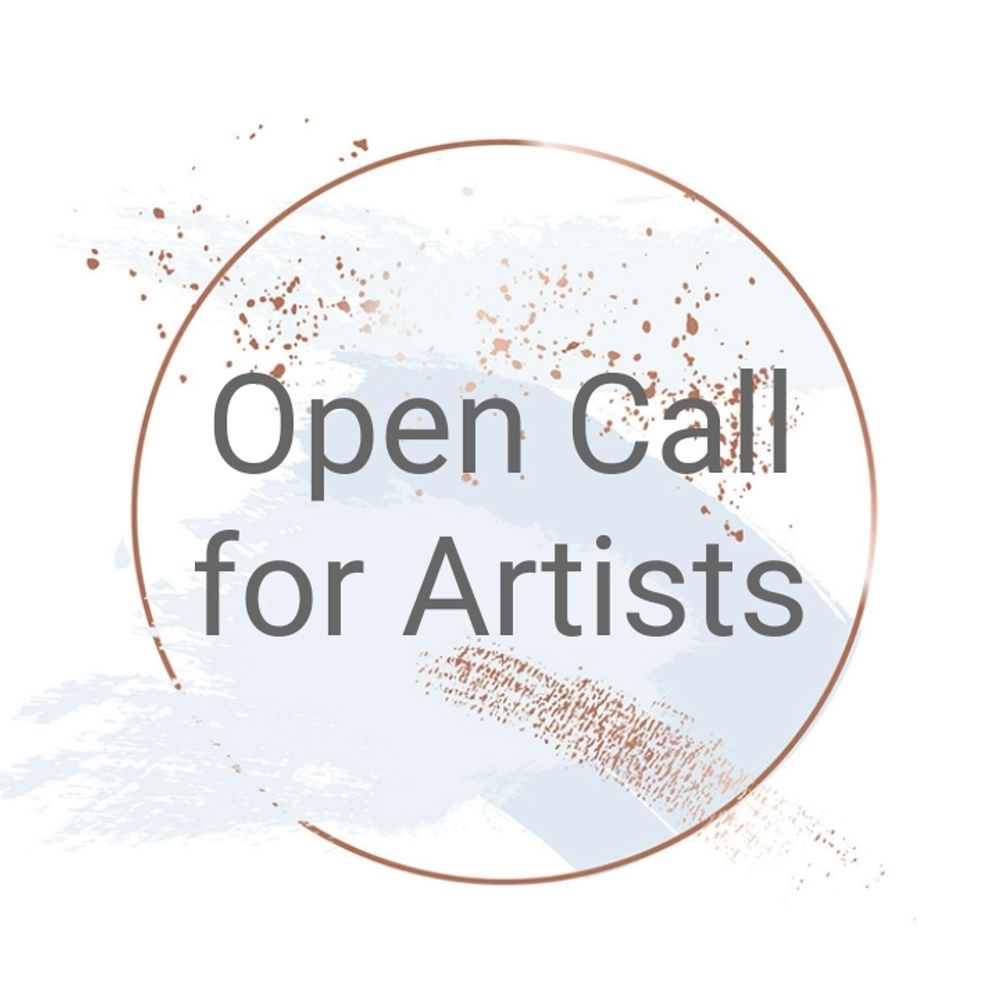 Thank you so much for buying me a coffee and for supporting my platform. By purchasing a cup, you are supporting an artist's time and effort with researching, selecting open calls with the goal connecting artists and galleries worldwide.
Nearly 3 years ago I began an artist directory of open calls using IG as a platform to help promote open call worldwides to provide opportunities to all artists. 
Over time I learned from my followers that in many areas of the world there is a lack of artist support and resourses. By highlighting open calls worldwide, I hope you find an open call right for you.
Enjoy this post?

Buy deemakesjewelry a café con leche