Competition research entries - complete
"Black and White" The Independent Photographer - entered! Exhibition in Milan and Berlin! Fingers crossed.
My first time entering an overseas competition. Not sure how legit they are, but everything seemed to go through professionally and with auto emails. I kept step by step notes to fall back on.
I feel it's important sometimes to take that leap of faith, and knew I had to at least once go through the process, the stages, to see how the whole thing runs. Should one of my images be chosen for 'the book' or the 'exhibition' (given both are true ;) ) definitely icing on the cake, but the learning curve for entering six images for $56 - will be interesting. No amount of research or reading can do that. You've simply got to 'do'.
Choosing the images, making sure they fit the theme, making sure they are edited as professionally as I can. Black and White as a theme can always be quite broad. I researched the judge I went back and forth continually between some street photography and some architectural shots (was going to choose just the one). In the end, because each image is judged for its own merit, I chose four street ICM shots, and two architectural. This particular image (and one other) won a semi-finalist position in the 2021 AIPP Silver Awards, but the other four entries are competition virginal. All the entries can be seen here.
All of them are for sale under curations, on the website.
Will update if I hear anything :)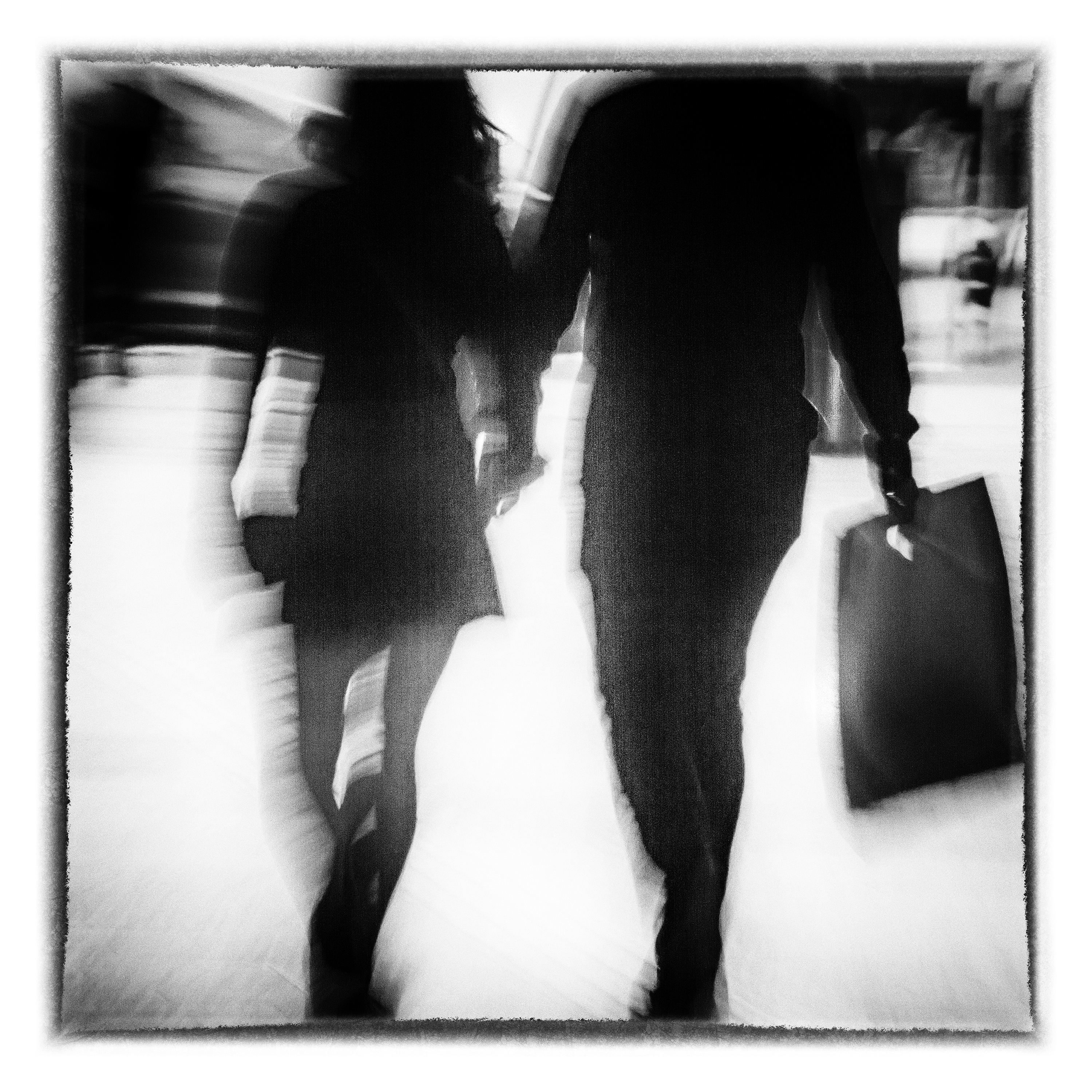 Enjoy this post?

Buy OpenroadFootprint a juice