new bluethumb curation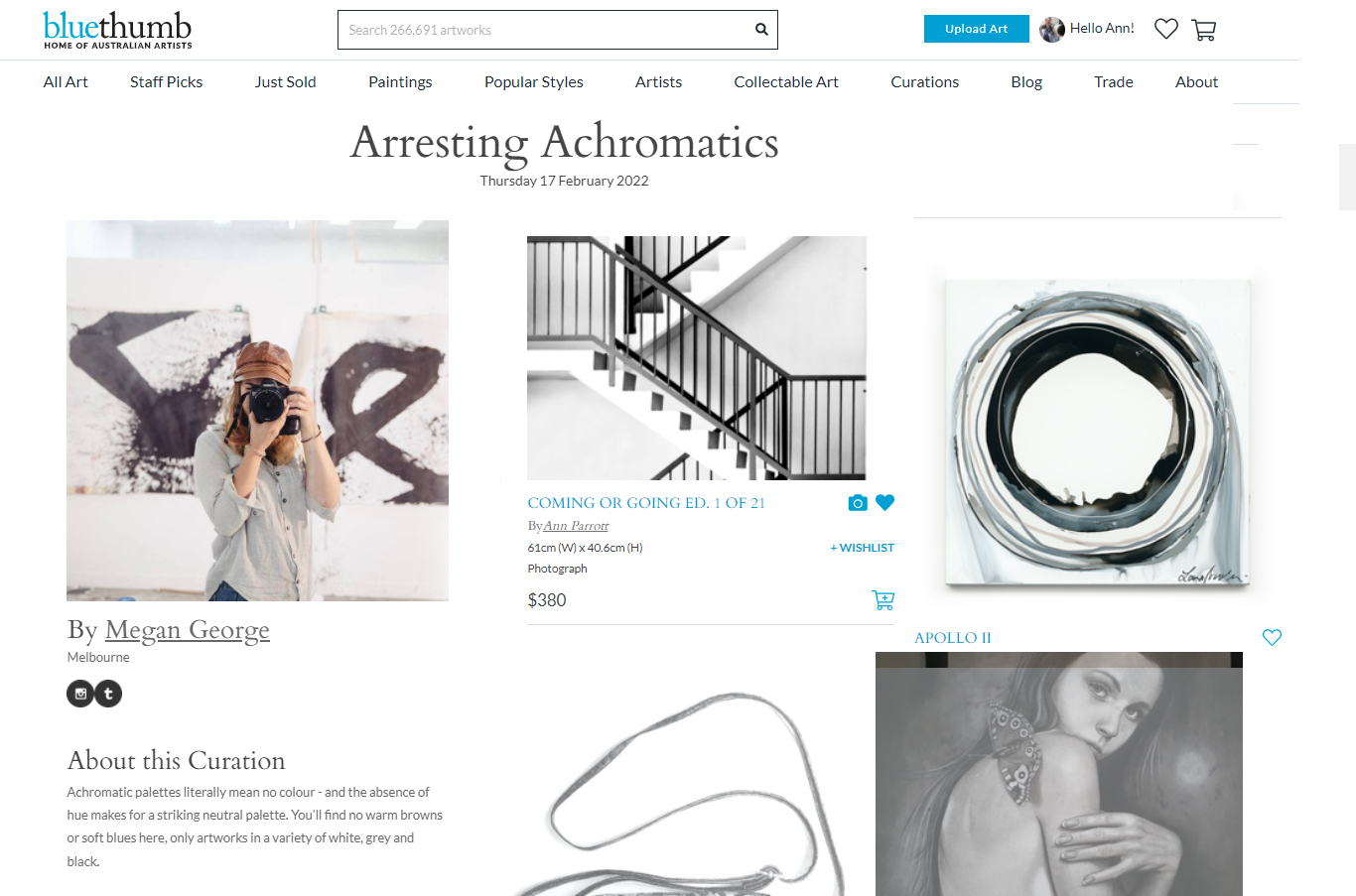 How wonderful to be chosen to be a part of a curation on Bluethumb, Home of Australian Artists. My third for the year, a great honour.
You can find this particular piece here, 'Coming or Going' with an edition of 21 only. Sizing is 16" x 24' (61cm x 40.6cm) on Archival Standard Metallic surface photographic paper, but please be in contact if you would like it in a different size.
Taken on the Sunshine Coast, one of my fave pieces from the Architectastic body of works. I love the simplicity of the staircase. Up or down anyone?
Enjoy this post?

Buy OpenroadFootprint a juice