Advent Calendar 2021 | December 7 | VU St John's Church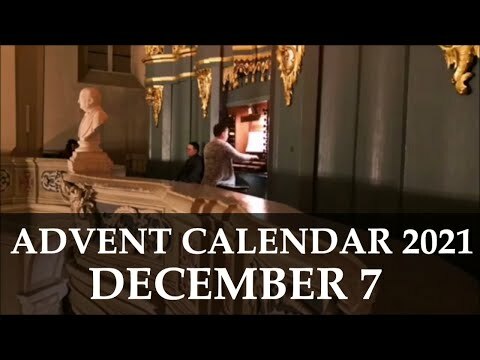 Today I would like to share with you my rendition of Wachet auf, ruft uns die Stimme, BWV 645 from the collection of 6 Schübler chorales by Johann Sebastian Bach. It was recorded during my and Vidas Pinkevicius' live joint recital "Christmas with Bach" at VU St John's Church on 2019-12-21. Hope you will enjoy it!
Score with fingering and pedaling of all 6 Schübler chorales: secrets-of-organ-playing.myshopify.com/products/6-schubler-chorales-by-bach?_pos=1&_sid=78639a402&_ss=r
Thank you for your support!
If you like what I do, you can buy me some coffee: www.buymeacoffee.com/organduo
Enjoy this post?

Buy Secrets of Organ Playing a coffee