Heer, ik kom tot u | Minne Veldman | Hauptwerk Utrecht Dom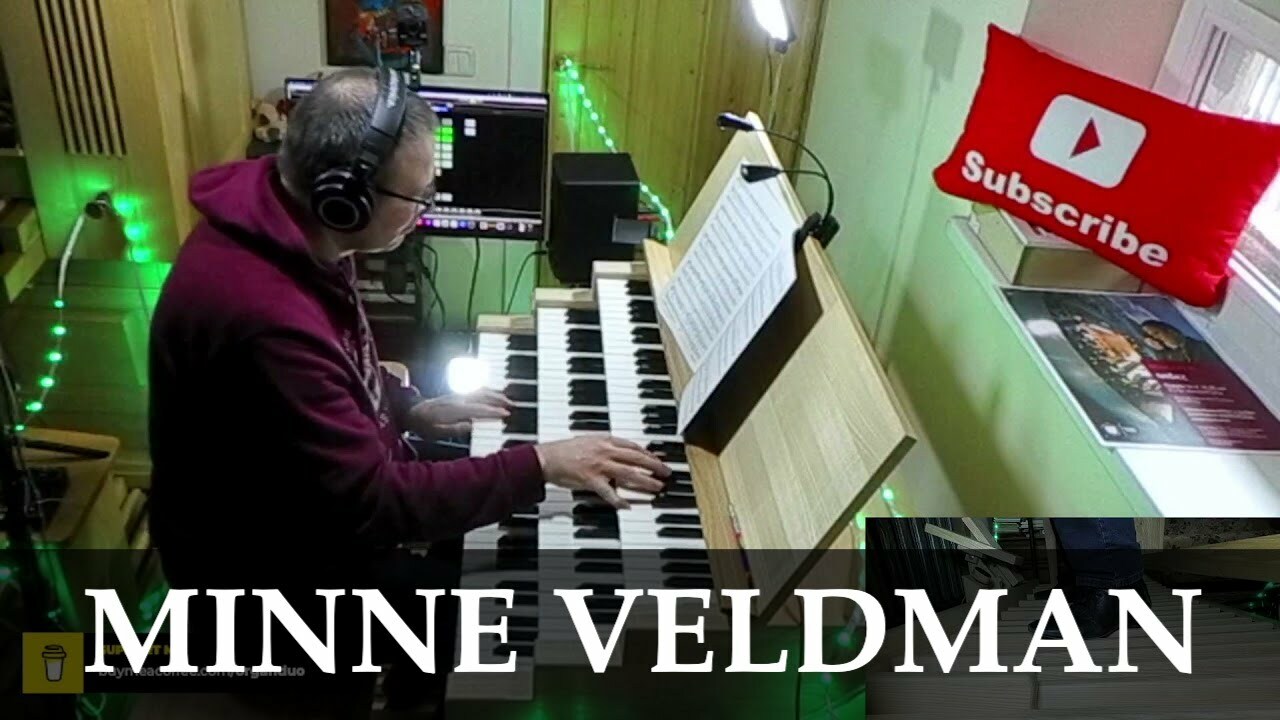 Today I would like to share with you my rendition of composition by Minne Veldman Heer, ik kom tot u. Hope you will enjoy the sounds of Hauptwerk Utrecht Dom sample set!
Thank you for your support!
My Hauptwerk setup: https://www.organduo.lt/tools.html
If you like what I do, you can buy me some coffee: https://www.buymeacoffee.com/organduo
Enjoy this post?

Buy Secrets of Organ Playing a coffee