O Lord, How Shall I Meet You | Vidas Pinkevicius | Hauptwerk Bovenkerk Kampen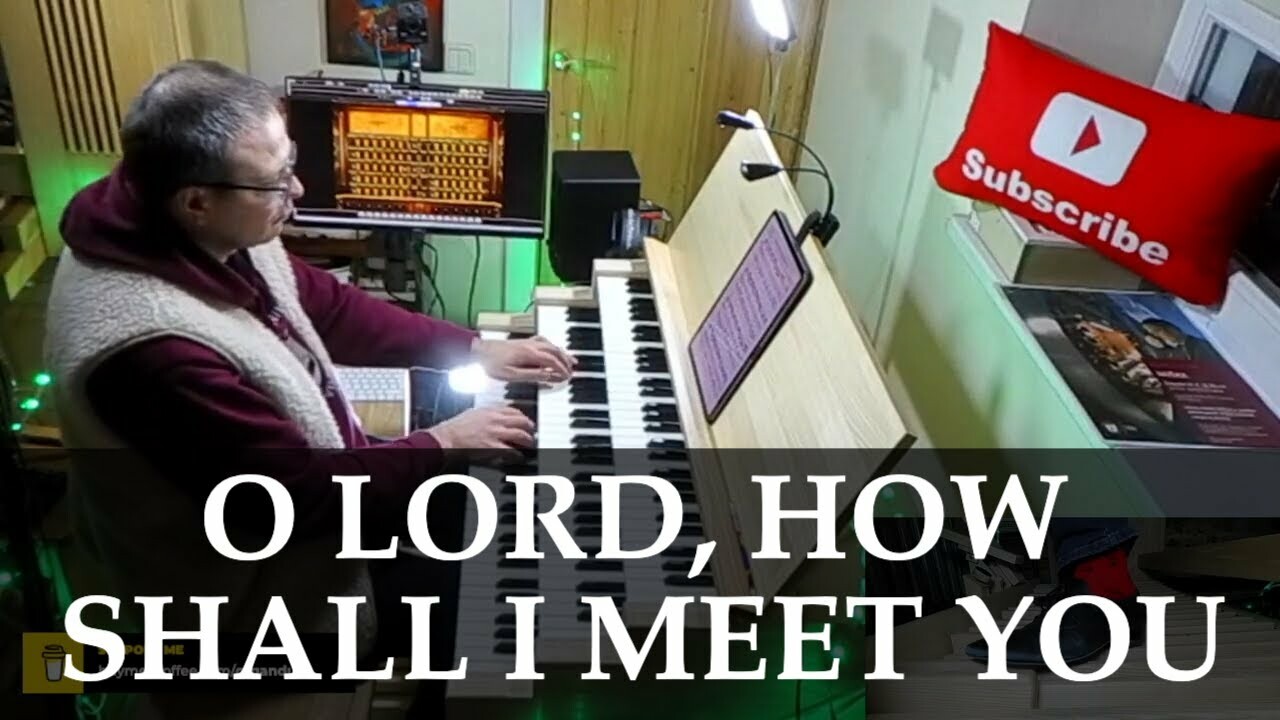 Today I would like to share with you my chorale prelude on the hymn tune O Lord, How Shall I Meet You. It was first improvised in 2004 and later noted on the score. Hope you will enjoy the sounds of Hauptwerk Bovenkerk Kampen sample set!
Score: https://secrets-of-organ-playing.myshopify.com/products/o-lord-how-shall-i-meet-you-by-vidas-pinkevicius
Thank you for your support!
My Hauptwerk setup: https://www.organduo.lt/tools.html
If you like what I do, you can buy me some coffee: https://www.buymeacoffee.com/organduo
Enjoy this post?

Buy Secrets of Organ Playing a coffee