Psalm 1 | Jan Zwart | Hauptwerk Bovenkerk Kampen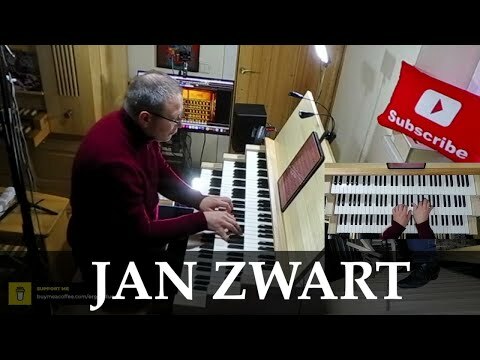 After some consultation with a friend from FB, Marek Michalak, recently I installed Bovenkerk Kampen sample set on my Hauptwerk machine. It's one of the most important Dutch organs, built by Hinsz in 1741. In this video I'd like to share with you the first recording I made using this organ - Psalm 1 by Jan Zwart. Hope you will enjoy it!
Score: imslp.org/wiki/Orgelwerken_(Zwart%2C_Jan)
Thank you for your support!
Buy me some coffee: www.buymeacoffee.com/organduo
My Hauptwerk setup: www.organduo.lt/tools.html
Enjoy this post?

Buy Secrets of Organ Playing a coffee