Vom Himmel hoch da komm ich her | E.A. Wendt | Hauptwerk Utrecht Dom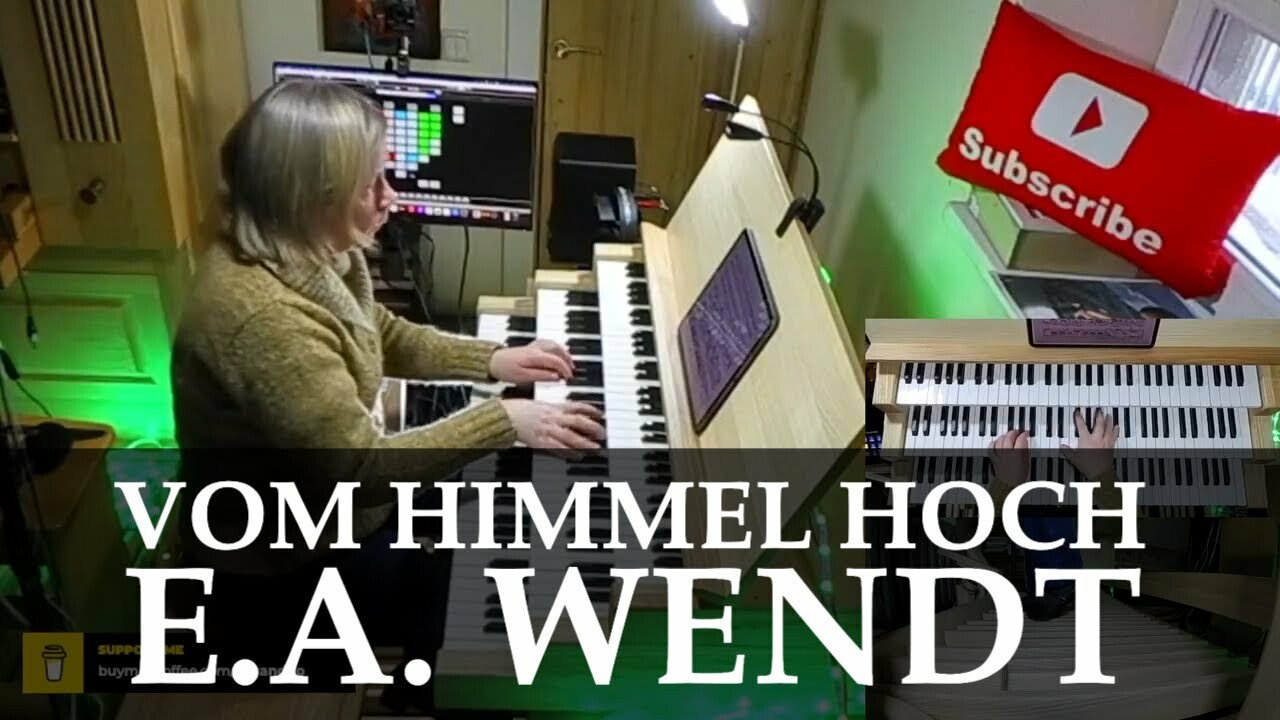 Today I'd like to share with you my rendition of chorale prelude Vom Himmel hoch da komm ich her by E.A. Wendt from August Stern collection. Hope you will enjoy the sound of Hauptwerk Utrecht Dom sample set!
Score: imslp.org/wiki/Choralvorspiele_(Stern%2C_August)
Thank you for your support! If you like what I do, you can buy me some coffee: www.buymeacoffee.com/organduo
PayPal: PayPal.Me/ausramotuzaite
My Hauptwerk setup: www.organduo.lt/tools.html
Total Organist - the most comprehensive organ training program online: www.organduo.lt/total-organist
Secrets of Organ Playing - When You Practice, Miracles Happen! organduo.lt
Listen to my organ playing on Spotify: open.spotify.com/artist/2pXxZgiFPMKiqBRYi9rSLT?si=Xe1nTroTSmOGPtv8bP8MSw
Enjoy this post?

Buy Secrets of Organ Playing a coffee