Traveling soon, Thank you for your Support!
Thank you for supporting my TRAVEL fund. We are preparing for the next trip through several countries. Thanks to you, I can also continue to update and maintain my team to bring you images and live streams. Follow me and be a contributor on Buy Me a Coffee https://www.buymeacoffee.com/oscarelblue
SUBSCRIBE to my YouTube Channel https://www.youtube.com/c/OscarElBlue
My platforms and contact information on my Linktree below, https://linktr.ee/OscarElBlue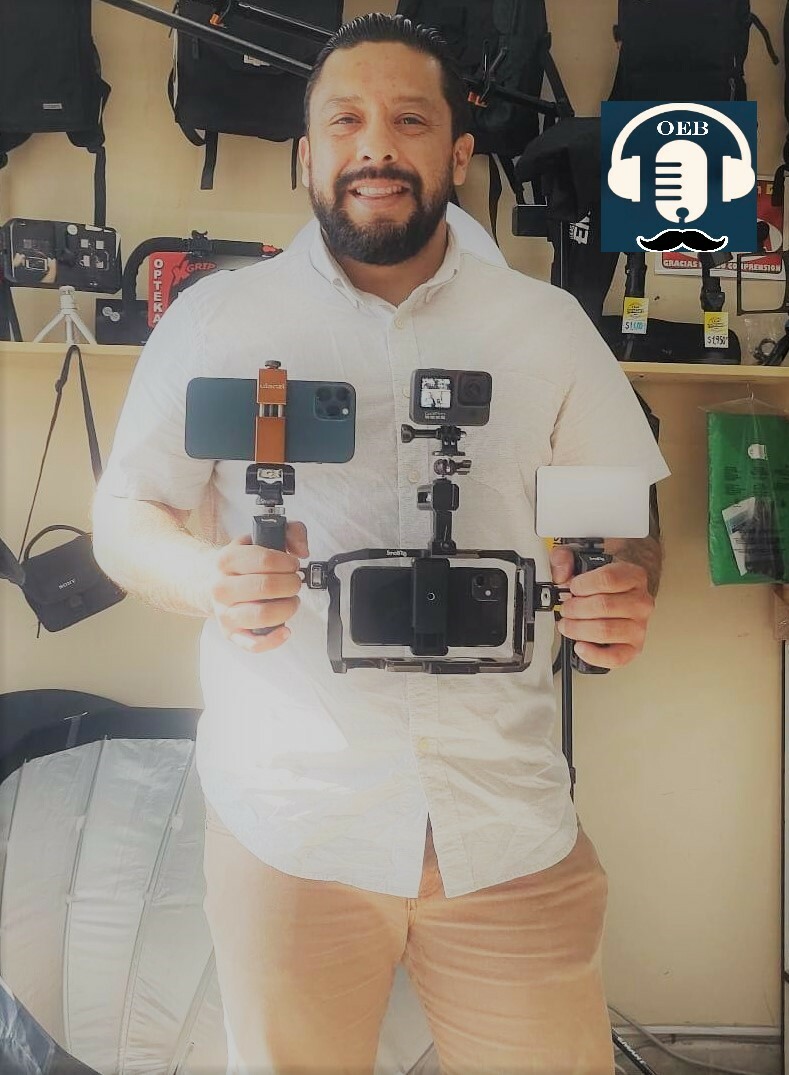 Enjoy this post?

Buy OSCAR BLUE RAMIREZ a coffee