New Goal Unlocked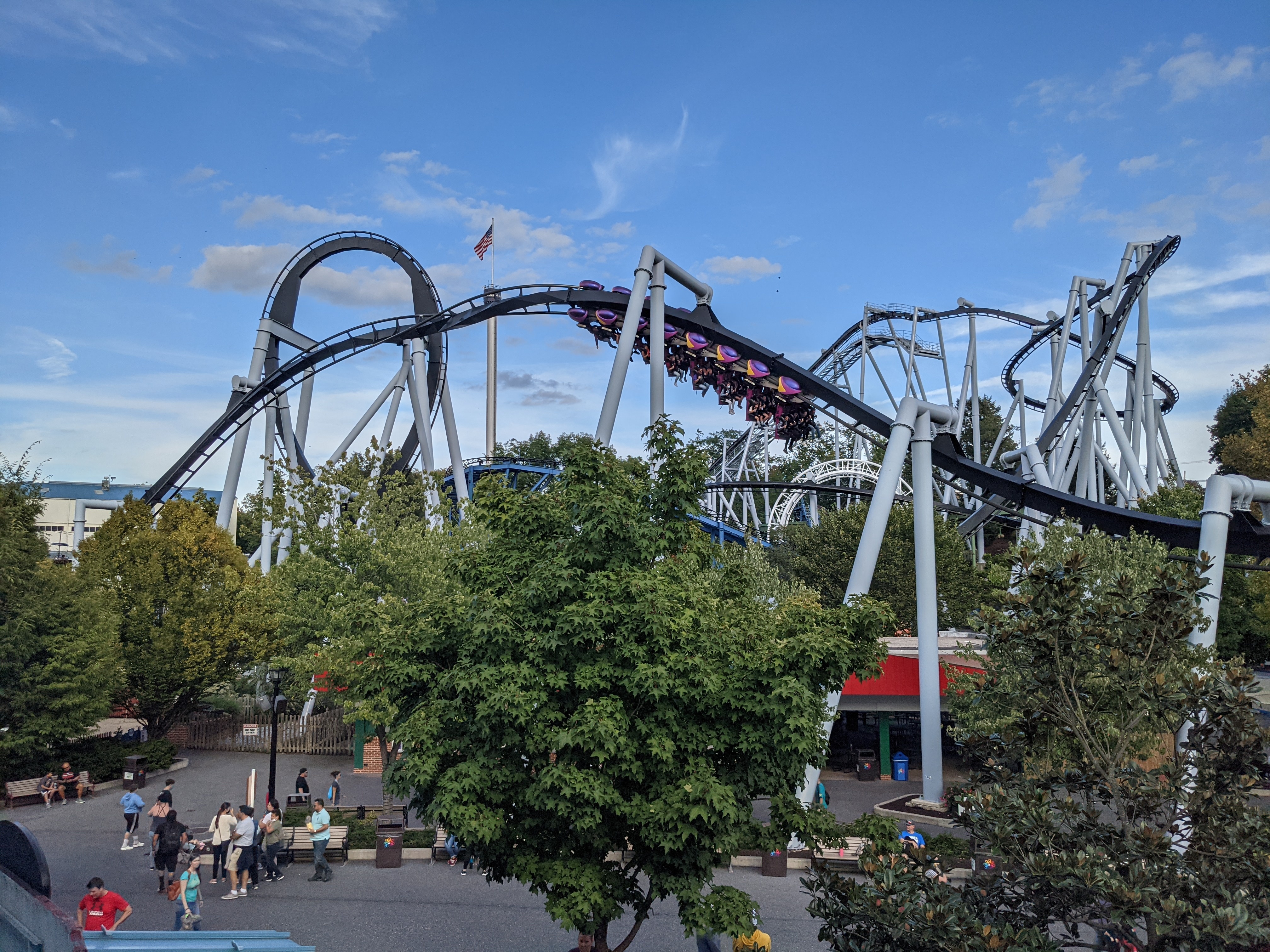 New goal has been activated in 3.......2.......1!
Since we're new to BMC, we thought we'd kick off with a fantastic goal to help us get some momentum. We've set a goal of $100, and we'd love for you to consider joining us, either through a one-time coffee donation or a monthly subscription.
When we reach our goal of $100, we'll release a bonus podcast episode available only on this platform and only for supporters. It's our way of saying "Thank you!" for your continued support in what we're doing.
We can't wait to record this episode for you! Talk soon!
:: The Once Upon a Coaster podcast team
Enjoy this post?

Buy Once Upon a Coaster Podcast a coffee