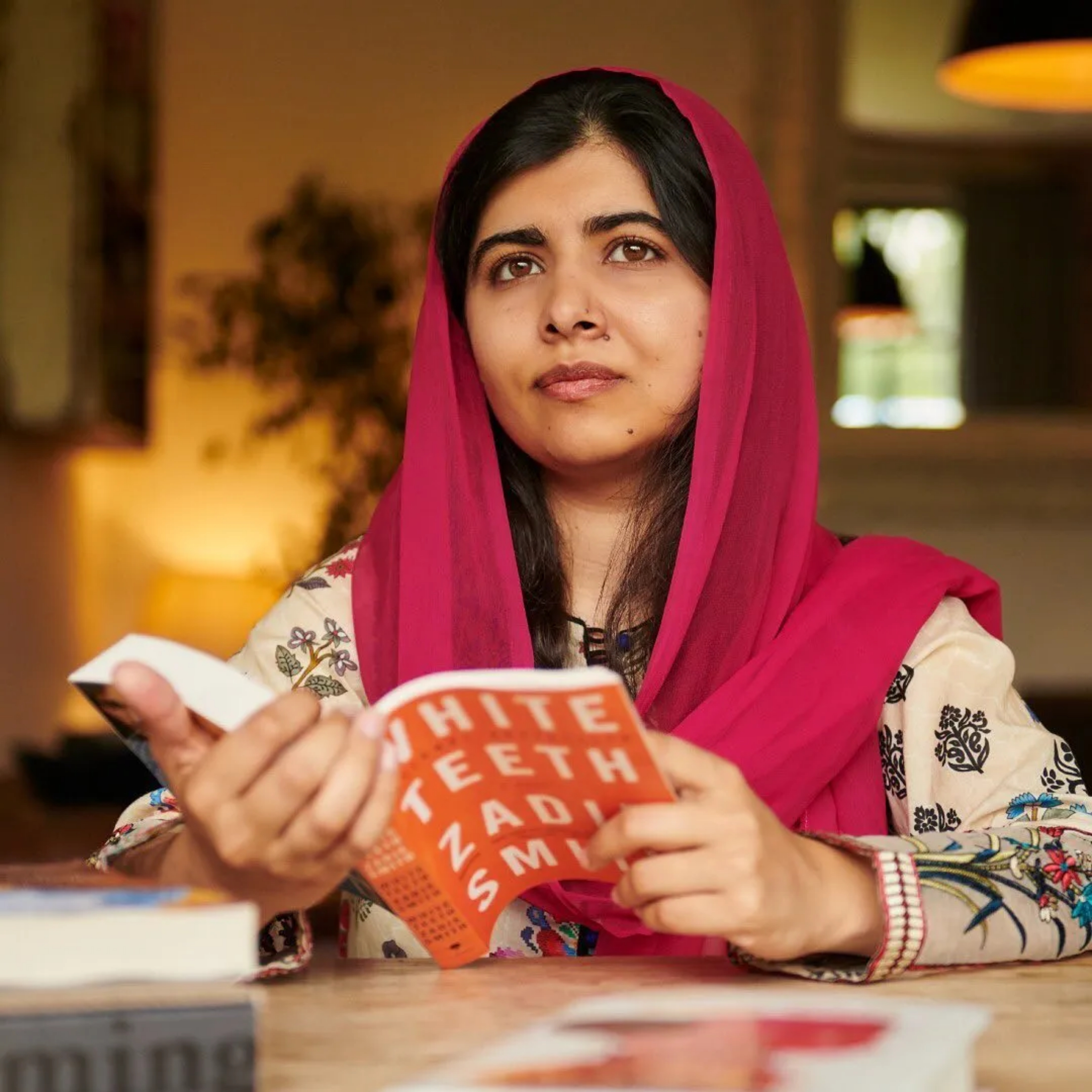 Malala Yousafzsai Malik is a Pakistani women rights/education activist. The world's youngest Noble Peace Prize Laureate having won the prize at age 17.
Malala's fame ensued after the occurrence of 9th October, 2012 when she was shot in the head, with 2 other girls by 'Tehrik-i Taliban Pakistan gunmen in an assassination attempt in retaliation for her activism.'
While she fought for her life, there was an international storm of support. And the Tehrik-i-Taliban Pakistan recieved denouncement by governments, human rights organisations, individuals...
After her recovery, Malala became an educational activist, and co-founded MALALA FUND with Shiza Shahid.
Malala went ahead to complete her secondary school education at Edgbaston High School, Birmingham, England. As well as a B.A study in Philosophy, Politics and Economics in Oxford University.
Malala's story is our story this International Women's Day: 8th of March, 2022.
Remember to always stand for what you believe, what is right ...