It's Beginning to Feel a Lot Like the Holidays
We don't know about you, but Katie and I are feeling the holiday crunch! We took some time off last week for family Thanksgiving celebrations, as both of us had extended family in town for the festivities, and my family traditionally decorates for Christmas immediately following Thanksgiving. Then, today we came back together for our first weekly Monday Meeting to schedule the week and look forward into December.
On the one hand, everything is going great! We are right on schedule with our first book. Copy edits are on the cusp of being done, and we will format and order ARC (Advanced Reader Copies) this week. That's fantastic! On the other hand, when we look ahead into December, we know that the rest of the holidays are going to be here in a flash, along with more family visits, parties, gifting, cooking and cleaning, and all the rest. It's good and it's fun, but it's also a lot to juggle on top of raising littles and starting a business.
And launching a business! Which we are prepping to do this week. So, we start our social media campaign in just two days, because social media has to go live before the business goes live. Which is a little bonkers, but it's just the world we live in now. On Wednesday, we start promoting Owl's Nest Publishers across our social media platforms, which is both exciting and intimidating. If you're interested, you can find us at @owlsnestpub on Twitter and @owlsnestpublishers on Instagram.
And all of this is also making me happy that I got our tree and lights up this past weekend, because life is about to get a lot more busy!
~Karin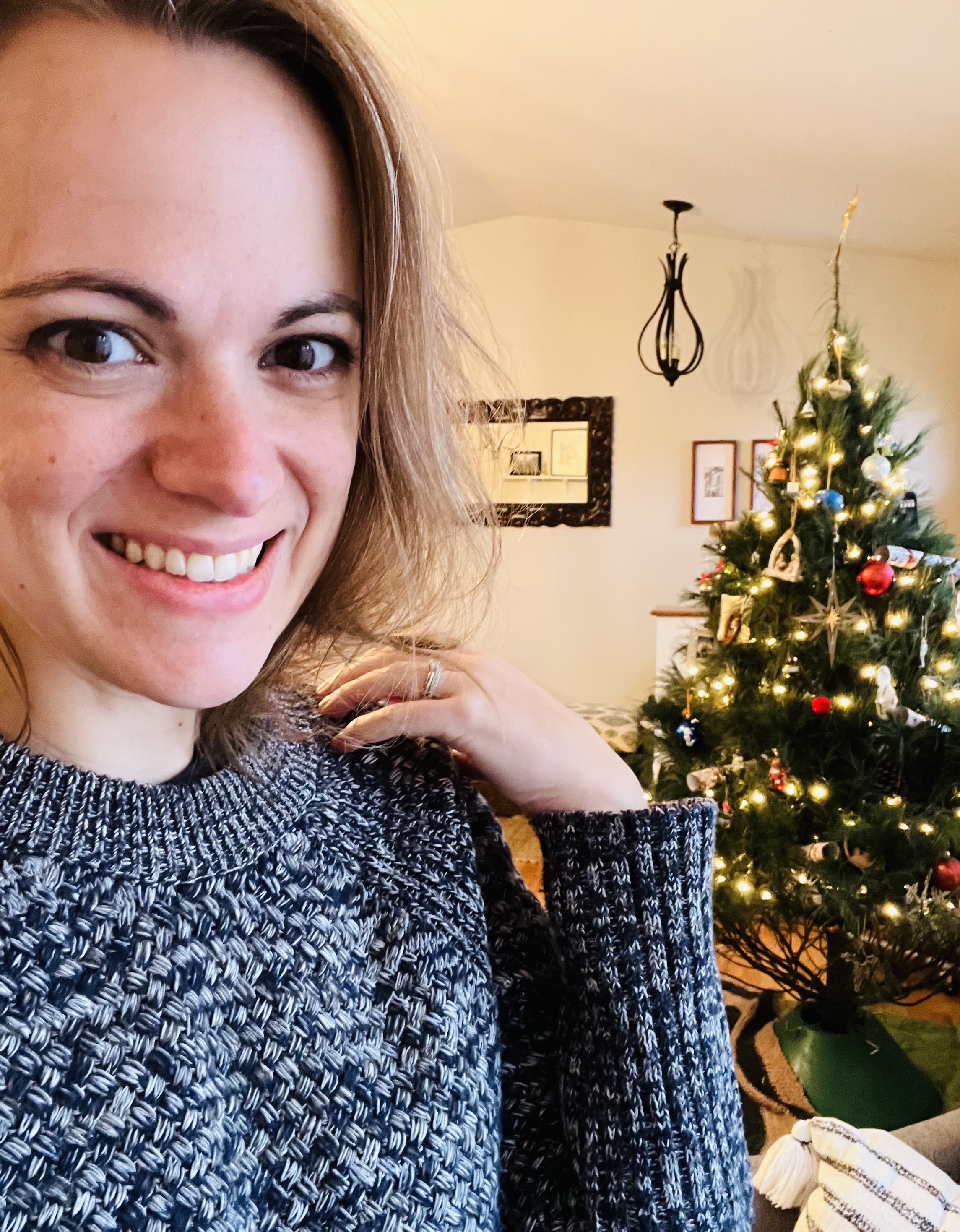 Enjoy this post?

Buy Owl's Nest Publishers a book