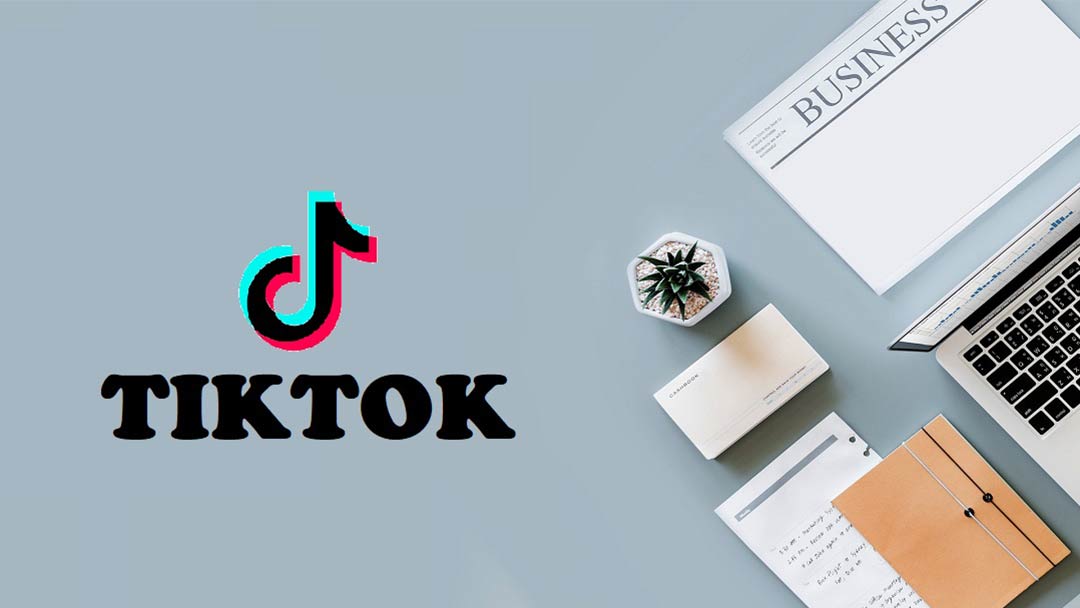 TikTok has been one of the most popular apps since its release on the Android and iOS platforms in 2017. TikTok is a platform to create and share short mobile video apps, and as described in their words, "TikTok is the world's leading destination for short mobile videos," TikTok has turned out to be the most preferred video-making app on a mobile phone platform. You can earn money from TikTok but you need to learn what is TikTok.
TikTok enables users to create short videos quickly and easily and share them instantly on a global platform. This convenient chance to be a media creator using a simple mobile phone has been welcomed and admired by many, all across the world.
This is part of a make money series which i am planning to write on creator platforms that can be used to earn money in 2020. This week is about Tiktok. How can or how to make money on Tiktok is always a trending topic out there. After reading this post you will understand how much do your favourite TikTok per video or monthly basis.
Most Tiktok creators make money doing brand deals, though these opportunities are available for top or the best tiktok creators, most of the money is made other ways. That too on monthly basis. And that too even with 1000 followers on Tiktok. Yes, you read that right! Tiktok Influencers with even less than 1000 followers could earn money more than the top Tiktok Creators.
Teach me how to make money on Tiktok even with 0 followers
Yes, You come to the right place,
It's all about the relationship you form with your followers. Platforms like Buy Me a Coffee allows you to put or add link on Tiktok bio which's possible in this 2020.
Next up is announcing Buy Me a Coffee to your fanbase on a Tiktok video, here you have to be strategic about that. you don't need to sound needy for this, since you aren't asking them to venmo you the money. using Buy Me a Coffee, it's the friendliest way there is. And setting up a page on Buy Me a Coffee is fast and simple.
Consistency and Frequency wins the Tiktok Famous & Money
You are not in it to get million followers, million followers in non money making niche is not worth it. Edutok (Ones putting out Education content on Tiktok profile) is where value is being delivered. Edutok Tiktok creators are money making machines. These Tiktokers deliver insane value and relation they build with their audience is beyond commendable.
But sad news is that, not many educational tiktok creators leave the gold untouched. Being unaware of platforms like Patreon, Buy Me a Coffee, makes them ignorant of the endless opportunities. Every Tiktok creators first handle think about getting their Youtube channel once they get some following there. They think all the money is from Youtube Ads, infact youtube ads revenue is getting skewed each day. Tiktok ads for creators are long shot and not announced by Tiktok yet, might happen in future, but we don't know.
Being Tiktok Famous doesn't make you enough money, may make make money just to pay the bills. Tipping on livestream is other way, That still needs to be picked up with time.
What are ways to make money on Tiktok?
Steps and How To
Brand endorsements
One of the most common methods of earning money through TikTok is through brand endorsements. Due to the immense reach of TikTok, several brands and celebrities use the platform for promotion and advertisement purposes.
Through proper content creation and effective techniques, this can be used to one's advantage to generate income.
Create a unique profile and identity for yourself on the app

The main goal of your activities must be gaining the maximum number of followers.

Create exclusive media content that impresses people even to the extent of being viral.

Choose trending topics and songs to create exclusive and influential content.

Link your other social media profiles Instagram, Facebook, and YouTube for a wider reach and more access to your content and increase your followers.

Boost your visibility through proper techniques like hashtags to increase your organic search traffic.

Collaborate with other influencers and celebrities to get more followers and attention to your content and profile.

Once you get a high number of followers, you will be approached by promoting brands for collaborations and endorsements, leading to income.
Being an influencer on TikTok
Like other social media platforms, influencer marketing is a popular way to earn on TikTok. Similar to the above points, getting that influencer status to your profile means getting branding deals that are done through challenge videos, promotional videos, and even the use of hashtags on this video making platform.
Advertisements and marketing on TikTok
TikTok is an excellent platform for advertisement. Ranging from huge brands to individual users who want to sell their products or services, the platform provides the perfect base for it all.
Cross marketing links
Cross marketing links can be done by putting up relevant links of the affiliate marketing pages on videos. Although you can't put up a link on your profile bio, using other places like the video caption is a way out.
TikTok campaigns
TikTok provides campaigning facilities that are used by several brands and companies to get a slot of advertising their products and services.
Hashtag Challenges and Collaborations
Hashtag challenges have been a thing on TikTok where people post relevant content according to the content. This is an excellent scope for marketing and advertisement.
Collaborating with influencers and celebrities, as said earlier, is also an effective marketing strategy on TikTok.
With a broad base of users, TikTok has become a steady platform attracting various endorsements and market giants towards it, making it an excellent platform for earning money.