I want to share with you my free succulent wallpaper in celebration to wrapping up another surface pattern collection. I am becoming a "crazy plant lady" as I continue to grow and propagate my succulents. So, it was only fitting to make a collection based on my hobby.
I want to move on to my next pattern collection, so I'm wrapping up this collection as a mini. I really could spend more time on it, but I think the way I designed the succulents is really "off" my signature style and I would like to tackle this theme again with a different look.
However, I still want to make the most of the items that I have already created as it had taken me a lot of time to get the colors and gradients just right.
So, you can find this collection on Spoonflower. I just order sample fabric, so it will be available within the next two weeks, or end of April 2020.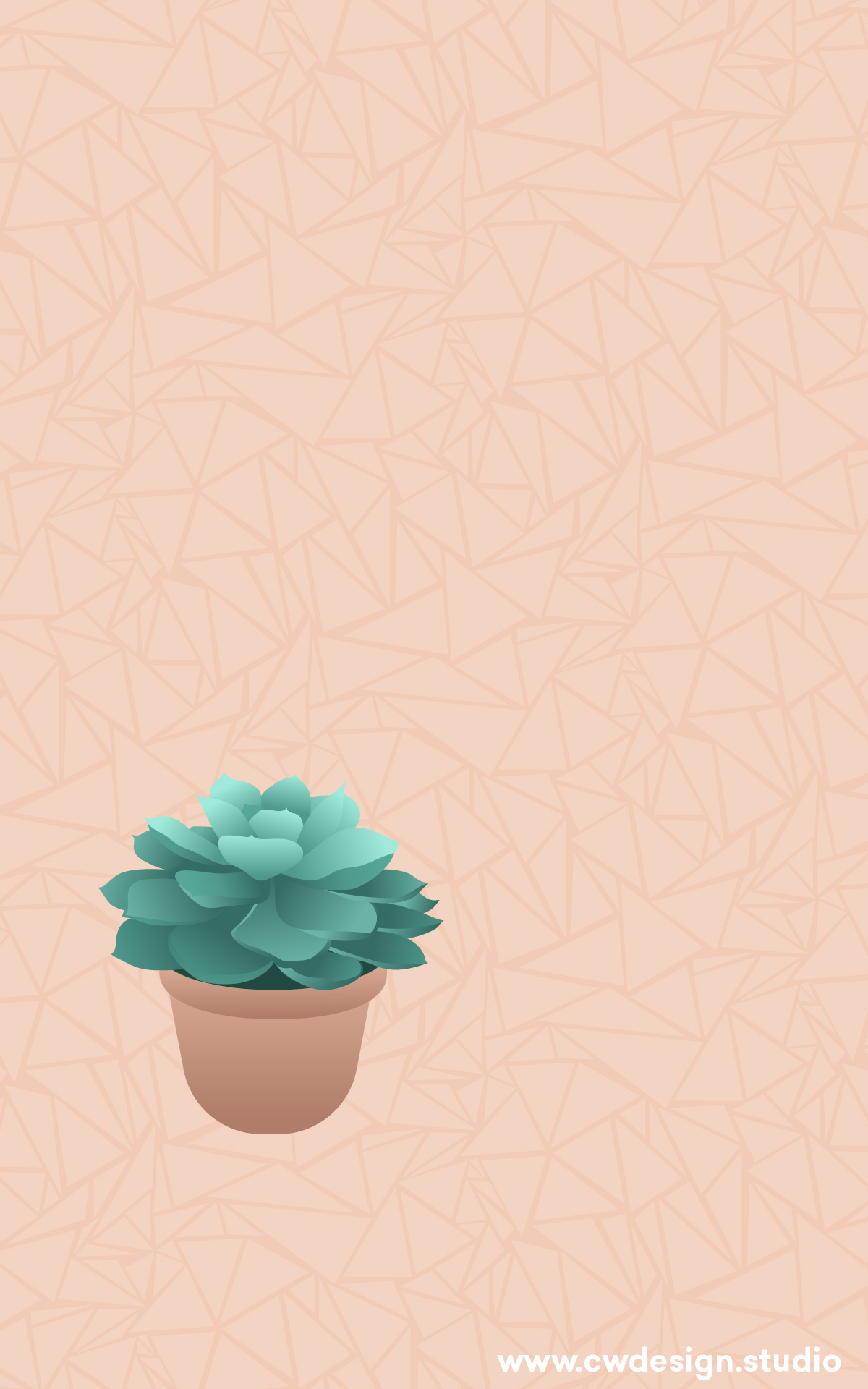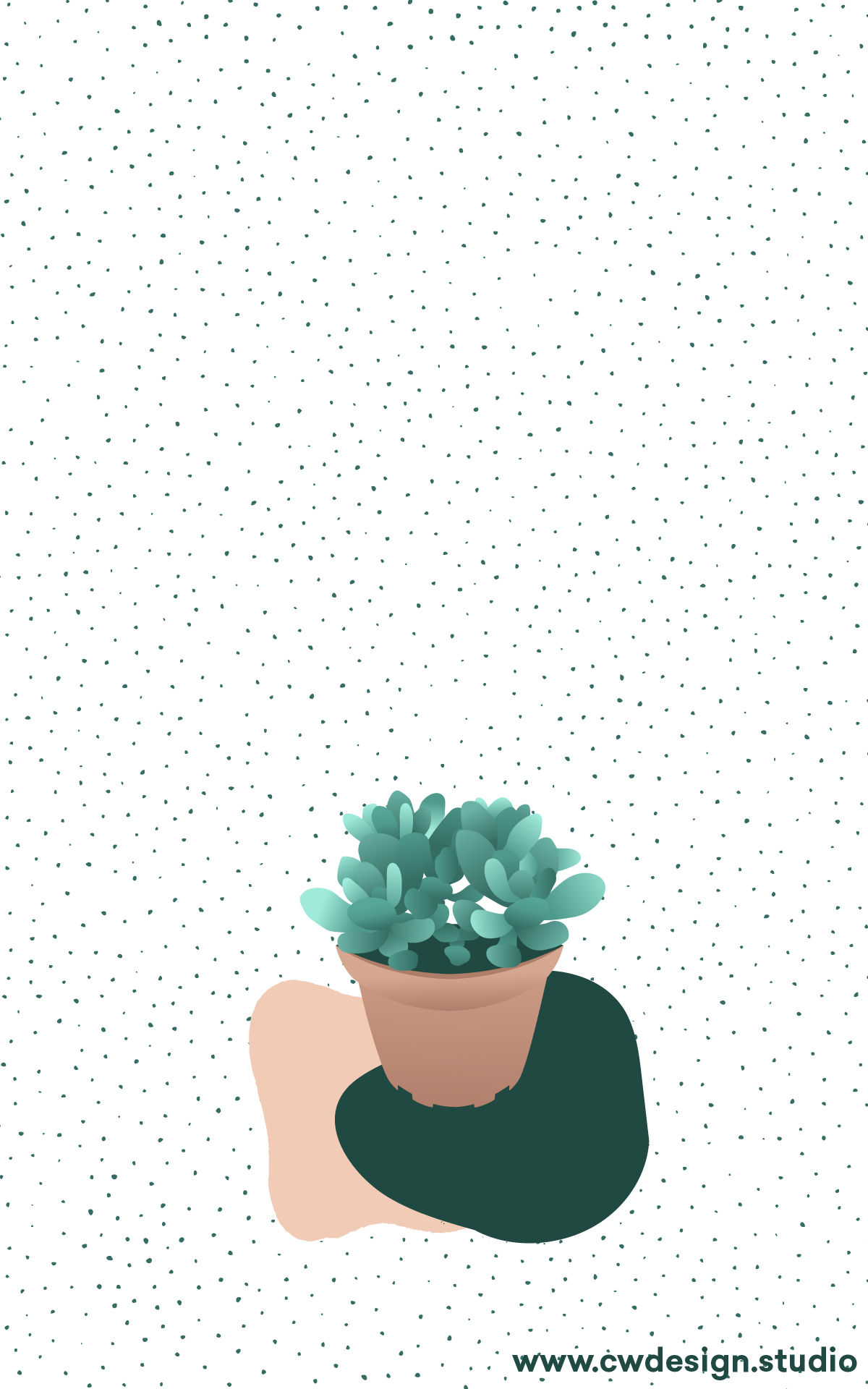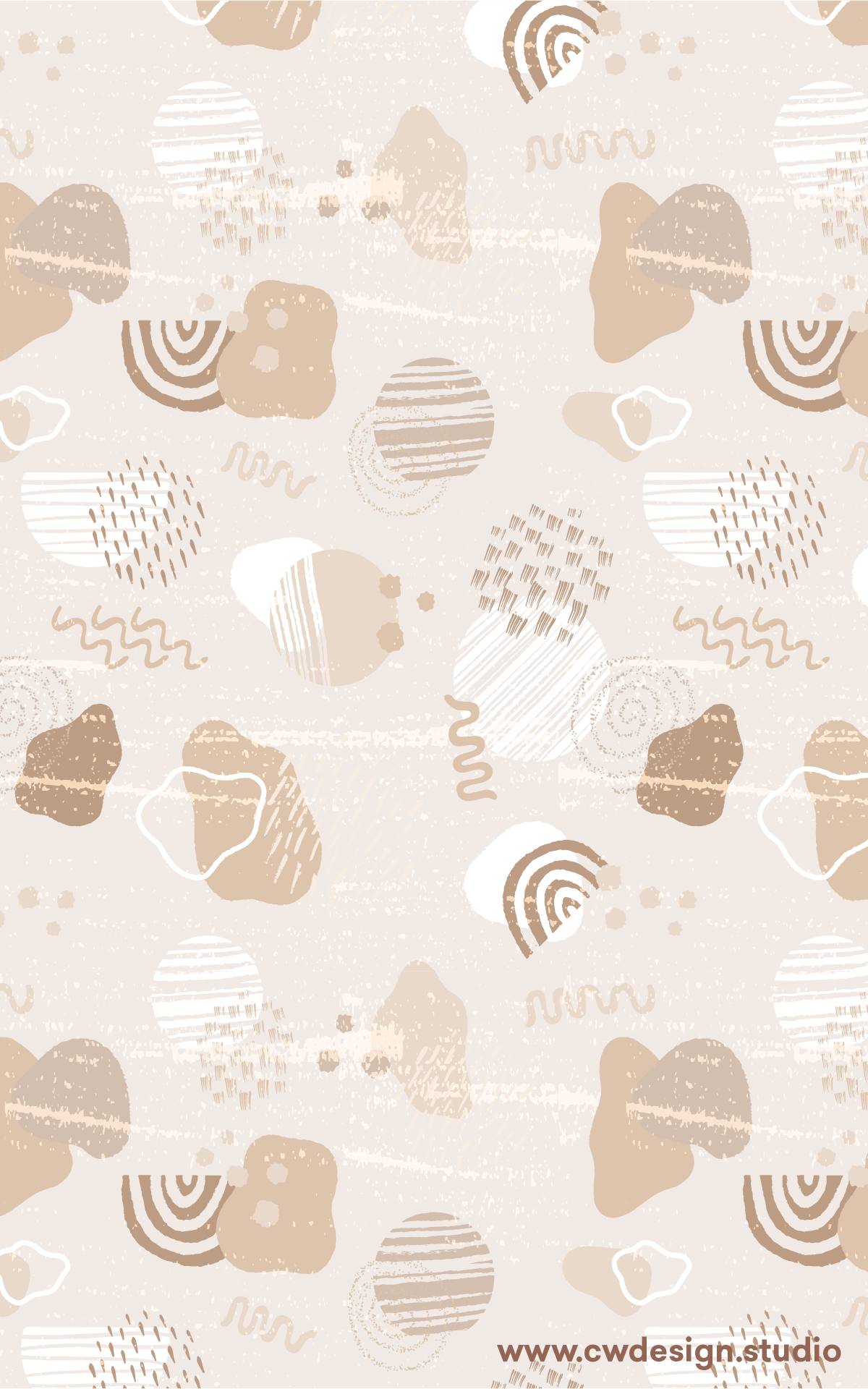 I would love to know which wallpaper is your favorite. You can follow me on Instagram to screenshot my wallpapers. 🙂 I hope I can make it a monthly/weekly feature.
Do you grow succulents? How many do you have?
Stay well,
Crystal