We are thrilled with how popular the encanto activity was yesterday! So we made a new one for today! TRES oruguitas at work!
I like how this came out! You can find the 10 question template below. Formatted on sheet 2 for easy editing! (Check out our YouTube channel if you need instructions on how to edit the template).
Juliane Hodkinson and Debbie Mattingly will post theirs with content directly on Facebook!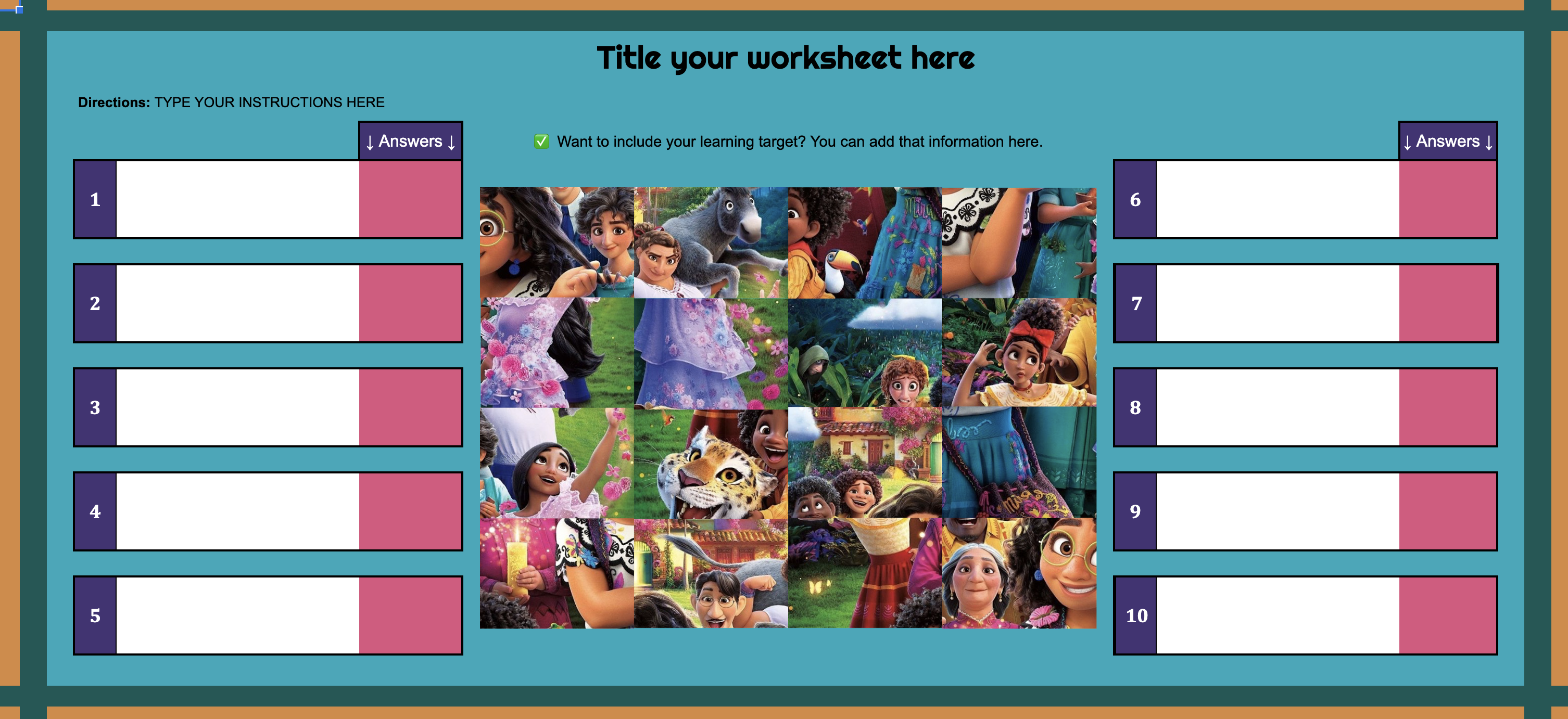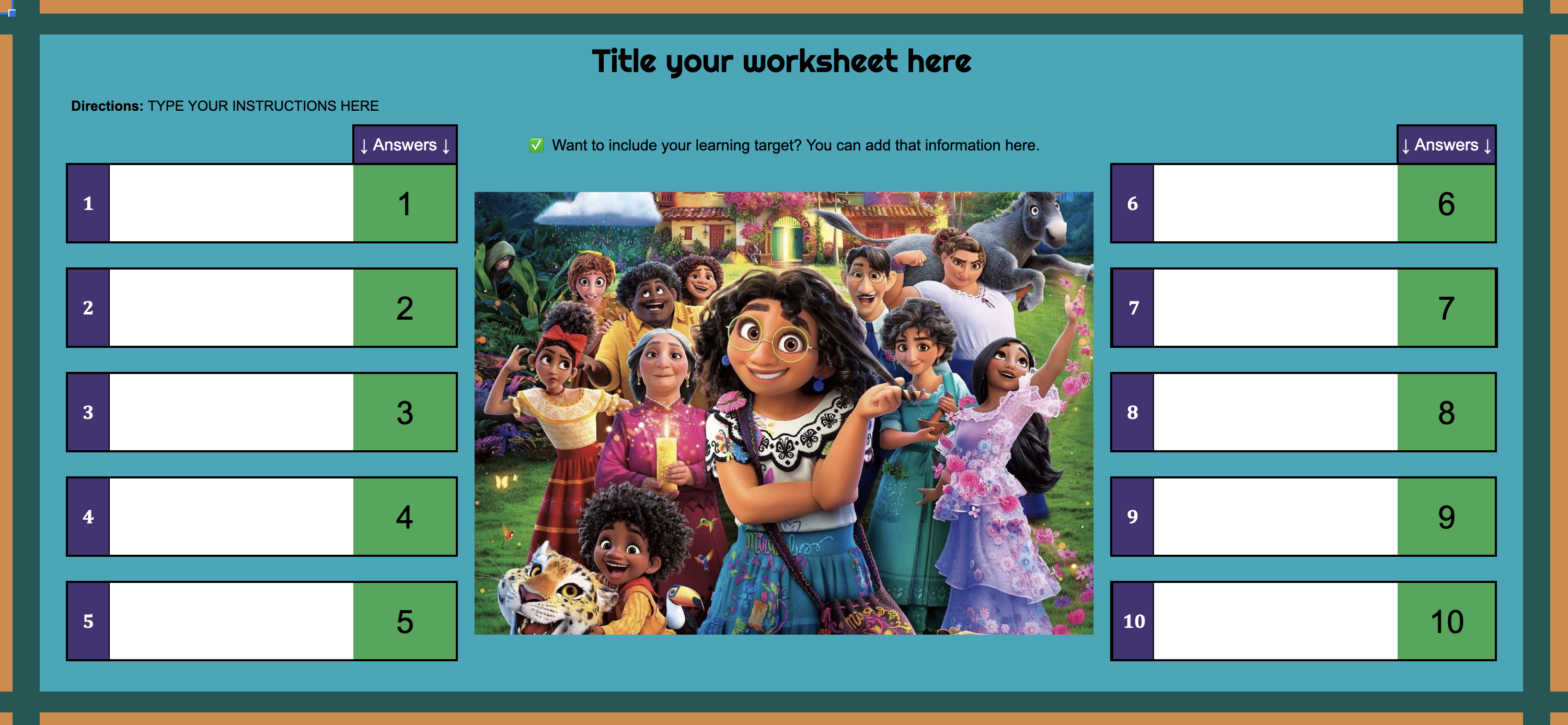 Check out our Facebook group if you have not yet:
https://www.facebook.com/groups/pixelart4education
Link to template: https://docs.google.com/spreadsheets/d/1fFaLT7sZsf8HDllM1JgB5zRskKRWPA99Qb6udIuTOVE/copy
Linktree: https://linktr.ee/pixelart4education