Park wczesną wiosną
Nasz park z naszym pałacem. Wybudowany jako plac zabaw dla ówczesnych bogaczy. Jeszcze niedawna zamknięty dla ludu - posiadłość pochwalna jakiegoś ministerstwa czy czegoś takiego.
A w kwietniu 2021 tylko ja, dzieci i paru ochroniarzy.
.
Czyli w pewnym sensie możemy robić to, co bogacze czy władze. Jak w tej opowiastce o zwykłym rybaku vs właścicielu firmy rybołówczej - oboje spędzali czas po pracy podobnie. W dużym uproszczeniu.
.
Kwiecień '21 to narzekanie na to, że zimno i wieje.
A na plus? Póki listki są tak małe, świetnie obserwuje się wiewiórki. Widać je nawet, gdy ganiają się na naj-najwyższych gałęziach. Tutaj bawiły się cztery na raz z wszelkimi skokami i akrobacjami. Młody Przyrodnik zachwycony.
.
A po chodniku chodziły kaczki. Dzikie! To nie Łazienki, tu i wszystko jest naprawdę dzikie.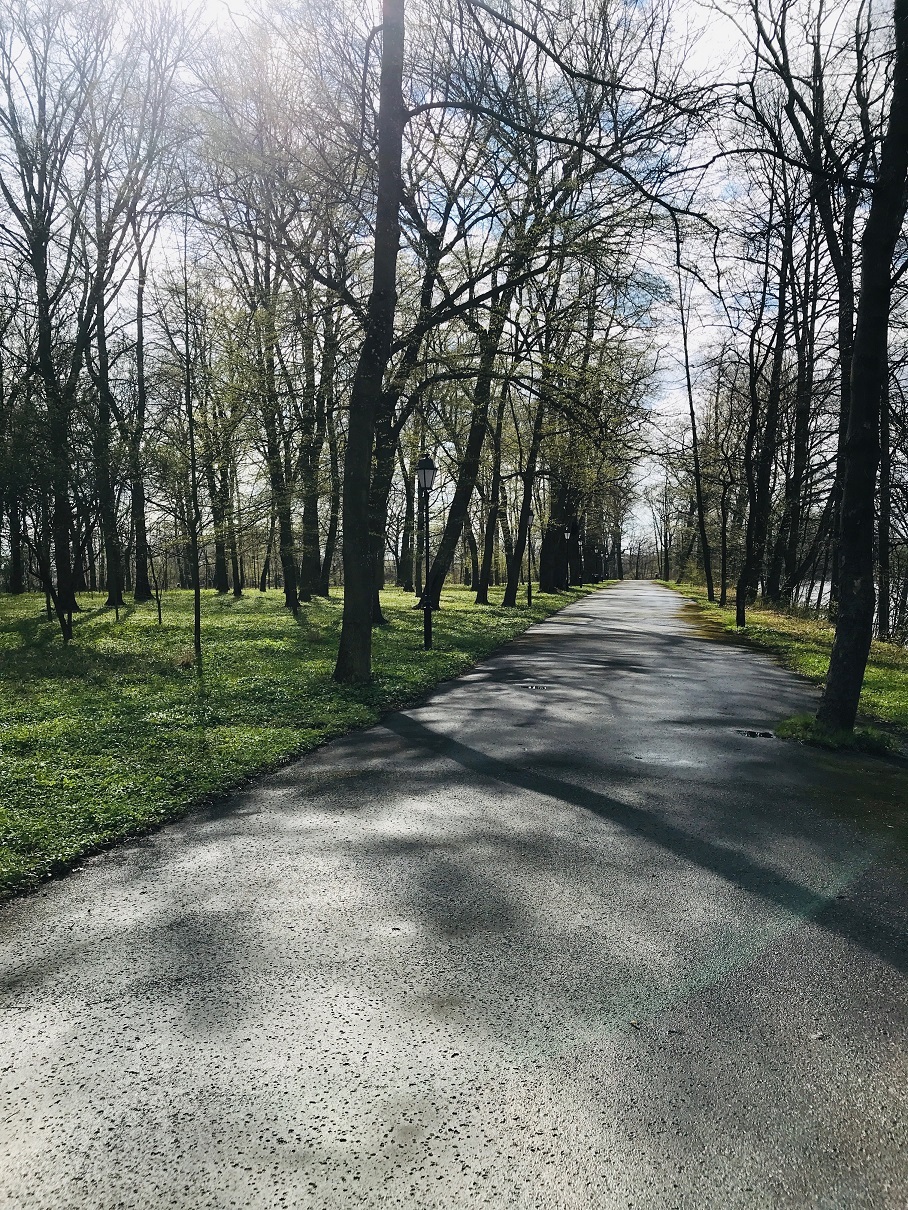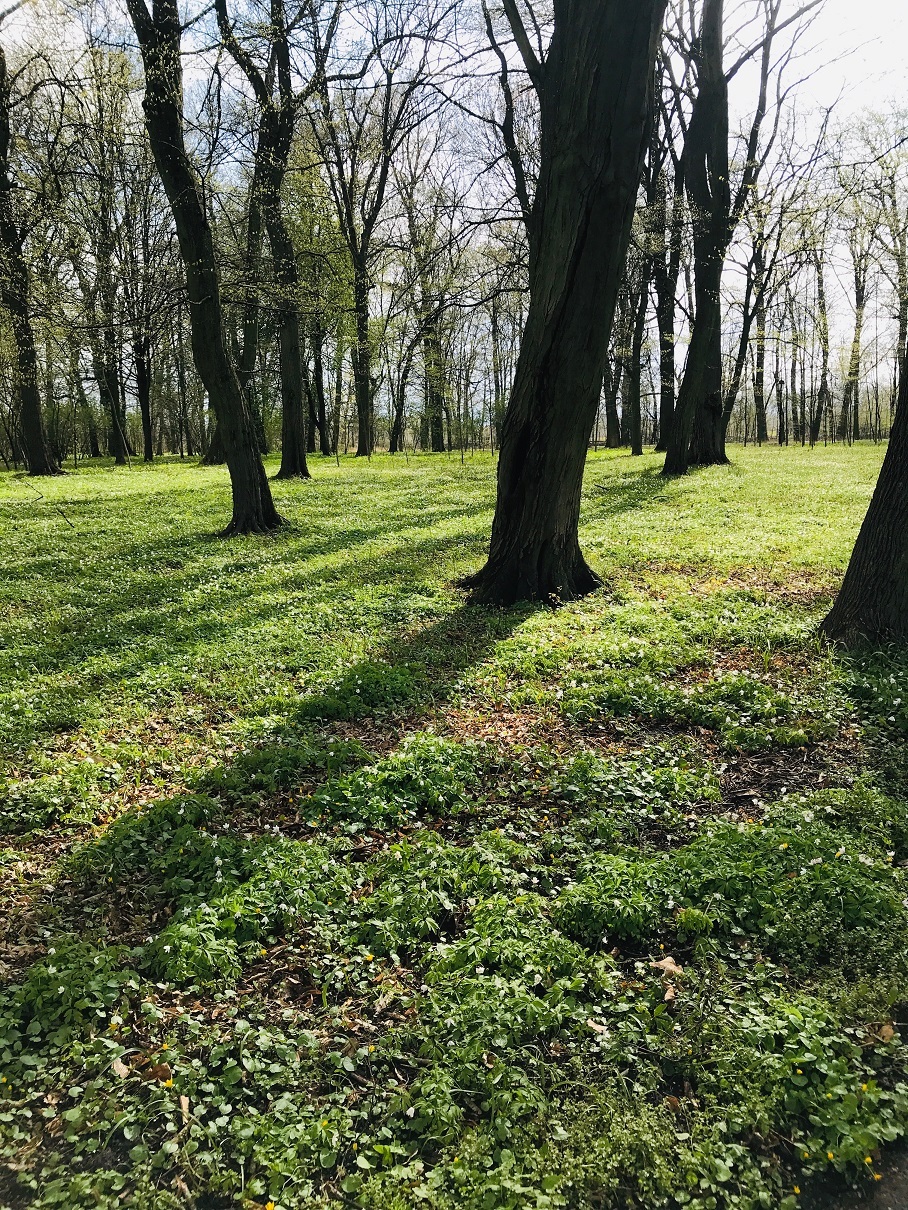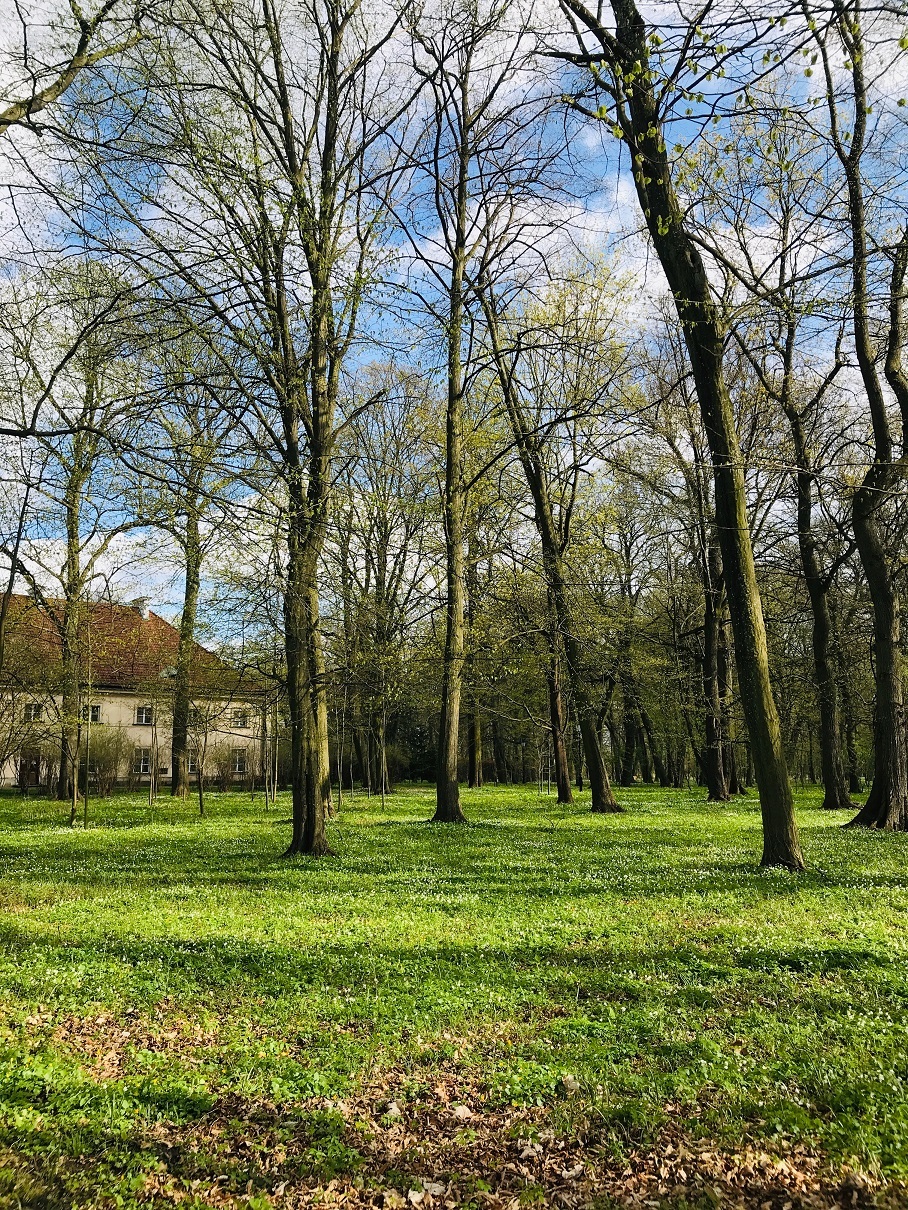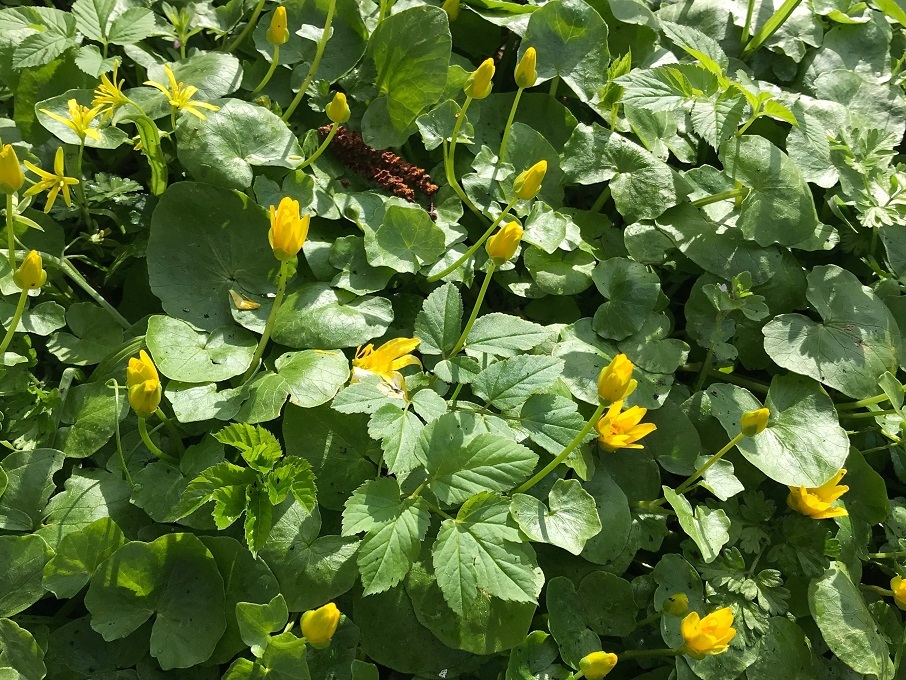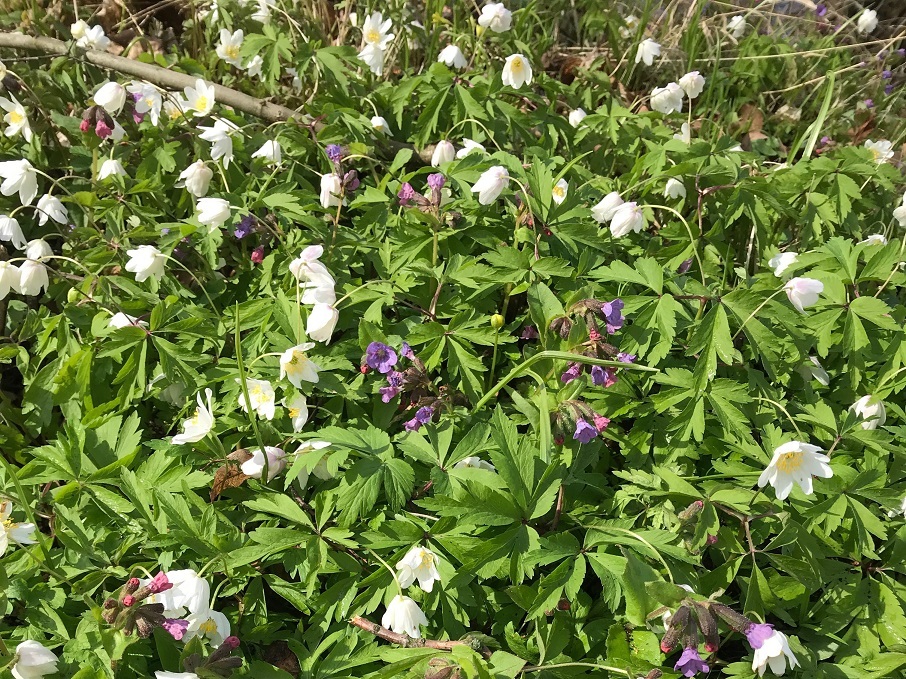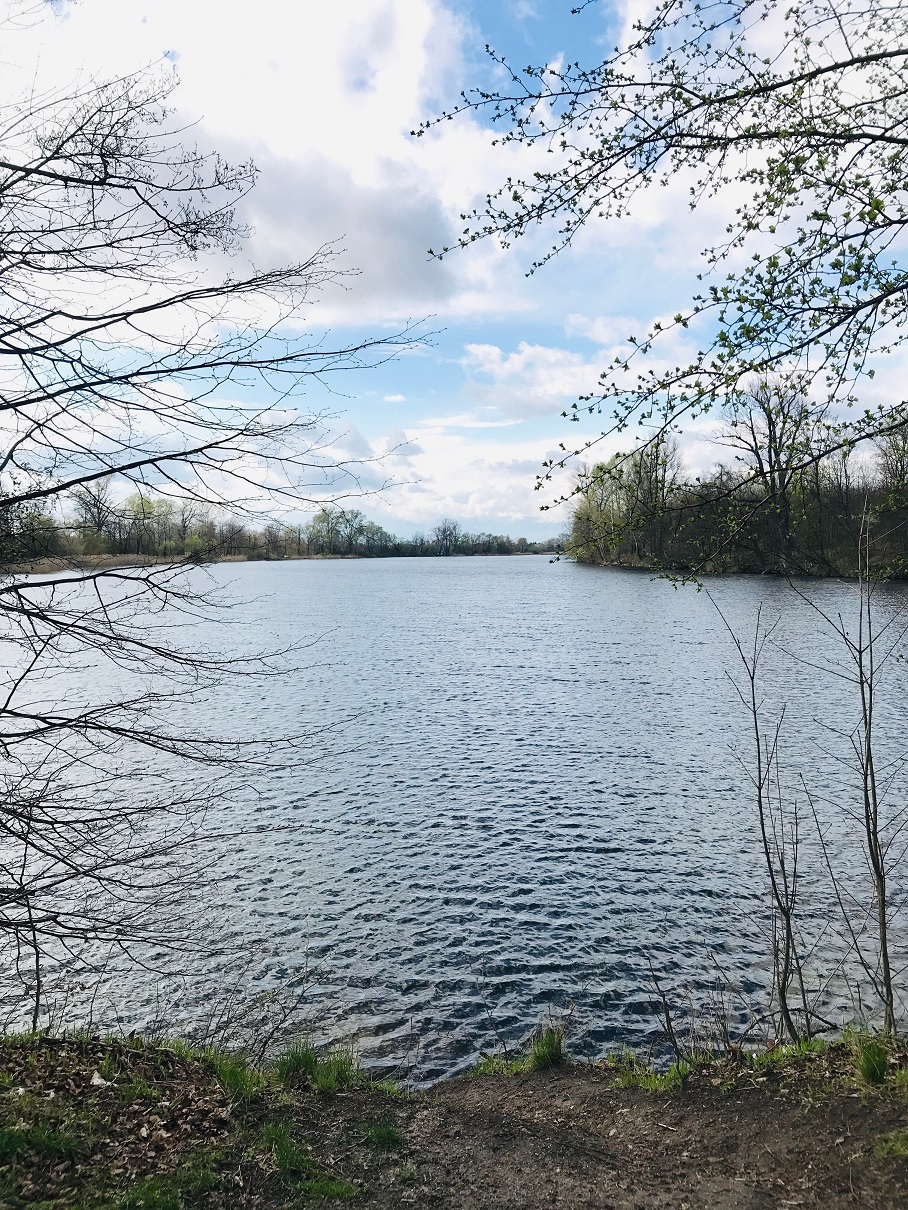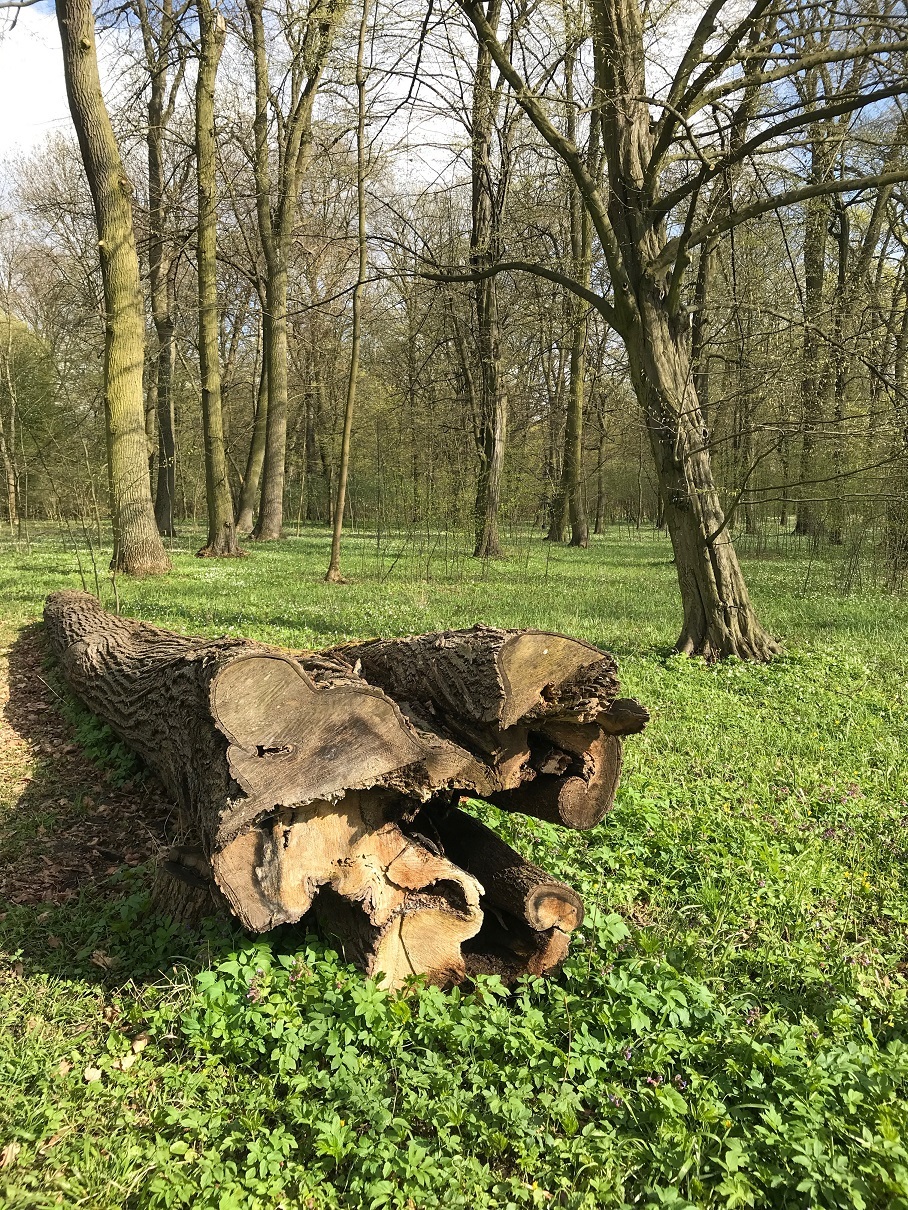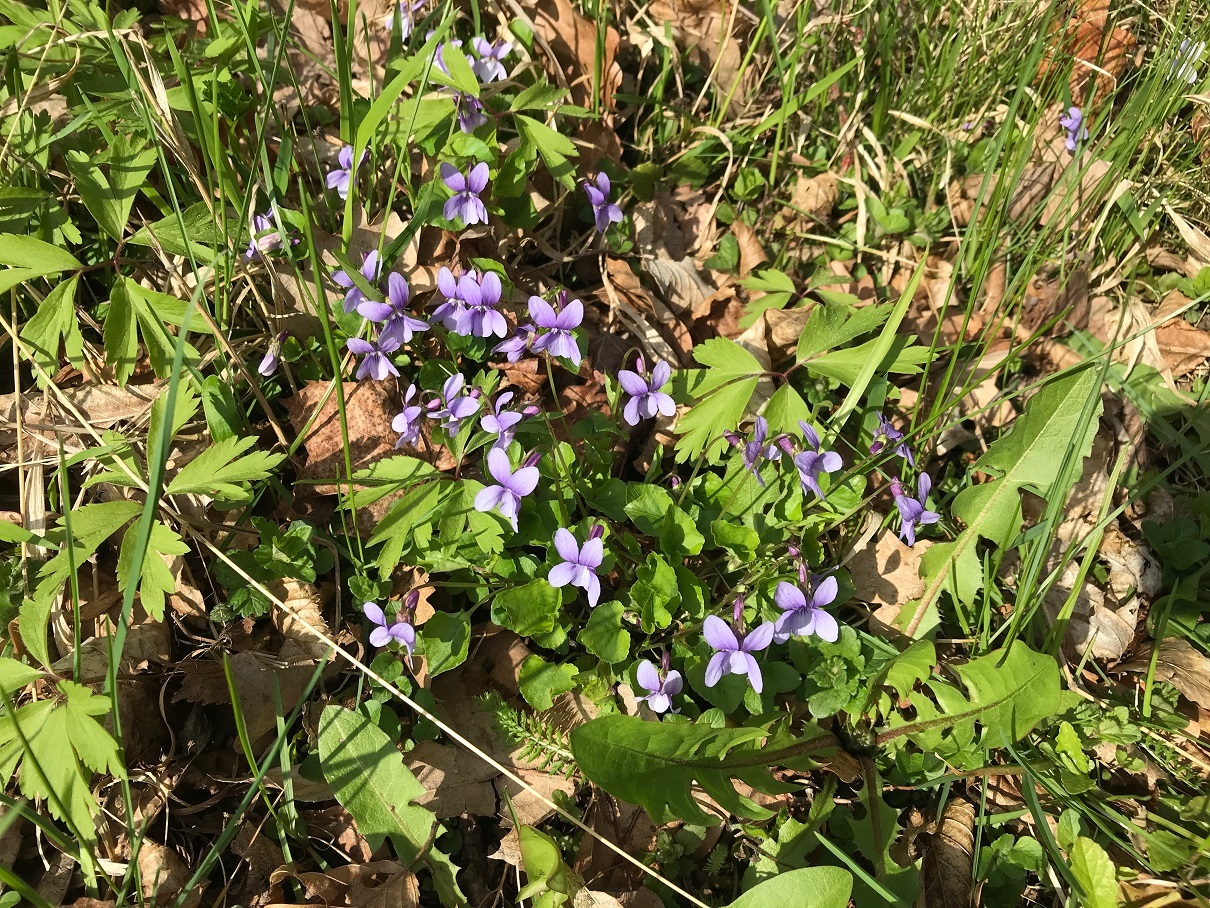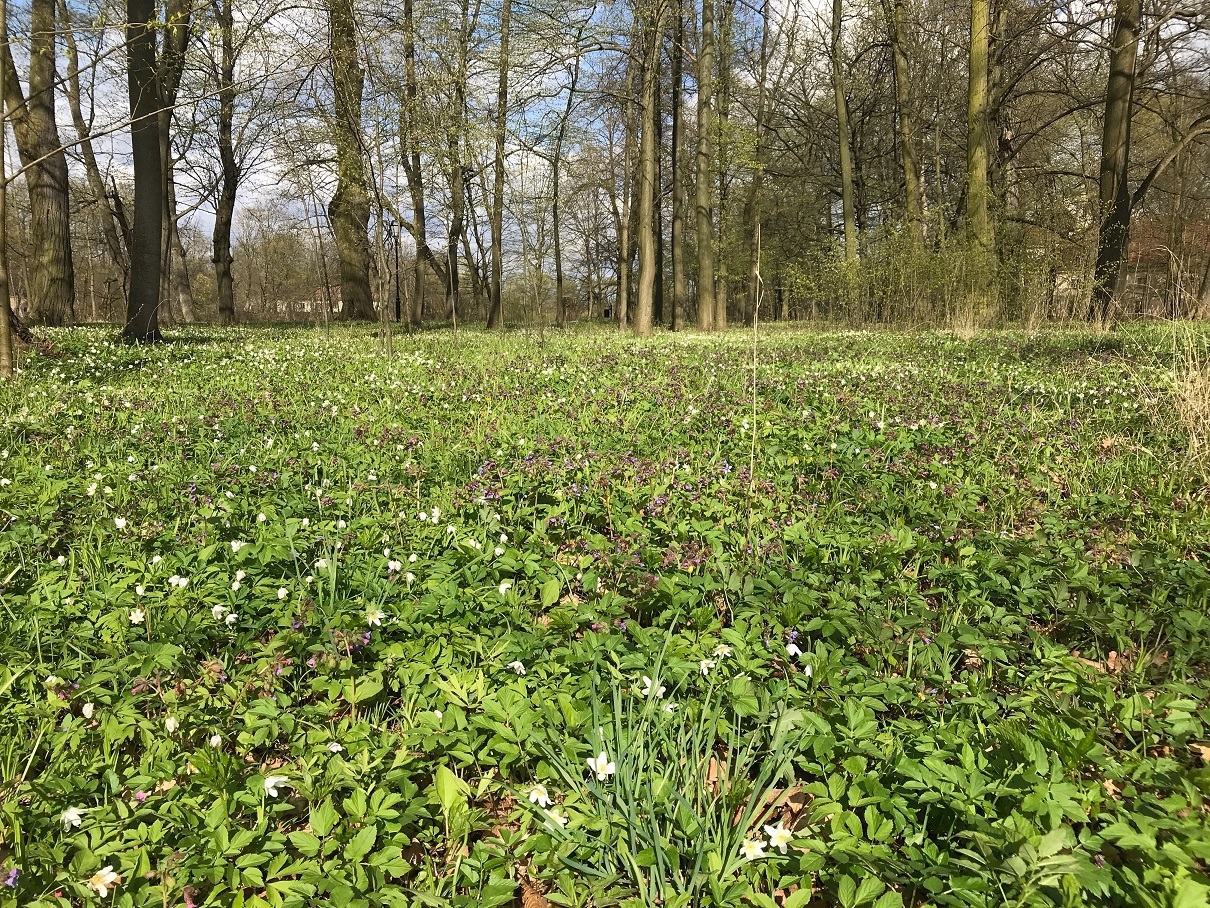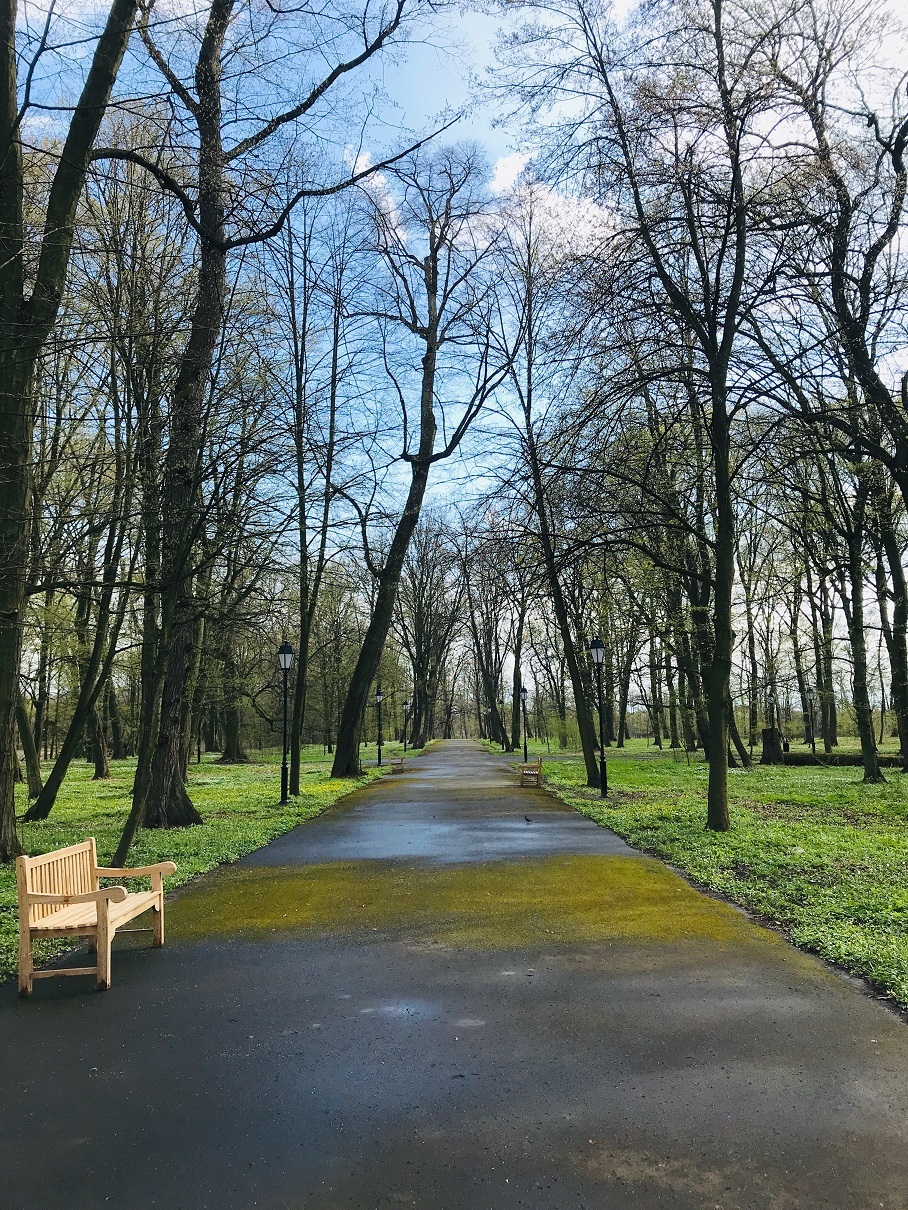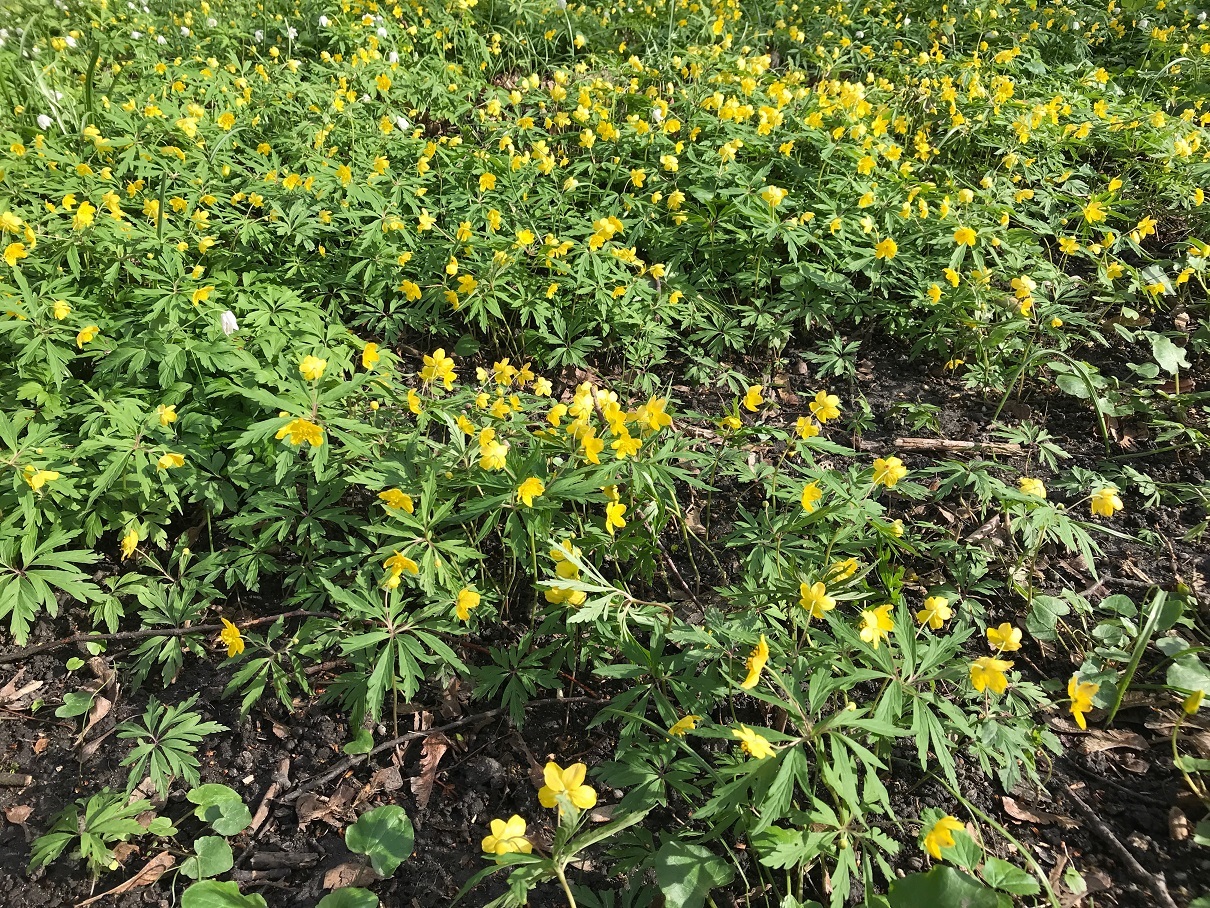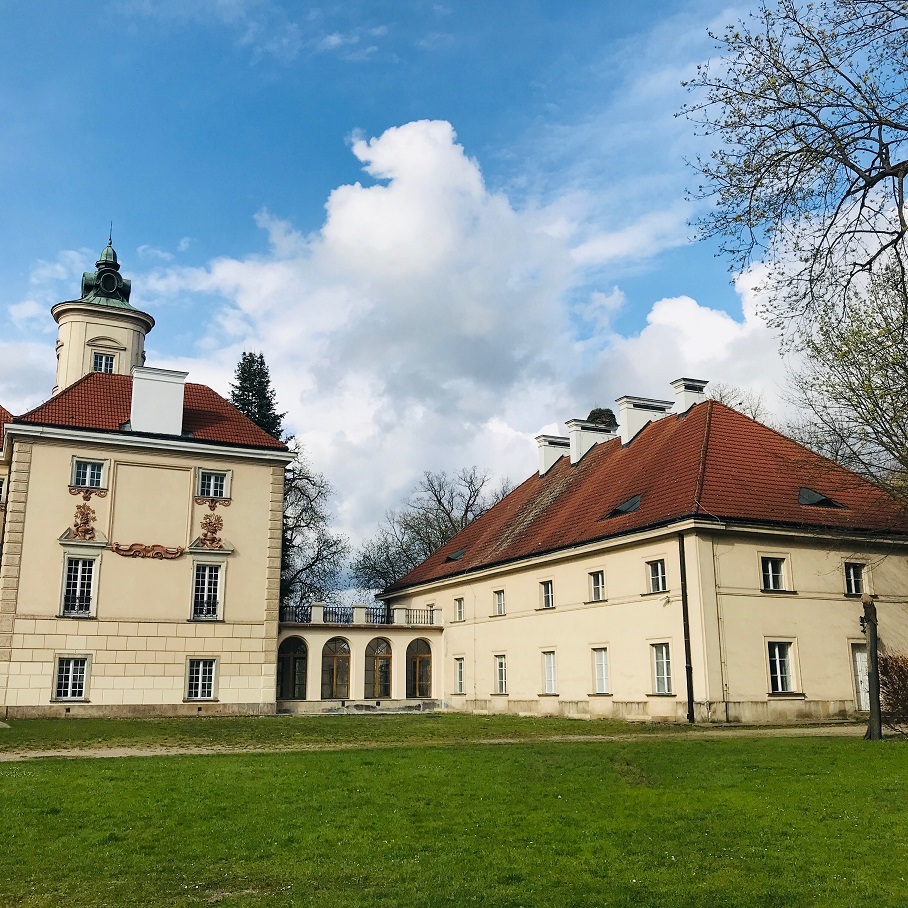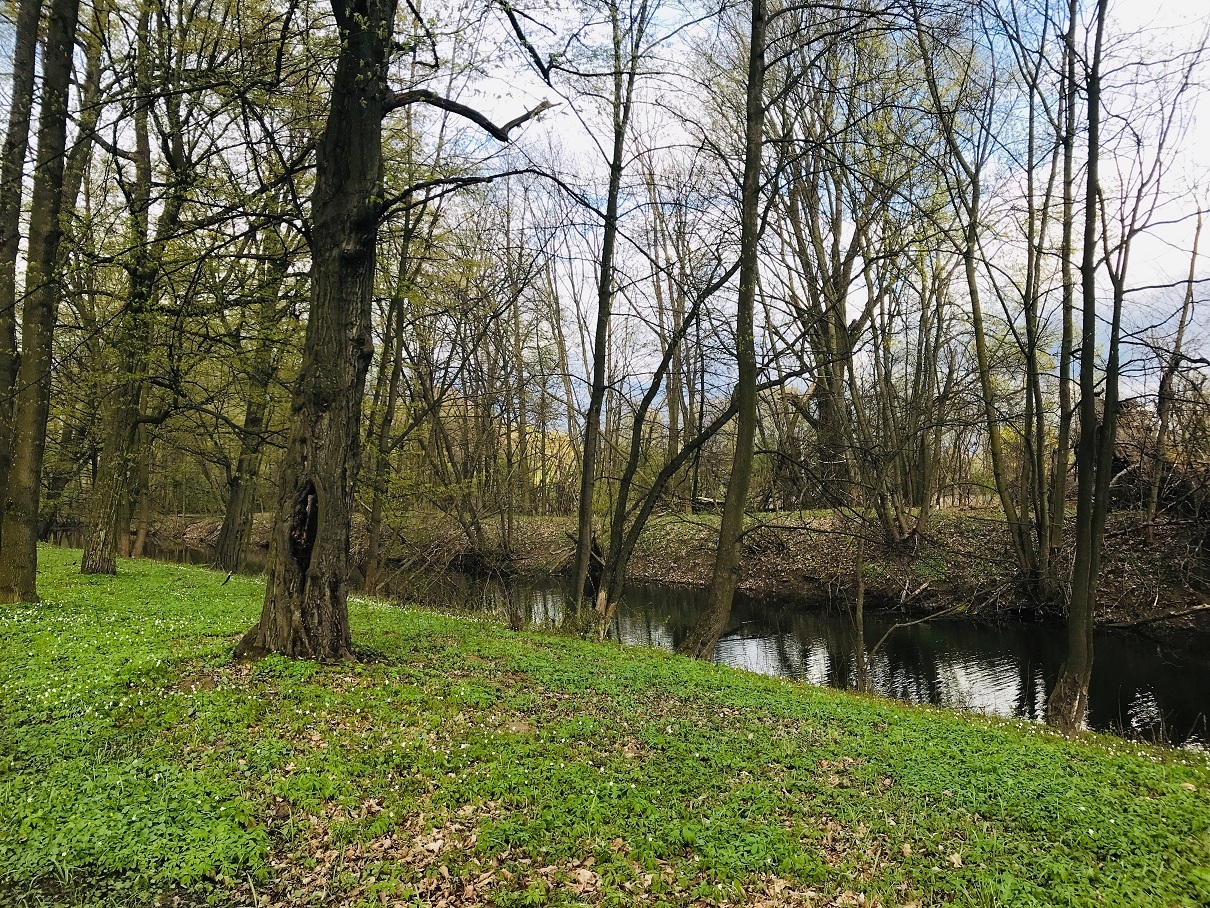 Enjoy this post?

Buy Pani Strzelec a tea