Photo by SHVETS production: https://www.pexels.com/photo/black-man-praying-with-eyes-closed-7533332/
As an Advocate, I understand how frustrating and lonely advocacy can be, especially when fighting against established religious traditions or dogma that contradict the unity of the Bible. Such frustrations, if not properly managed can lead the reformer into a "spiritual desert" and consequentially chronic nervous breakdown that can progress to loss of faith.
To avoid entrance into this dark place of emotional distress, the reformer must constantly remind himself of God's Sovereignty, understanding that except God builds, the builders build in vain. As a player in God's bigger picture of reconciliation, it is important that the reformer understands his purpose and the timing of God.
In the context of Christianity, Christ Jesus becomes the perfect model of effective advocacy for the reformer. Christ's approach has certain key elements the reformer can borrow from.
Understand God's will for mankind

Understand your purpose

Submit to God's processes and time

Build a team and make disciples

Be of good standing

Advance only what you have received from God

Be led by the Spirit of God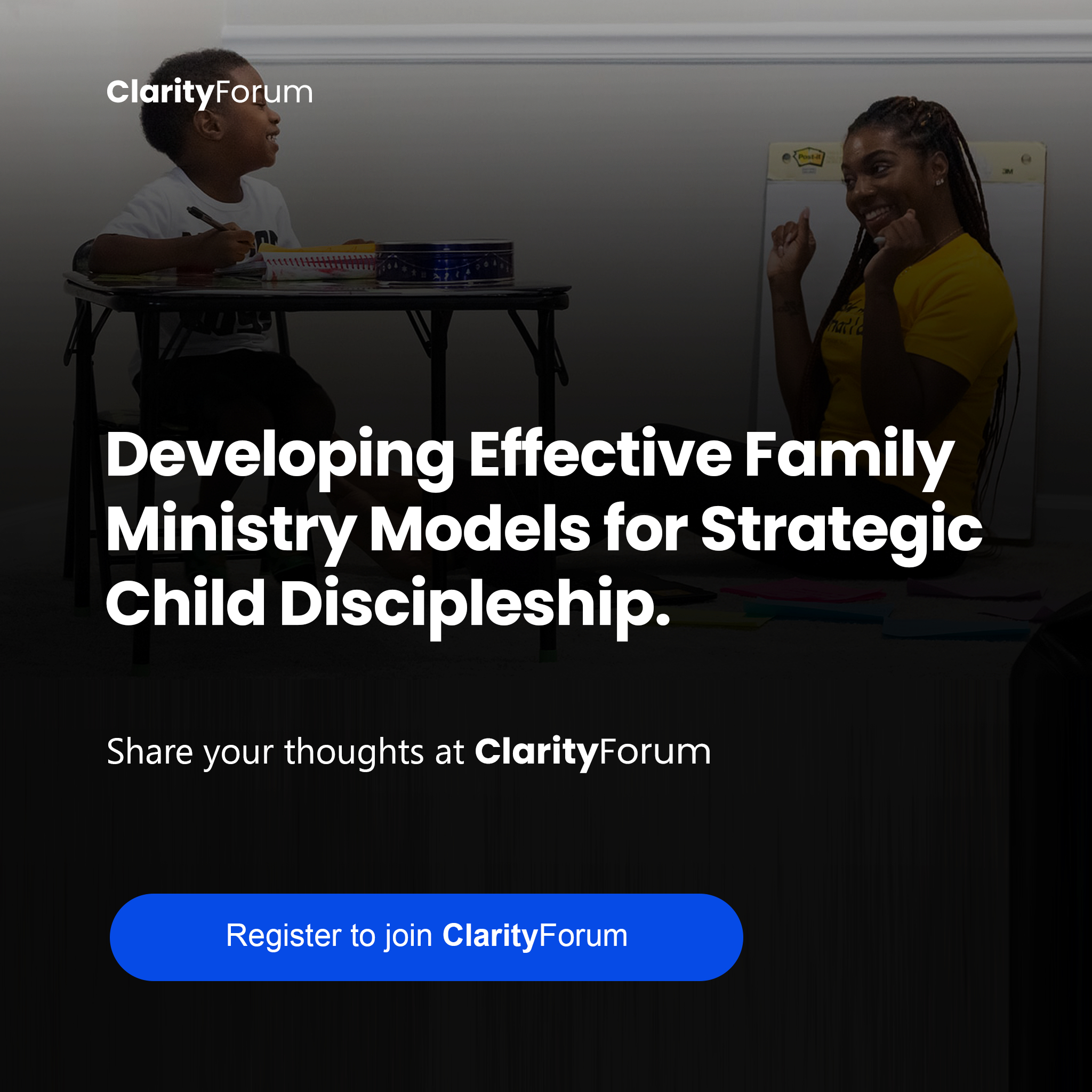 Join the ClarityForum here
Extensively, the reformer must search his heart to clearly discern his motivation without ambiguity. He must find an honest answer to the question, "what is the source of my passion, anger or inspiration"? If it is inspiration, who and what stirs up this inspiration?
Once his passion is clearly defined, he must then seek God's face for an approach, solutions, relationships and resources. He must understand that the power to cause change does not rest in the hands of mortal men, but the Sovereign God who permits before a thing is established. Also, he must accept Biblical prophecy understanding that some problems are necessary for God's redemptive plan.
When the reformer is totally submitted unto God, he is able to desire God's will, and God works through him to advance "necessary change" in the process of time and in accordance with the will of God.
When all is said and done, it is important to note that God is the Chief Reformer, and man is the channel.
If you are passionate about developing reforms to promote the functions of the Church, kindly sign up to join ClarityForum and share your opinion in the following discussions:
Click here to signup.